Entries open to the British Rowing Offshore Championships
Sandbanks Beach will host the British Rowing Offshore Championships again this August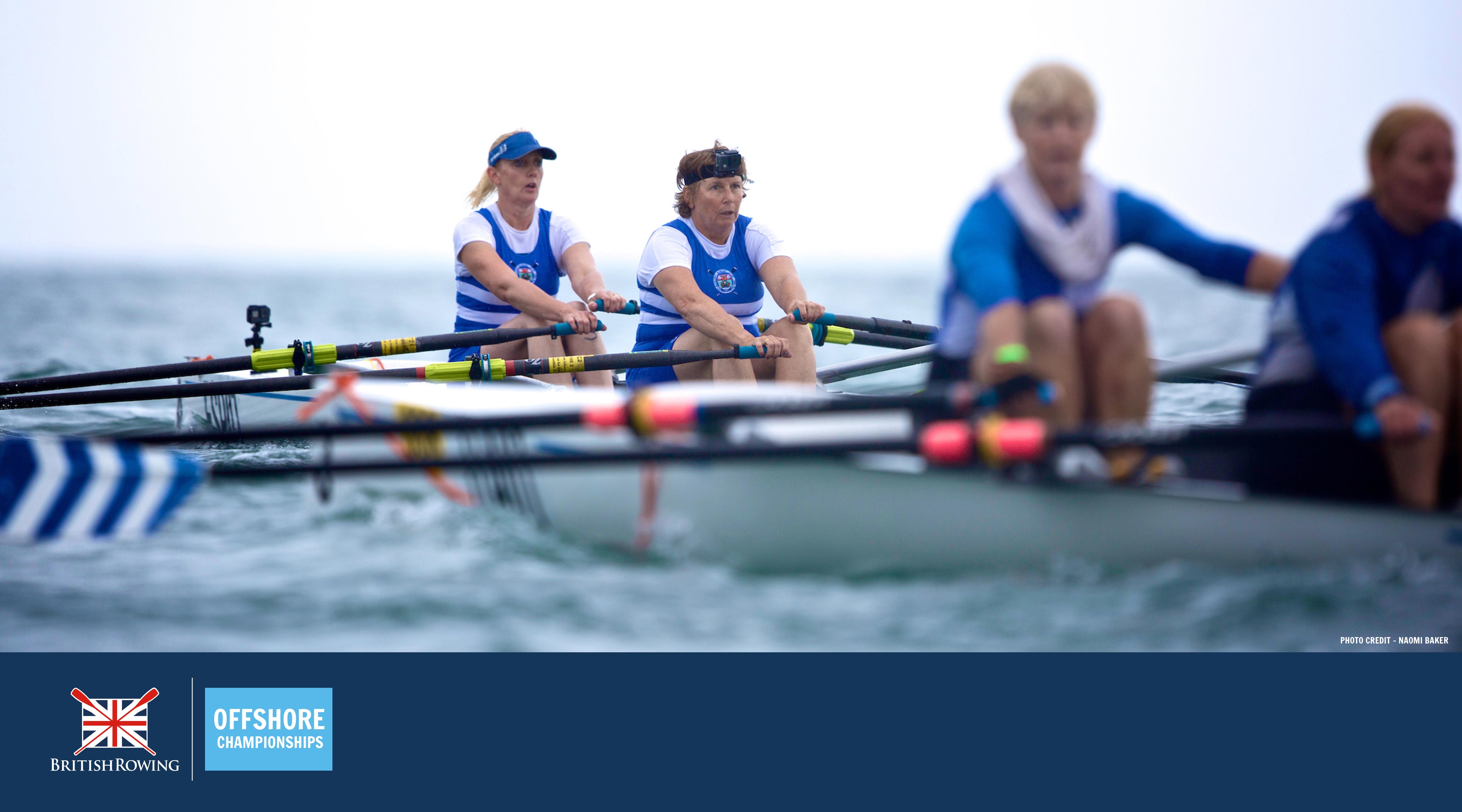 Entries are now open for the British Rowing Offshore Championships, a chance to experience the best of coastal rowing in a stunning location.
British Rowing's flagship coastal rowing event returns to Sandbanks Beach, Poole, Dorset from Saturday, 18 to Sunday, 19 August, following last year's successful event there.
The British Rowing Offshore Championships is a celebration of coastal rowing and it aims to support the development of coastal rowing across the country.
Last year saw crews from across the UK and abroad taking part in six different boat categories over eight races and this year's event promises to be even better.
Great Britain will be using this year's British Rowing Offshore Championships as a seeding event for the FISA World Coastal Championships in Canada in from 11-14 October.
Barbara Wilson, Chairman of the Organising Committee said: "I'm delighted that entries for this year's British Rowing Offshore Championships are now open. It was a great weekend of coastal rowing last year and a fantastic atmosphere was generated by those who came along. This year we are looking to build an even bigger and better event."
Enter the 2018 British Rowing Offshore Championships here