Clubs now suspended from competitions
The deadline for paying British Rowing affiliation fees has passed and the following clubs are now suspended from racing until their fee is received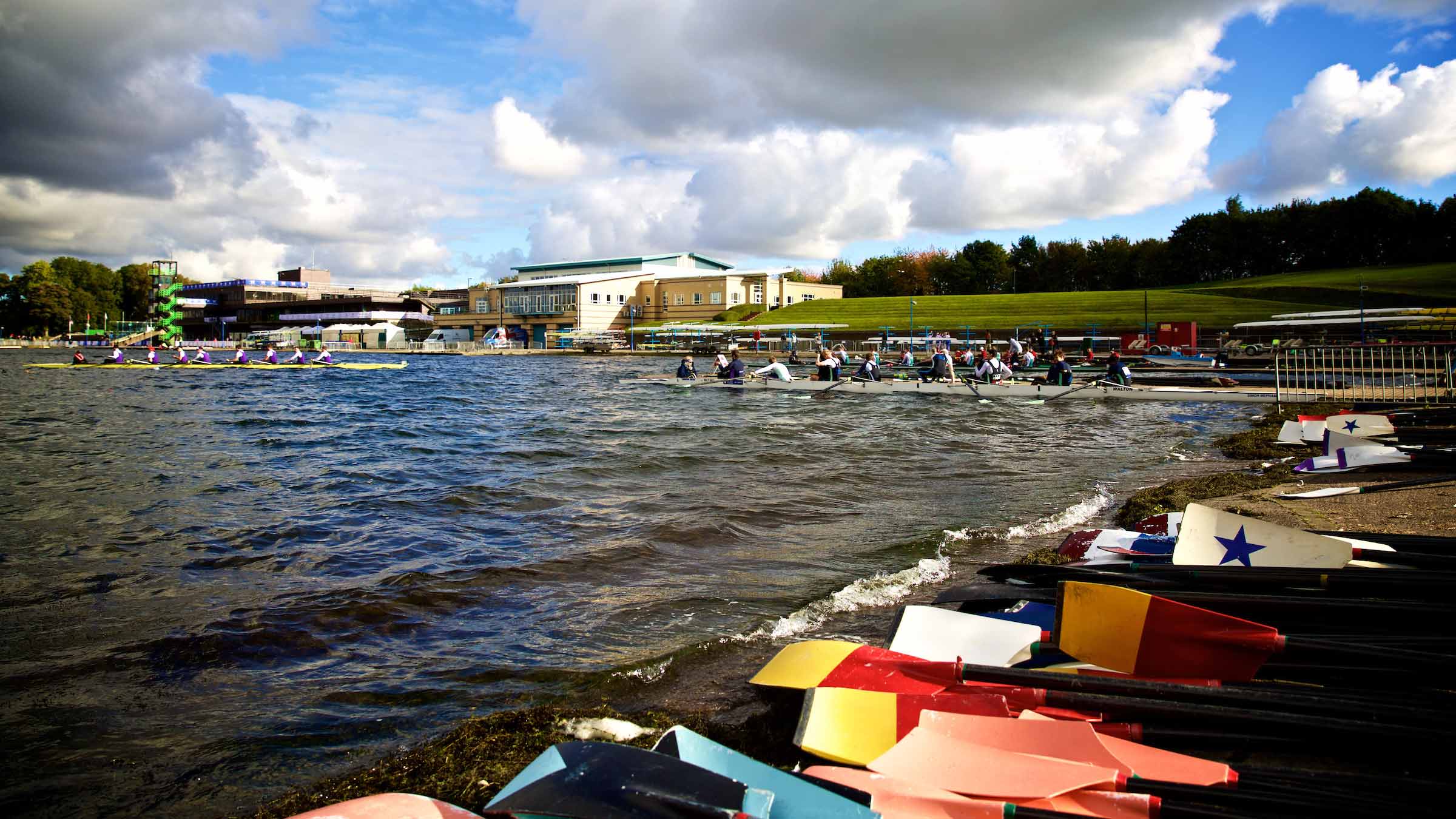 Firstly, thanks to all of those clubs that have declared their numbers on time and made payment for their affiliation for 2018 / 2019.
As of noon on Monday, 14 May 2018, we have not received affiliation fees from the rowing clubs, schools and universities listed below. Therefore, these clubs have now been suspended from entering British Rowing competitions.
To arrange an affiliation fee payment and to allow you to race in British Rowing competitions then please contact us by email clubs@britishrowing.org.
Clubs who remain in arrears after six months (from 1 April 2018) will be disaffiliated as a rowing club from British Rowing. After this time, if the club wishes to affiliate again then it needs to do so as a new club.
For more information about the affiliation process and responsibilities of affiliation, then please click here.
Thames Upper (TU-4)|
Kingston Students RC|
[/table]
| Wiltshire, Avon, Gloucestershire and Somerset | |
| --- | --- |
| Langport RC | |
| Millfield RC | |
Wiltshire, Avon, Gloucestershire and Somerset:

Langport RC
--
Wiltshire, Avon, Gloucestershire and Somerset:

Millfield RC
--
Wessex & South East Coast:

--