British Rowing statement on entries to Wallingford Regatta on BROE2
Entries to Wallingford Regatta are suspended until further notice due to technical issues on BROE2. No other competitions on BROE2 are affected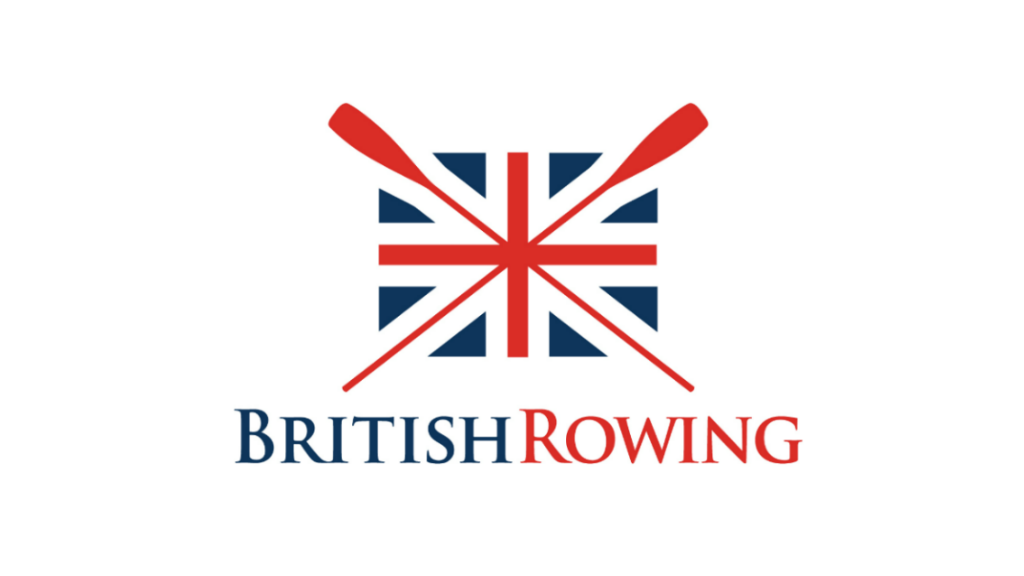 British Rowing's online competition entry system (BROE2) experienced technical difficulties on entries opening for Wallingford Regatta on the evening of Wednesday, 18 April.
70 clubs had made 158 entries within twenty minutes of entries opening at 9pm before a technical fault occurred leading to a decision to suspend entries.
British Rowing worked with the developers throughout the evening and into the following day to identify the problem. This included extensive load testing, alongside mirroring the entries process on our test platform but the specific issue could not be isolated.
A number of changes were made to the system and a more extensive logging module was put in place before the decision was made to reopen entries. Entries to Wallingford Regatta reopened on Thursday, 19 April and an additional 50 entries were made before the technical issue reoccurred leading to a further suspension.
British Rowing would like to apologise to the organisers of Wallingford Regatta and to those trying to enter the competition for the problems experienced.
We are working hard with the developers to find a resolution to the issue. While entries to Wallingford Regatta are currently suspended, any entries that have already been made will remain in BROE2.
In 2016 we embarked on an ambitious plan to modernise and improve the online entry process and have worked hard with competitions and clubs to provide a modern and accessible platform. Throughout last year, there were a total of 210 competitions run on BROE2, with 44,232 crews entered, including the 2017 Wallingford Regatta without any serious technical problems.
We will provide further updates as information becomes available. Please note that this does not affect any other competitions currently open on BROE2.
UPDATE
23.04.2018 15:06 Entries are now being taken again on BROE2 for Wallingford Regatta which is taking place on the 6 May.