Head race season spotlight at Trafford Head
The Trafford 'Head of the Bridgewater' is taking place on Saturday 24 February. Entries close at midnight on Saturday 10 February so it's not too late to enter if you hurry!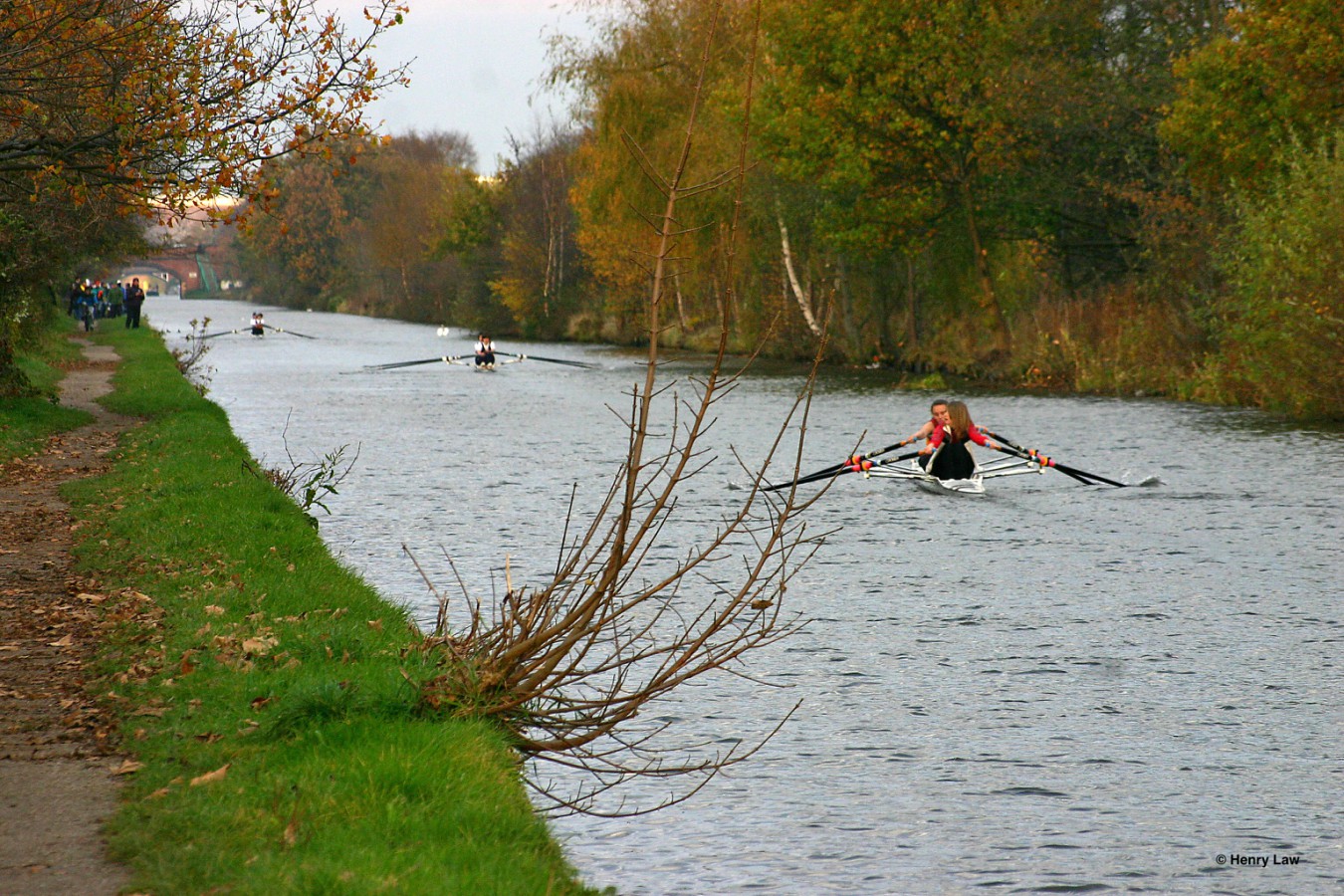 With the head race season in full swing across the country, the Trafford Head is a highlight of the Northern Region's racing calendar and is taking place on 24 February.  Entries close at midnight on Saturday 10 February so you'll need to be quick if you'd like to take part!
Every year, the race attracts around 150 crews from clubs across the North West who test their race fitness on the historic Bridgewater Canal. The course starts at Altrincham and finishes at Trafford RC's boathouse at Sale.
Hosted by Trafford RC, the event offers two time trial distances which guarantees that there is something for everyone. Experienced rowers can compete in the main distance of 3.2km while the shorter 1km race is ideal for those less advanced. The canal is very narrow in places, ensuring some great racing for everyone.
Simon Reeves, Chairman of Trafford Rowing Club, said, "The Trafford Head is a great opportunity for people to come and see what the club is all about. The barbecue, cakes and atmosphere will make for a great day out in the sunshine – fingers crossed!"
For more information about Trafford Rowing Club go to www.traffordrowing.club.