World Rowing Tour 2018 to take in picturesque Costa Brava
Book your place on the 55th World Rowing Tour, taking in the Catalonian coastline in May 2018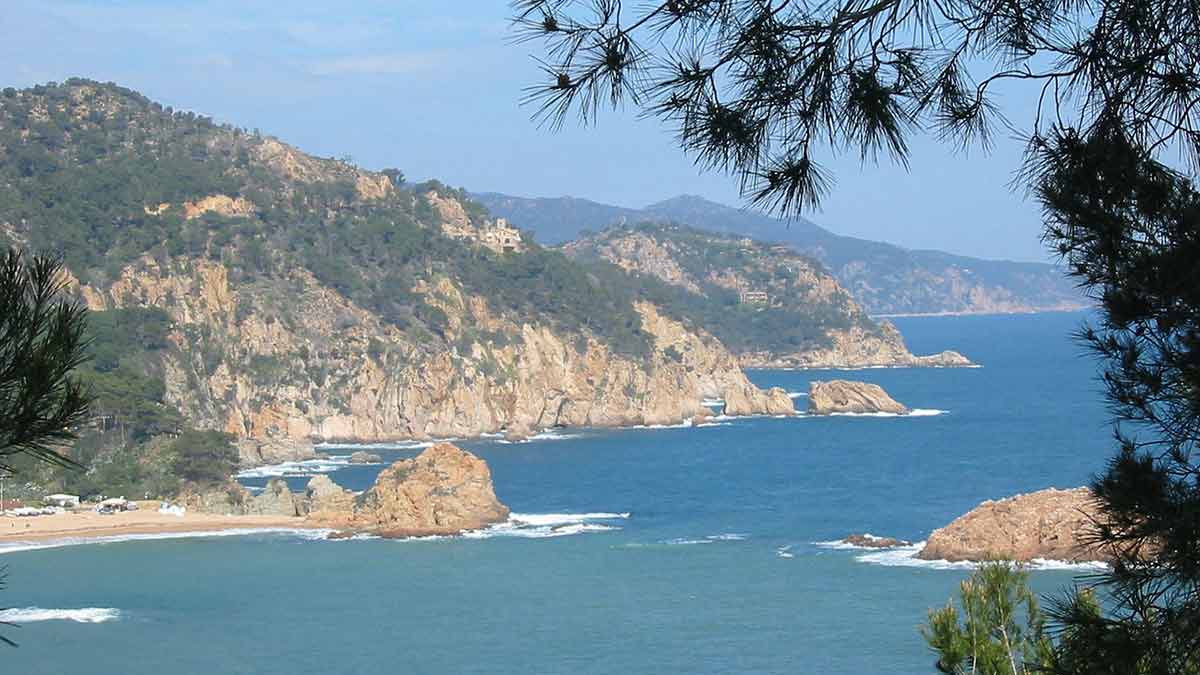 The 55th World Rowing Tour will see participants take in the beauty of the Costa Brava, travelling along the Catalonian coast between 13-20 May.
The coastal rowing tour will be travelling from Llanca to Lloret, taking in between 20-30km of rowing each day along the picturesque coastline on the Mediterranean.
Off the water, the Tour gives you the chance to soak in Catalonian culture, visiting the likes of Girona, Lake Banyoles and the Sant Pere de Rodes Monastry.
The Tour is priced at €1,525 per person, including transfers, accommodation, food and beverages, and equipment rental.
Entries close on 28 January. Visit www.costabravarowingtour.com for more information, or click here to download the entry form.