'I think there will be a real buzz within Scotland' – Glasgow 2018 passes 200 days to go mark
With just 200 days to go until the Glasgow 2018 European Rowing Championships, Scottish rower Josh Armstrong is looking forward to the influx of world-class athletes to his home country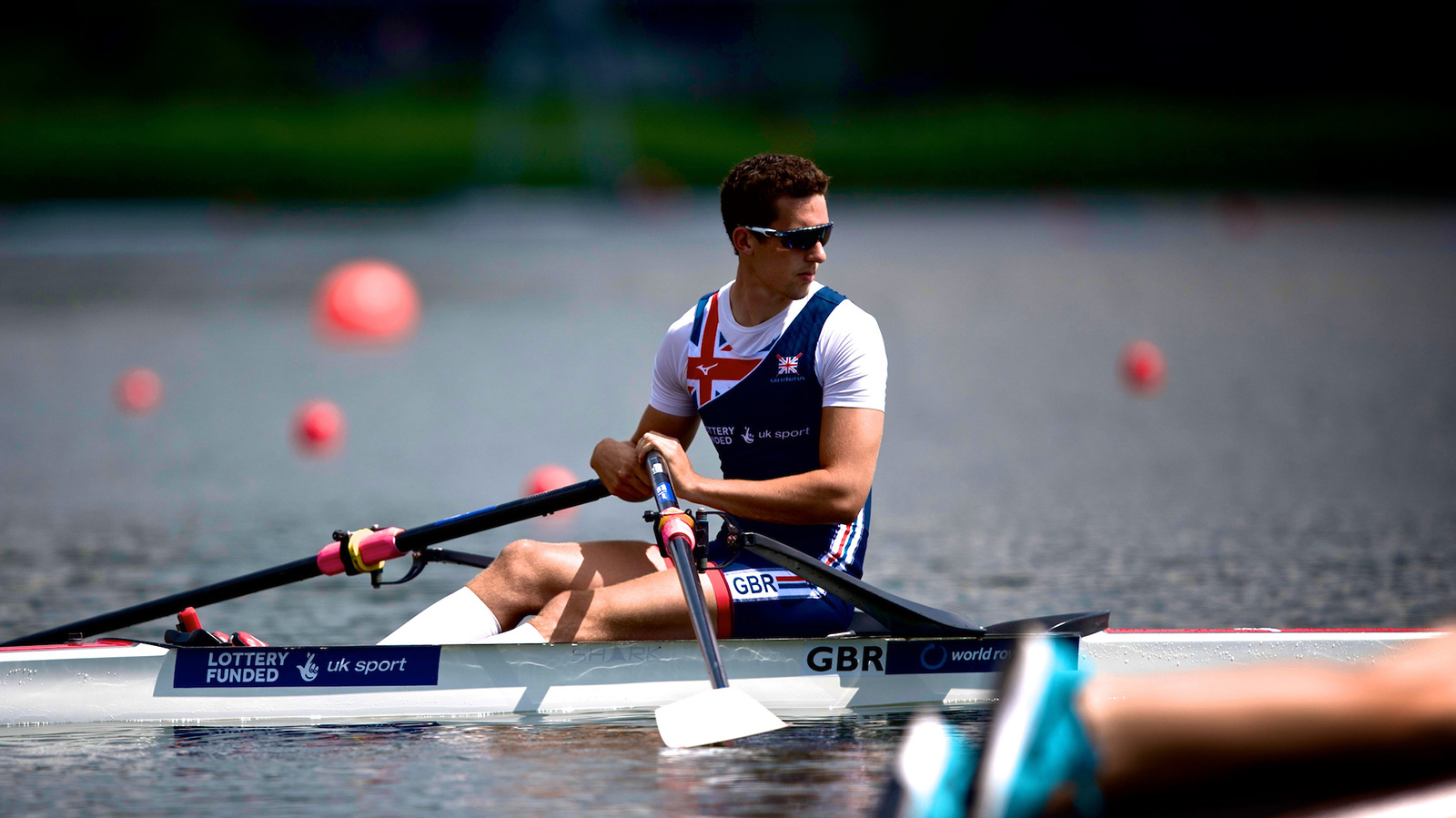 Sunday, 14 January marked 200 days to go until the start of the 2018 European Rowing Championships in Glasgow – part of a multi-sport event, which will see thousands of elite athletes descend on the city.
Rowing, cycling, aquatics, gymnastics, triathlon and golf will all hold their European Championships in Scotland this August, also coinciding with the European Athletics Championships in Berlin.
One British rower who is excited to see many of the world's best athletes in his home country is 19-year-old sculler Josh Armstrong, a junior world champion who made his senior debut at the World Rowing Cup in Poznan in 2017.
"I'm looking forward to the collectivity of the European Championships; I think there will be a real buzz within Scotland," said the University of Edinburgh student.
"It will be cool to see a range of athletes from different sports all competing and there will be a very high level of competition too, which will make for some exciting viewing."
Armstrong, who won gold in the men's quadruple sculls at the World Rowing Junior Championships in 2015, hopes the European Championships will inspire more young British people to take up sport, explaining why he thinks rowing is the perfect sport.
"I think rowing is a very rewarding sport. It's one of those things where you get out what you put in," he said.
"Rowing also allows you to set goals and work towards those goals and when you reach them it's a great feeling. There's lots to take into everyday life from rowing too; things such as time management and being able to work in a team."
There is still time to buy tickets to cheer on the GB Rowing Team at Glasgow 2018 – the first time they'll compete in front of a home crowd since 2013. Visit www.glasgow2018.com/tickets to book your seats.