British Rowing Chairman Annamarie Phelps headlines speakers at 2018 Rowers Conference
Annamarie Phelps, Dame Katherine Grainger and Jess Eddie are among the speakers at the Rowers Conference in Dorney on 21 January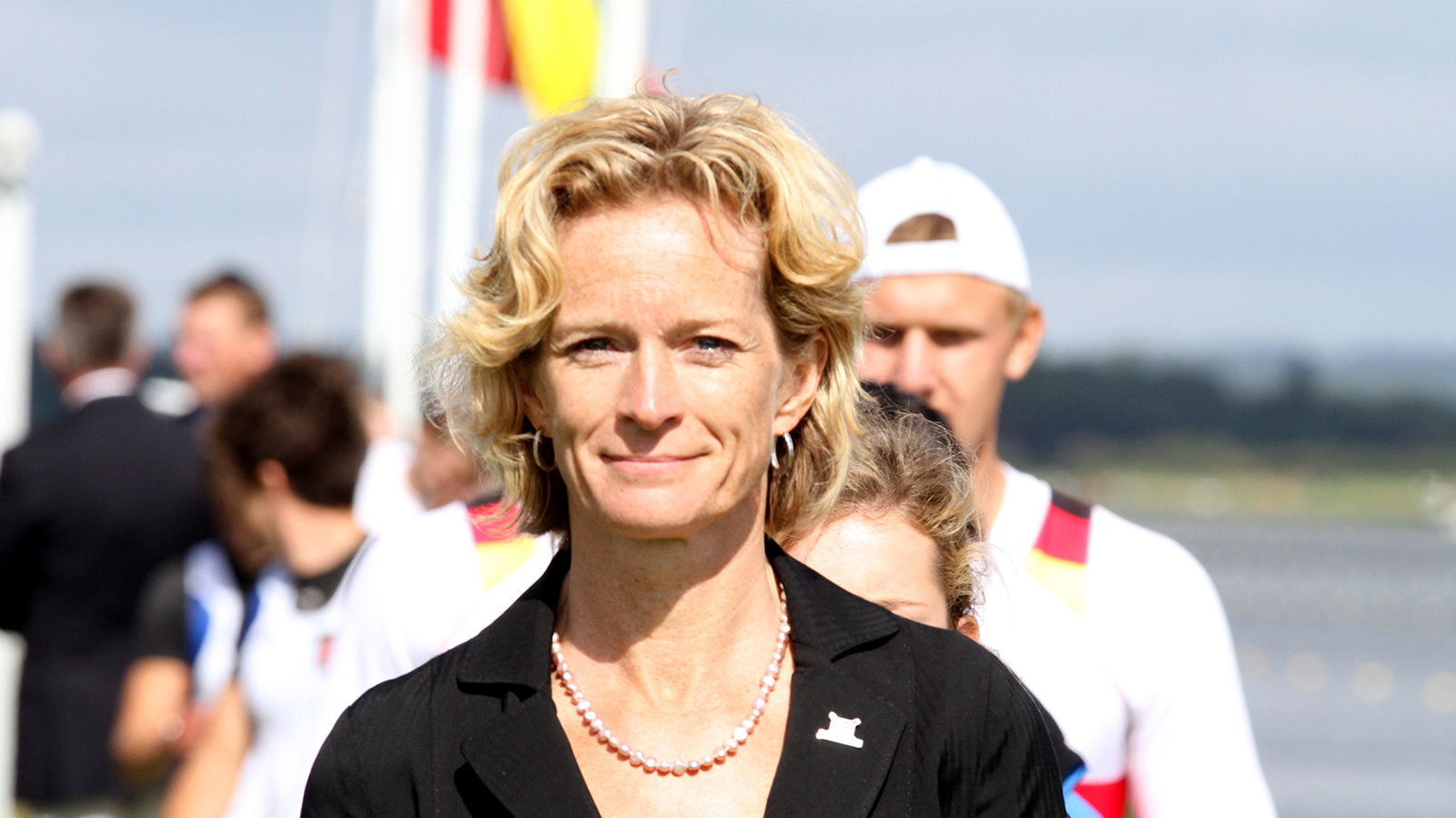 British Rowing chairman Annamarie Phelps CBE will be one of the headline speakers at the 2018 Rowers Conference in Windsor on 21 January, alongside a host of British coaches and former athletes.
Phelps will discuss how best to improve women's access to sport, while Olympic silver medallist Jess Eddie will follow by sharing her experience of working with male coaching teams.
Robin Williams MBE, who coached Heather Stanning and Helen Glover to two Olympic gold medals, will talk about his tools for improving athlete performance, while UK Sport Chair Dame Katherine Grainger will present about the ingredients required to maximise the performance of athletes.
The conference, which will take place at Dorney Lake, will also feature talks on nutrition, physiology and technology.
Tickets can be booked at www.rowersconference.com