Refund for British Rowing Senior Championships entries
British Rowing is now able to confirm that a refund of 64% of the entry fee paid will be made to all competitors for the British Rowing Senior Championships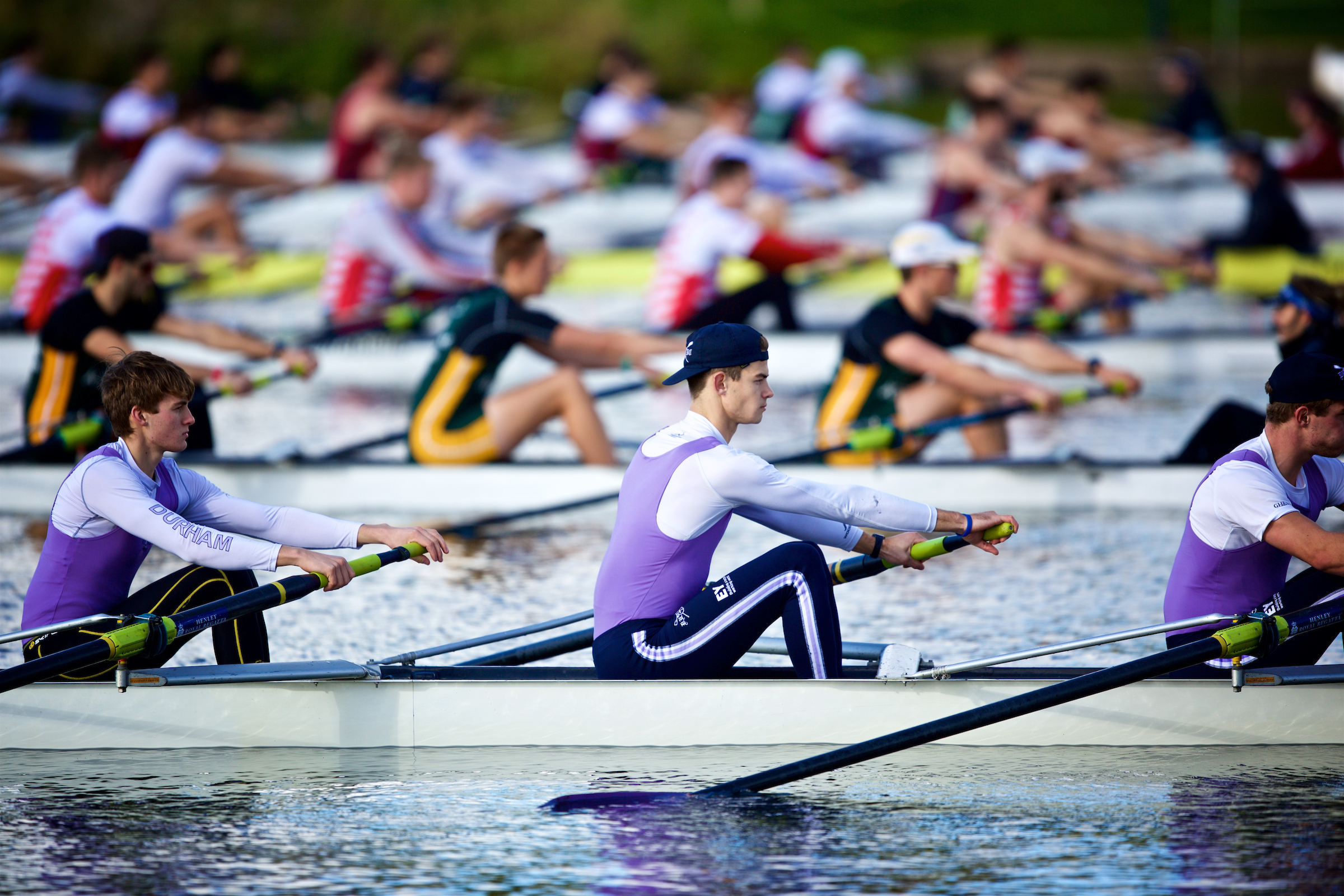 Following the cancellation of the 2017 British Rowing Senior Championships, British Rowing is now able to confirm that a refund of 64% of the entry fee paid will be made to all competitors.
We apologise that you have had to wait so long but we have been waiting for suppliers to confirm costs.
As you will be aware, the Notice of Regatta for the Senior Championships states that no refunds will be made in the event of a cancellation, but, due to the exceptional circumstances under which the event was cancelled, three days before, we have worked hard with the suppliers to minimise our costs in order to secure the best possible refund for competitors.
British Rowing will not financially benefit as a result of the cancellation of the Senior Championships.
Refunds will be issued back onto the payment card of the individual who paid the entry fee from Tuesday, 11 December.  It may take 5-7 business days for it to display on your statement, although the length of time will depend on your card issuer's policies.