Henley Women's Regatta announces competition restructure
In 2018, Henley Women's Regatta will offer Championship and Aspirational events to encourage top quality racing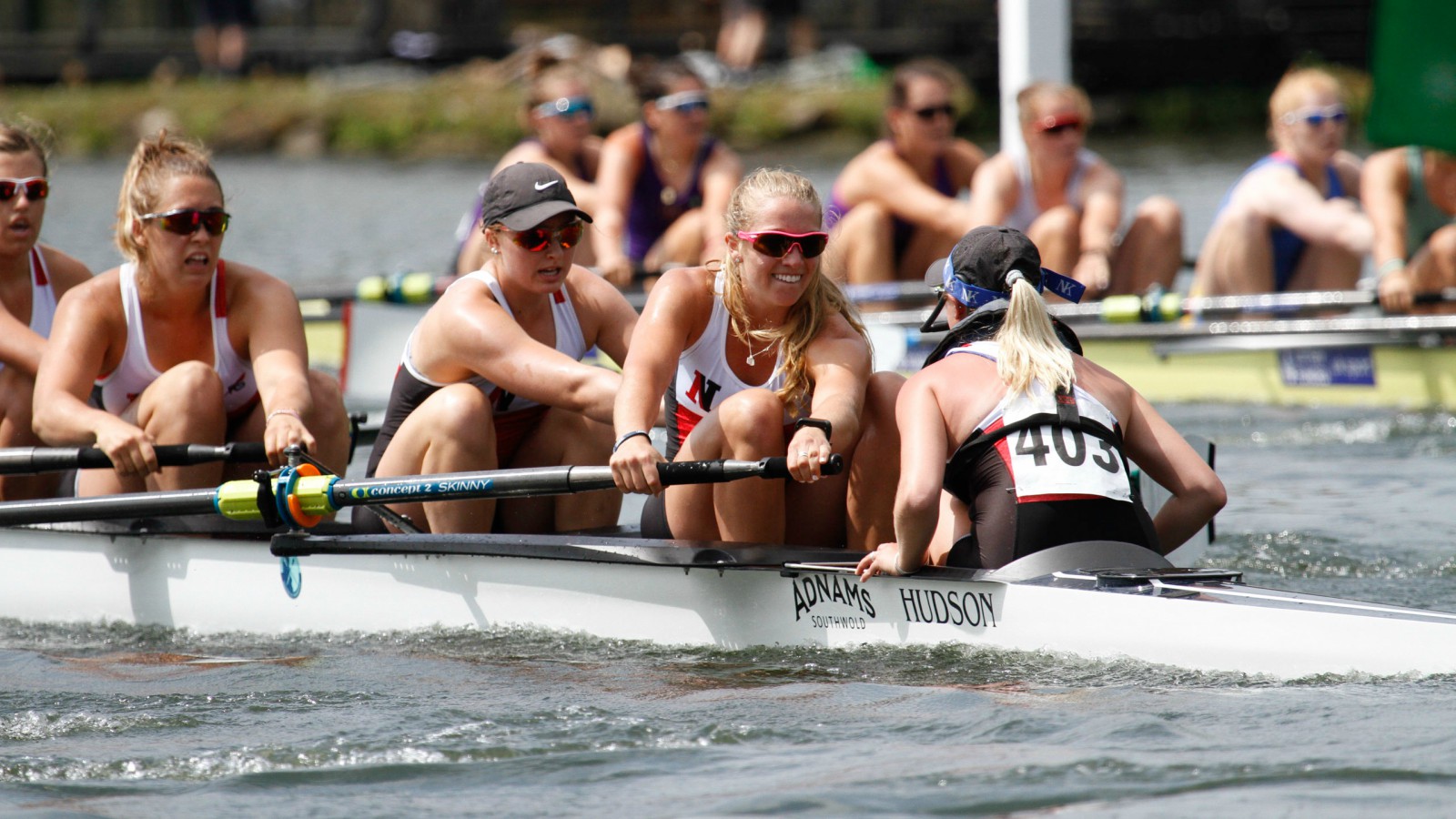 Henley Women's Regatta Committee has restructured the regatta competition to provide a clearer pathway from junior to international, enabling competitors to excel in their rowing careers.
Miriam Luke, Chairman of Henley Women's Regatta, said, "Our new competition structure aims to create a pathway that reflects the increase in standard of women's rowing while encouraging crews to compete at the highest level and aspire to race the best.
In 2018, the premier women's regatta will offer 26 events – instead of 29 – across the following categories: Development, Aspirational and Championship.
Luke added, "We aim to encourage more crews of a higher standard in the Championship category and these will be recognised as more prestigious events."
With the recent reintroduction of the coxless fours event in the Olympic programme, the Committee is encouraging competition in coxless fours. In 2018 there will be three coxless fours events – one at Championship level and two at Aspirational for Club and Academic entries.
The Development category is aimed at those crews who are competitive but with less experience while Aspirational events will attract those who have been racing for some time.
Lightweight entries have fluctuated and while single sculls are well supported, other events have been more variable. As a result, the lightweight small boat events have been retained at Championship level and single sculls at Aspirational. There will be no changes to Junior, J16 and Para-rowing events.
Luke said, "As a Committee we have reviewed many factors including entries in all our events, feedback from our competitors and coaches, the parity of women's events at Henley Royal and the reintroduction of the women's coxless fours into the Olympic programme.
"With the new British Rowing competition structure happening in 2018, it seemed the right time to restructure the events that we offer."
The categories for 2018 will be:
Championship: – 8+, 4-, 2-, 4x, 2x, 1x, Lwt 2-, 2x, 1x
Aspirational: Academic 8+, 4-, Club 8+, 4-, 4x, 2x, 1x, Lwt 1x
Development: 4+
Junior: 8+, 4+, 4x, 2x, 1x
J16: 4+, 4x
Para-rowing: PR2 (TA) 1x
For more details visit: http://hwr.org.uk/competitors/events-entry-criteria/
If you have any questions please contact:
Claire McIntosh, Race Committee Chairman – [email protected]
Fiona Dennis, Deputy Race Committee Chairman – [email protected]