Entries open to 2017 British Rowing Junior Championships
Entries have now opened to the 2017 British Rowing Junior Championships, presented by Visit Sarasota County at the National Water Sports Centre, Nottingham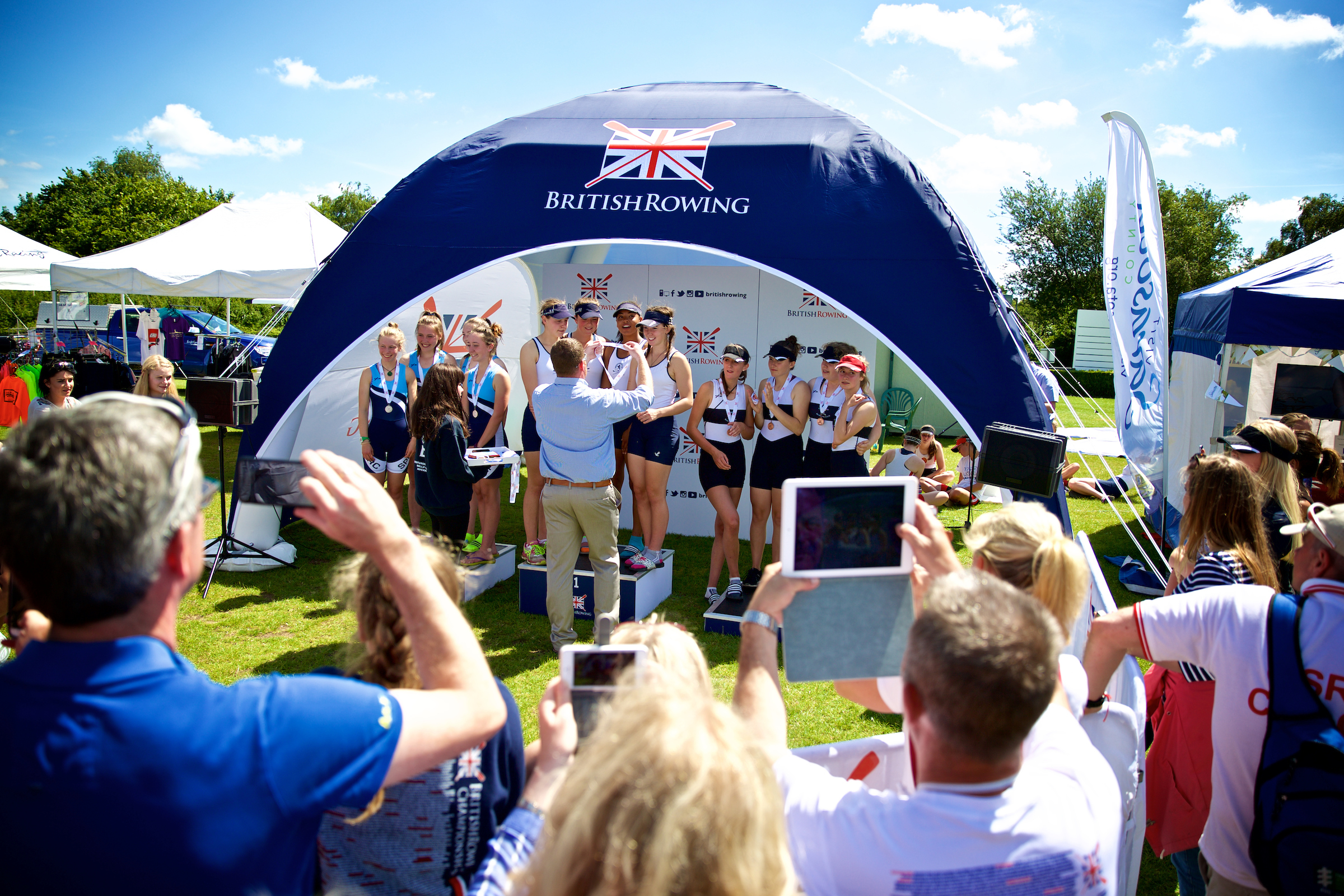 The British Rowing Junior Championships, presented by Visit Sarasota County takes place from Friday, 14 July to Sunday, 16 July. It is open to all junior rowers at a club level, from J14 through to J18. The Junior Championships give rowers the opportunity to test themselves against their peers, taking their participation to another level.
On Friday, J14s will compete in an omnium event which tests a range of skills followed by J14 quadruple sculls races over 1,000m. On Saturday and Sunday, J15, J16 and J18 will be racing over 2,000m as crews battle it out to be crowned national champion.
Entries are now open and will close at 12 noon on Monday, 3 July. All entries must be made through the British Rowing Online Entry System 2 (BROE2). If you have any queries regarding entries or the entries process, or if you are having difficulties with the BROE2 system, please email [email protected].
For more information visit our #BRJC17 championships page.