British Rowing signs agreement with ROWING Champions League
A Memorandum of Understanding (MOU) detailing joint aims to further develop the sport of sprint rowing has been agreed by British Rowing and ROWING Champions League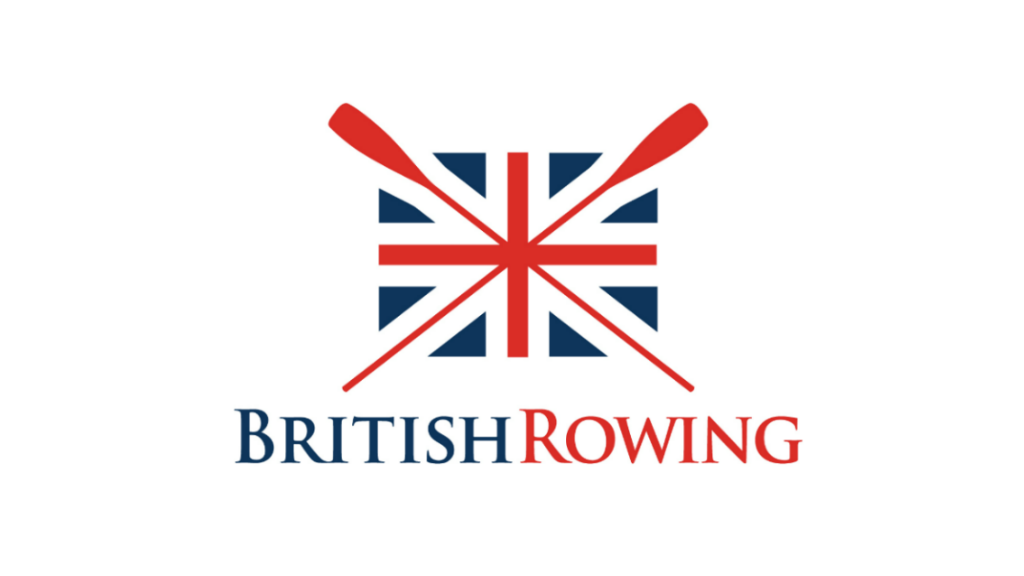 A Memorandum of Understanding (MOU) detailing joint aims to further develop the sport of sprint rowing has been agreed by British Rowing and ROWING Champions League (RCL), a European event series based in Germany.
To mark the agreement, RCL Chairman Rolf Ziemdorf recently attended British Rowing HQ for the signing ceremony.
British Rowing is currently assessing the feasibility of a new city centre summer sprint series in England, and to support this, recently hosted a sports presentation workshop with experts from various fields, including Rolf Ziemdorf and Oliver Palme, co-founder of RCL. British Rowing's current sprint event plans are focused on a series of events in the summer of 2018, which could also provide a qualification system for the RCL event in the same year.
The RCL is a league system for women's and men's eights racing over 350m in European city centres. Over the past few years, RCL has been working closely with, and has been heavily supported by, the German Rowing Federation (Deutscher Ruderverband DRV) to develop the event.
RCL Chairman, Rolf Ziemdorf, commented, "We are extremely pleased that we could sign this MOU with British Rowing after such positive discussions in London. This is an important and strong signal of support for sprint rowing and evidence that sprint regattas can support existing club rowing activity."
Helen Rowbotham, Director of Innovation at British Rowing, added, "British Rowing is very excited about the prospect of developing a new sprint event series in England and it has been great to learn from RCL's experience."