BUCS Regatta 2017 preview
Europe's largest student regatta, #BUCSRegatta will return to the National Water Sports Centre in Nottingham this weekend with 1,208 student crews from 72 different universities set to race across the three days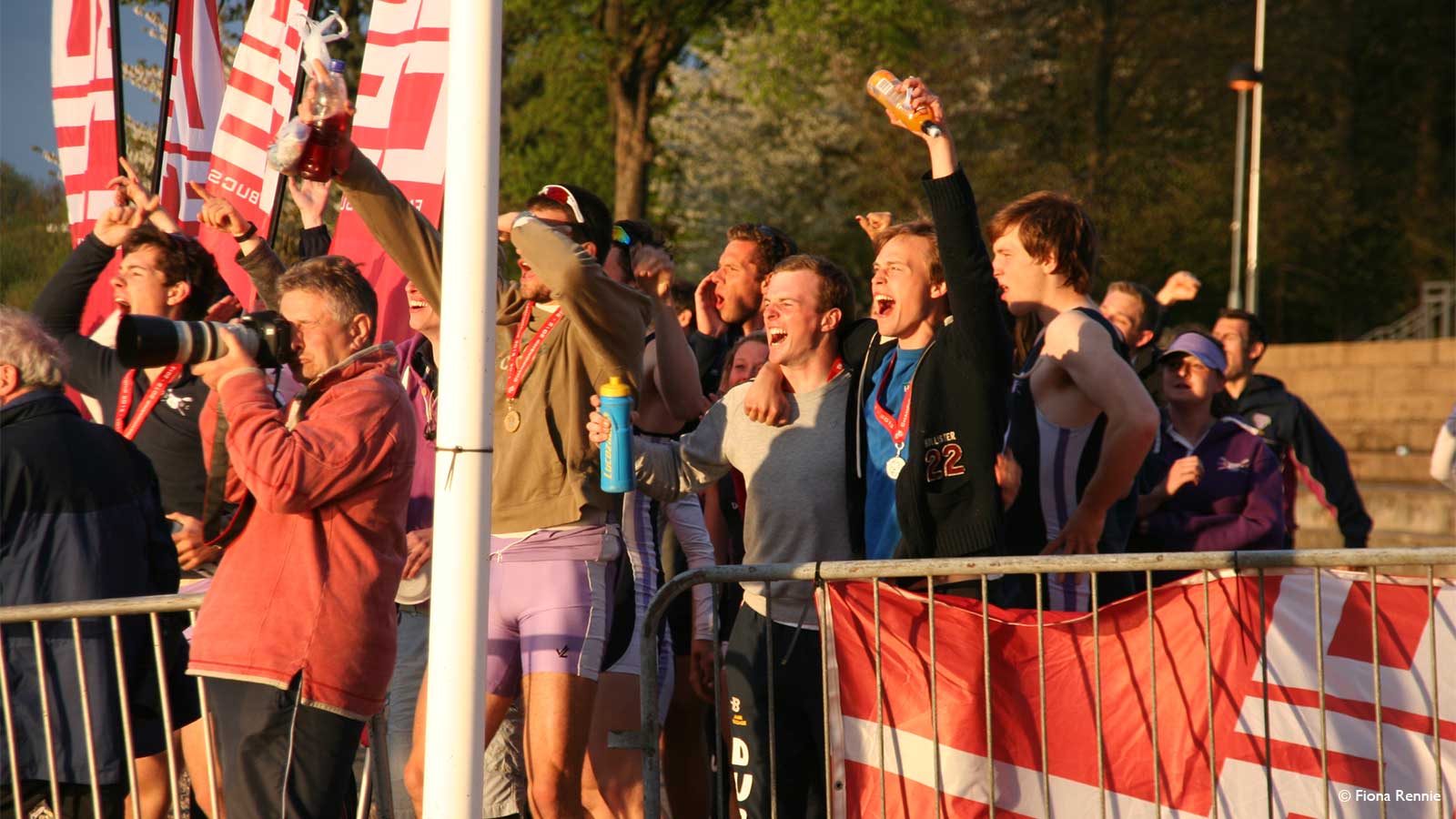 48 categories are offered across the various boat types covering Championship, Intermediate and Beginner categories. All crews will begin the day of racing with a time-trial, starting at 08:00 each morning.
Large entries are in from Durham (60), Newcastle (50) and London (45), all of whom are likely to be contending for the prestigious Victor Ludorum. Newcastle were overall winners in 2016, also winning the men's trophy with London winning the women's award.
Beginner categories – strength in numbers
As always, the beginner events, for students in their first year of the sport, have attracted particularly large entries with 65 entries in the Men's Beginner 4 and 52 in the women's equivalent event. Durham were gold medallists in both events last year and will be looking to maintain that title in 2017.  Beginner quads were offered for the first time last year and this year sees 26 entries in the women's event and 18 in the men's.
Can Oxford Brookes be challenged in MC8+? 
In the Men's Championship Eights, Oxford Brookes won by over 4 seconds last year and this year have put a second entry in to the Championship event so will be hoping to pick up at least one set of medals. They will be challenged by crews including Edinburgh who won the Championship Eights at the BUCS 4s and 8s Head in February.
Will Boat Race winners Cambridge, continue their top form in the WC8+? 
The Women's Championship Eights has seven entries which will be reduced to six by the time-trial. The entry includes a Cambridge crew featuring many of this year's winning Boat Race crew. Strong opposition is expected from University of London and Newcastle. All three crews contain athletes who won silver in the Women's Eight at the 2016 World Rowing U23 Championships.
Tough competition in the sculling  
On the sculling side, all six of the clubs who made the final of the Women's Championship Quads in 2016 will return this year and will be joined by Loughborough and Cardiff Metropolitan. Edinburgh were gold medallists in 2016 just over 3 seconds ahead of London. Robyn Hart-Winks who was in the Edinburgh crew last year will be representing London this year.
Three of last year's winning Men's Championship Quad will return to represent Newcastle this year and will expect to be challenged by Imperial College who won the event at the 4s and 8s Head.
Follow the event on the BUCS twitter account @BUCSsport and on the hashtag #BUCSRegatta Results will be available across the weekend on bucs.co/rowresults