Entries open for World Rowing Masters Regatta in Bled
Entries to the 2017 World Rowing Masters Regatta have opened, so enter your crew now!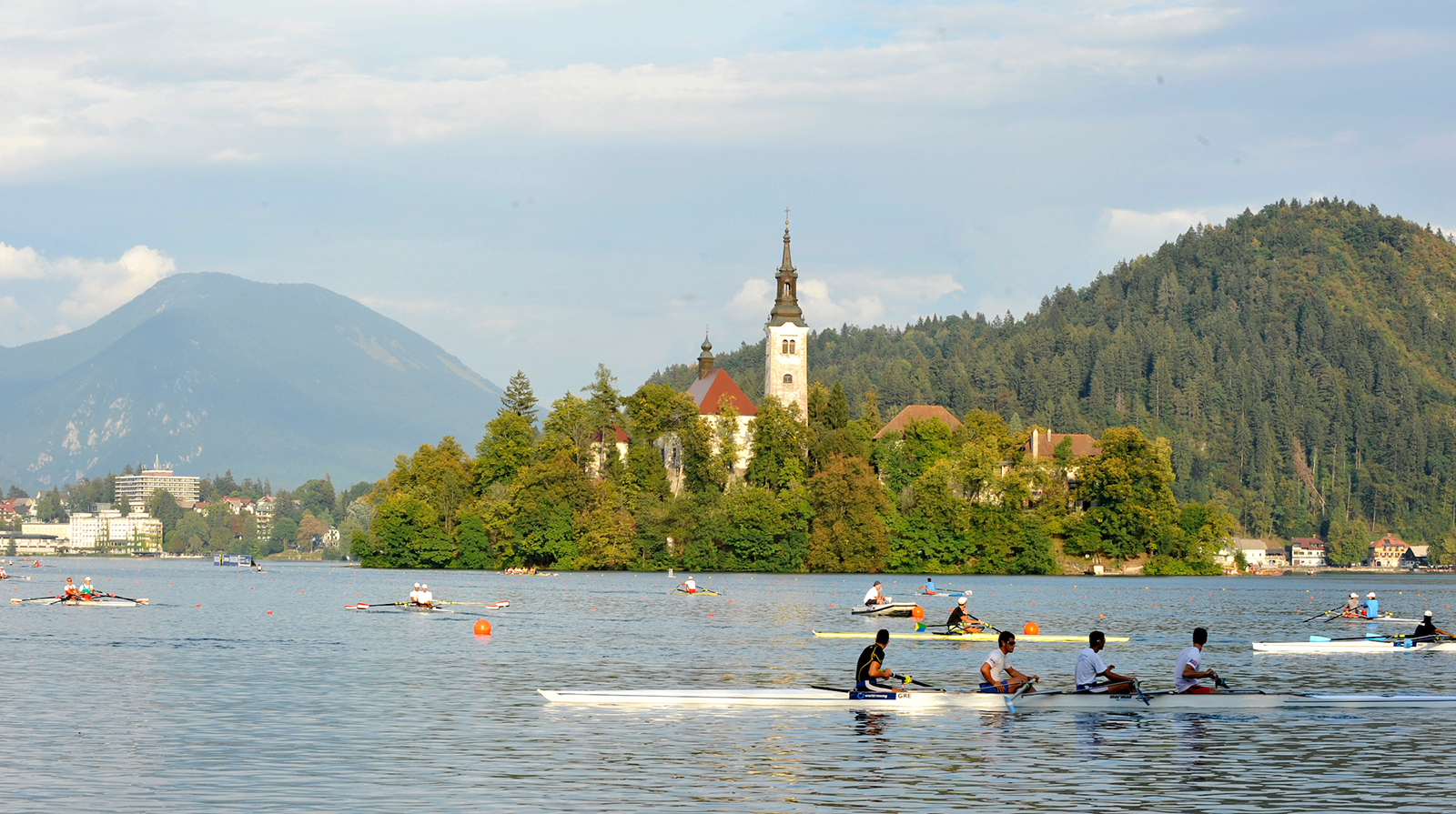 The World Rowing Masters Regatta heads to Slovenia's Lake Bled for the first time since 1995, with rowers over the age of 27 invited to take part.
Entries are now open, with the regatta taking place between 6-10 September 2017. Being one of the most picturesque rowing locations in the world, Bled has a strong rowing heritage, hosting the World Championships on four occasions including most recently in 2011.
There are 11 different categories that prospective rowers can enter:
A: Minimum age: 27 years,
B: Average age: 36 years or more
C: Average age: 43 years or more
D: Average age: 50 years or more
E: Average age: 55 years or more
F: Average age: 60 years or more
G: Average age: 65 years or more
H: Average age: 70 years or more
I: Average age: 75 years or more
J: Average age: 80 years or more
K: Average age: 85 or more
Races are conducted according to FISA rules of racing, with seven events for both male and female crews. There are also three mixed events on the final day of racing for the various age groups.
You can enter your crew by visiting the World Rowing Masters event page. Boat rentals will be available from 15 March.