Three of the best indoor rowing apps
Chris Farrell, British Rowing's indoor rowing project manager, reviews three useful apps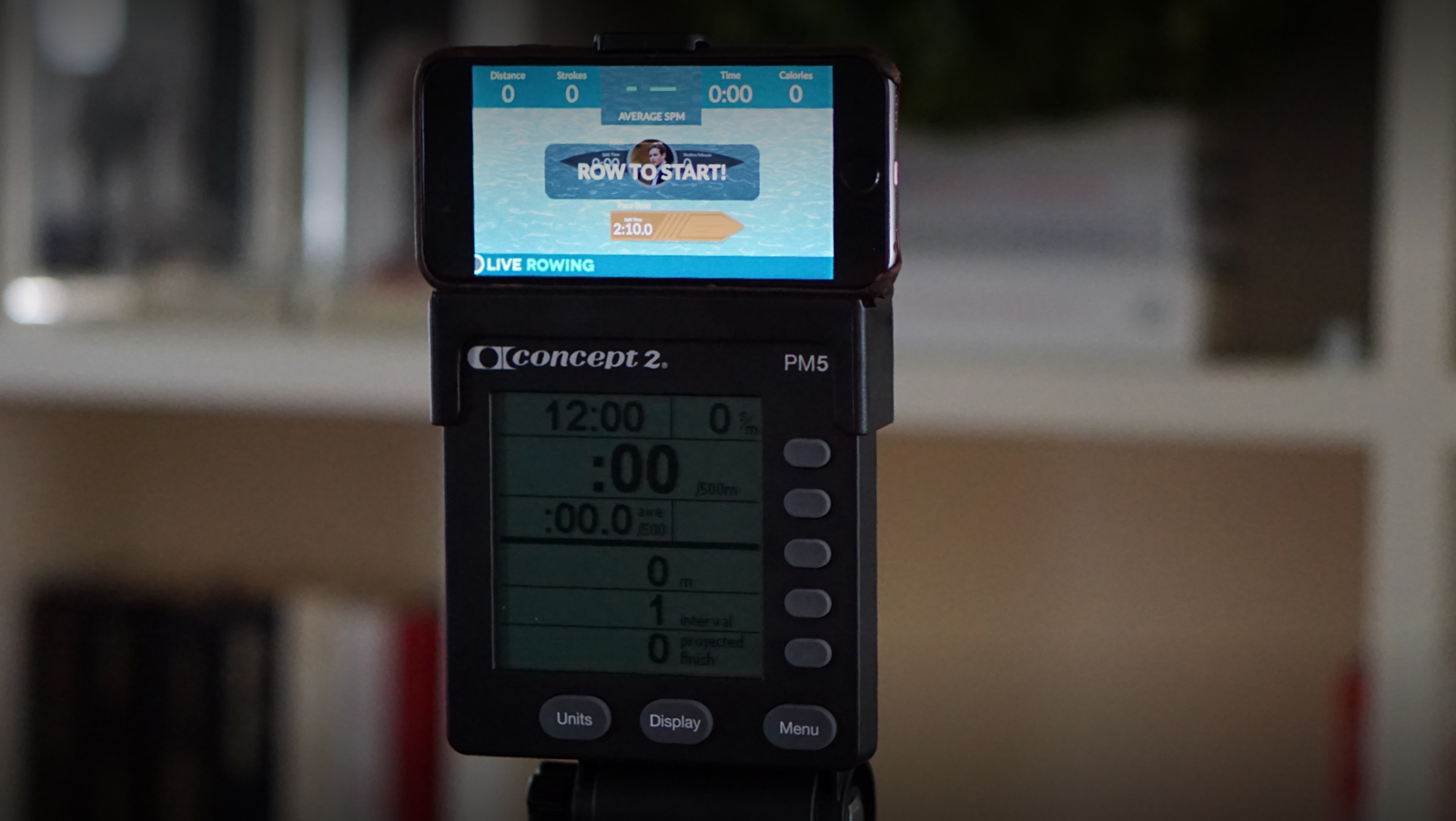 Rowing on a rowing machine can be tedious, but you don't have to just stare into the abyss when putting in the kilometres off the water. There are a host of new apps designed to make your erg sessions more fun, many of which allow you to connect with like-minded indoor rowers around the world.
Here we take a look at three apps that have revolutionised our rowing machine time.
LiveRowing

What is it?
LiveRowing is an indoor rowing app that connects via Bluetooth to any Concept2 PM5 screen or, using a specialist cable, to any PM3 or PM4. It incorporates a series of workouts, challenges and interactive virtual race options where you can compete with friends or yourself, as well as monitoring your workout.
Why use it?
It's easy to use and great for both a fun, interactive workout or for monitoring your training and progress using the data provided.
Available from?
Free to download on IOS devices – coming soon to Android. Cables (for the PM3 and PM4) can be ordered from liverowing.com and will also soon be available at British Rowing's online shop.
>>> The science behind the perfect 2k test
ErgStick/Float

What is it?
Float is a data-focused indoor rowing app thatconnects your Concept2 rowing machine, via Bluetooth, to any PM5 screen or using an ErgStick dongle for any PM3 or PM4.
Why use it?
This is perfect when you're in training mode and want to really understand your workout statistics in detail including heart rate. It's particularly good for rowing clubs and coaches wanting to evaluate data for multiple rowers.
Available from?
The app is free to download on IOS devices and the ErgStick dongles (for PM3 and PM4) can be purchased from ergstick.com.
>>> How music helps GB rowers through their indoor sessions
Concept 2 Venue Race Application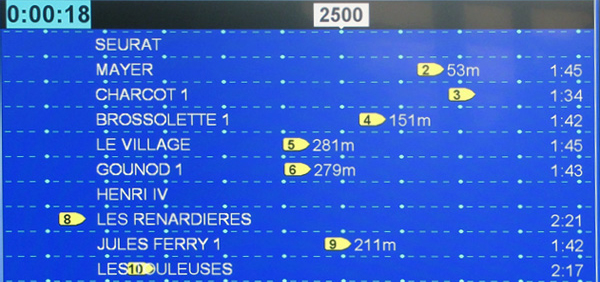 What is it?
Venue Race Application is software that supports real-time fun indoor racing over any distance or time using two or more rowing machines that are linked using USB hubs and cables.
Why use it?
This free downloadable software is easy to use and is great for setting up both competitive and fun challenges with friends or amongst teams. This can be used at the end of a club workout, during a school lesson, within a workplace challenge or even – at the other end of the scale – at a major indoor rowing competition such as the British Rowing Indoor Championships.
Available from?
Free to download in Window.exe format and connected with either USB 2.0 data transfer or Ethernet cables. For more information visit the Concept2 website.