Parliamentary Boat Races announced for 10 July 2017
The 11th annual Parliamentary Boat Races will take place between Lambeth Bridge and the House of Lords on 10 July 2017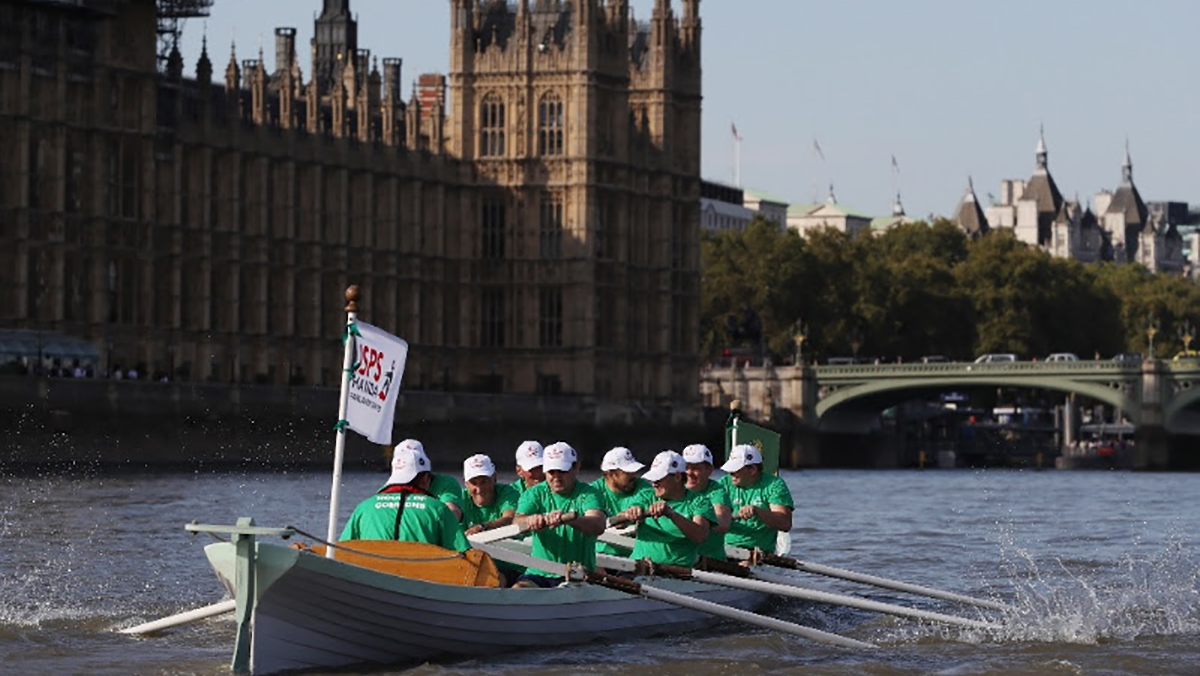 The Parliamentary Boat Races will take place outside the Houses of Parliament on 10 July 2017 in an event that culminates with the traditional race between the House of Commons and the House of Lords.
The event is organised by the All Party Parliamentary Rowing Group (APPRG), a body which comprises members from both Houses, as well as those outside of politics. The Parliamentary Boat Race was first contested in 2006, with more and more crews taking part on the day to raise money for charity.
The tenth annual race in 2016 raised £10,000 for good causes, with crews rowing from Lambeth Bridge to the House of Lords and cheered on by spectators including Olympic silver medallists Vicky Thornley and Zoe de Toledo.
---
Highlights of the 2016 Parliamentary Boat Races
---
>>> New support for Parliamentary Rowing Group
Lord Thomas of Gresford, captain of the House of Lords boat and host of the day made the announcement, saying "I am very pleased we have everything in place so early. It has allowed us to begin planning for an expanded afternoon with more clubs and rowers taking part, particularly younger crews. As the event grows, we are looking to raise even more money for charities involved in rowing."
Chairman of the APPRG and the House of Commons captain, Hendon MP Dr Matthew Offord, said "the Parliamentary Boat Races are the highlight of the Parliamentary Rowing Group's year. I am very pleased with the ideas for an expanded format, and the potential for more people to be involved and more money raised for charity. We are indebted to our previous supporters without whom the event could not take place; we will be contacting them and others to see if there is a means to ensure the platform for the new format is in place as soon as possible so we can begin preparations – and training – in earnest."
The APPRG meets regularly to discuss issues that are important to the sport and to hear from those who work within rowing at all levels. If there is something you would like to discuss with the group or a project that you would like to promote, email the group's secretary Mark Ramsdale.