New RowSafe is here!
RowSafe 2016 is here! It provides safety advice to rowers, clubs, events and anyone else who takes part in rowing.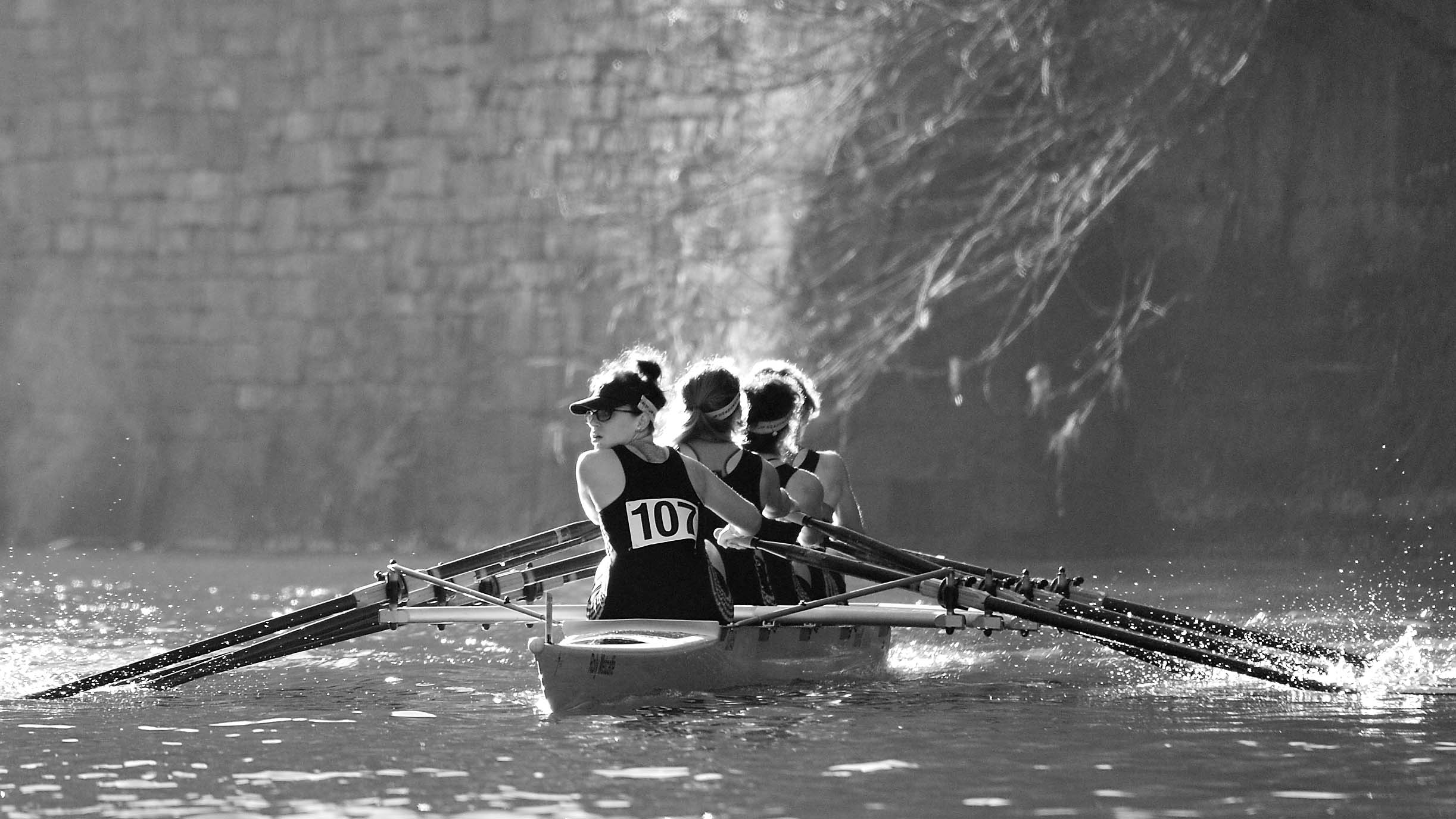 The 2016 version of RowSafe has been issued and can be found at  here.  Please bookmark this page for future reference.
The purpose of RowSafe is to help people participate in rowing without putting themselves and others at unacceptable risk.  It makes clear that everyone is expected to take care of their own safety and the safety of others. Make sure you read the new guidance to help you to take part in rowing to the best of your abilities.
RowSafe is set out in the following thirteen chapters.
Chapter 1. Culture and Expectations
Chapter 2. Communication
Chapter 3. Club Safety
Chapter 4. Event Safety
Chapter 5. Competence
Chapter 6. People
Chapter 7. Equipment
Chapter 8. Health
Chapter 9. Topics Covered in Risk Assessments
Chapter 10. Coastal Rowing
Chapter 11. Land Training
Chapter 12. Incident Reporting
Chapter 13. Auditing
There are hyperlinks to other sections of RowSafe and to other information on the British Rowing website and beyond.  RowSafe can also be viewed and downloaded as a single document.
RowSafe will evolve as we learn from experience and receive feedback from the rowing community. If you have any feedback, or if you have any comments or questions,  then please email safety@britishrowing.org. The next review of RowSafe is due in Spring 2017.  The update process will take some time so the closing date for suggestions will be in January 2017.