Record entry for Coastal Worlds
Nearly 700 rowers from 30 countries – including Britain – are set to race at the World Rowing Coastal Championships in the glamorous setting of Monaco this weekend, 21-23 October.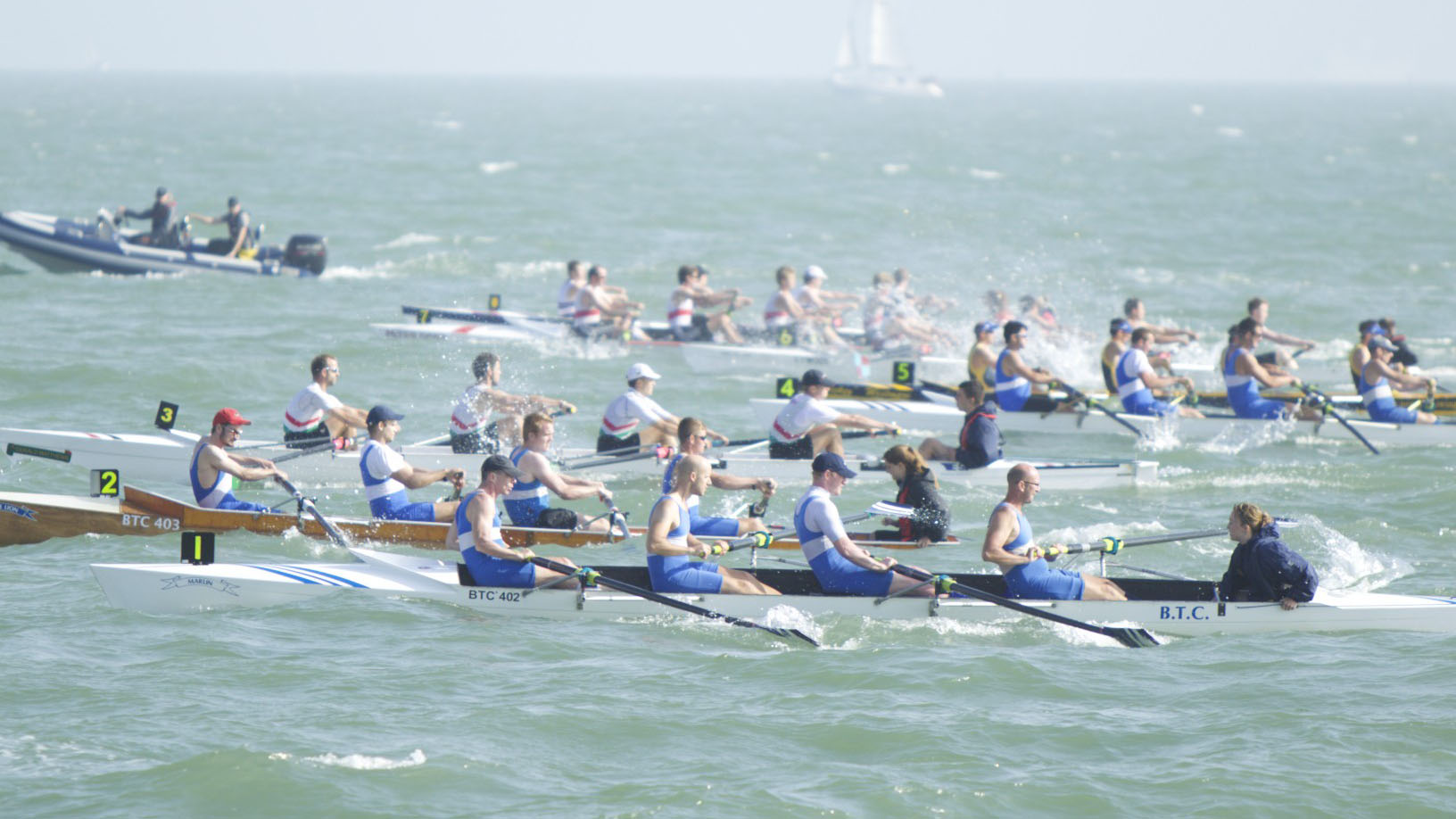 Twenty-one British crews have entered from clubs across the country from Jersey RC, to Loughborough BC and Welsh Sea Rowing. Men's and women's crews will race across six categories including single sculls, double sculls and coxed quadruple sculls.
Providing a global showcase for coastal rowing, this year's Worlds promises to be particularly closely fought. With 74 entries, the men's double sculls is the largest field and includes Olympic brothers Nikolaos and Apostolos Gkountoulas of Greece. Lightweight rowers Mark Mitchell (Bexhill) and Tim Male (Tideway Scullers) are one of eight British crews competing in the double sculls.
Mark said, "Tim and I have been out training on the sea. As the world coastal champs are a bit longer than our traditional 2k, there are a few things we've been focussed on in training that differs from our normal coastal training."
"Firstly, to get fit for 30mins of racing – as the 6km course and equipment mean the finals could take 30 minutes or more! Secondly the turns that mark out the course will require specific technique. In coastal rowing we are used to turning 180 degrees and always round the turn the same way. In Monaco we will be doing some 90 degree turns and in both directions, so we are having to work on that."
Gill Mannings Cox, from Mayflower Offshore RC, is one of six female British crews taking part – and the only British entry in the women's coxed quadruple sculls. She can't wait to race! "Two pictures constantly spring into my mind: rowing through waves of a brilliant sparkling turquoise, and being surrounded by throngs of excited rowers in vividly coloured kit," she said. "Will it be like that? I really hope so!"
Racing starts on Thursday, 20 October with qualification rounds. Heats are scheduled for Friday, 21 October with finals on Saturday, 22 October.
You can follow the action here – www.wrcch2016.com/