Clash of the Clubs
On Sunday, 16 October, Avon County and Minerva Rowing Club joined forces to run a friendly beginner event, 'Clash of the Clubs', for their 2016 Learn to Row graduates.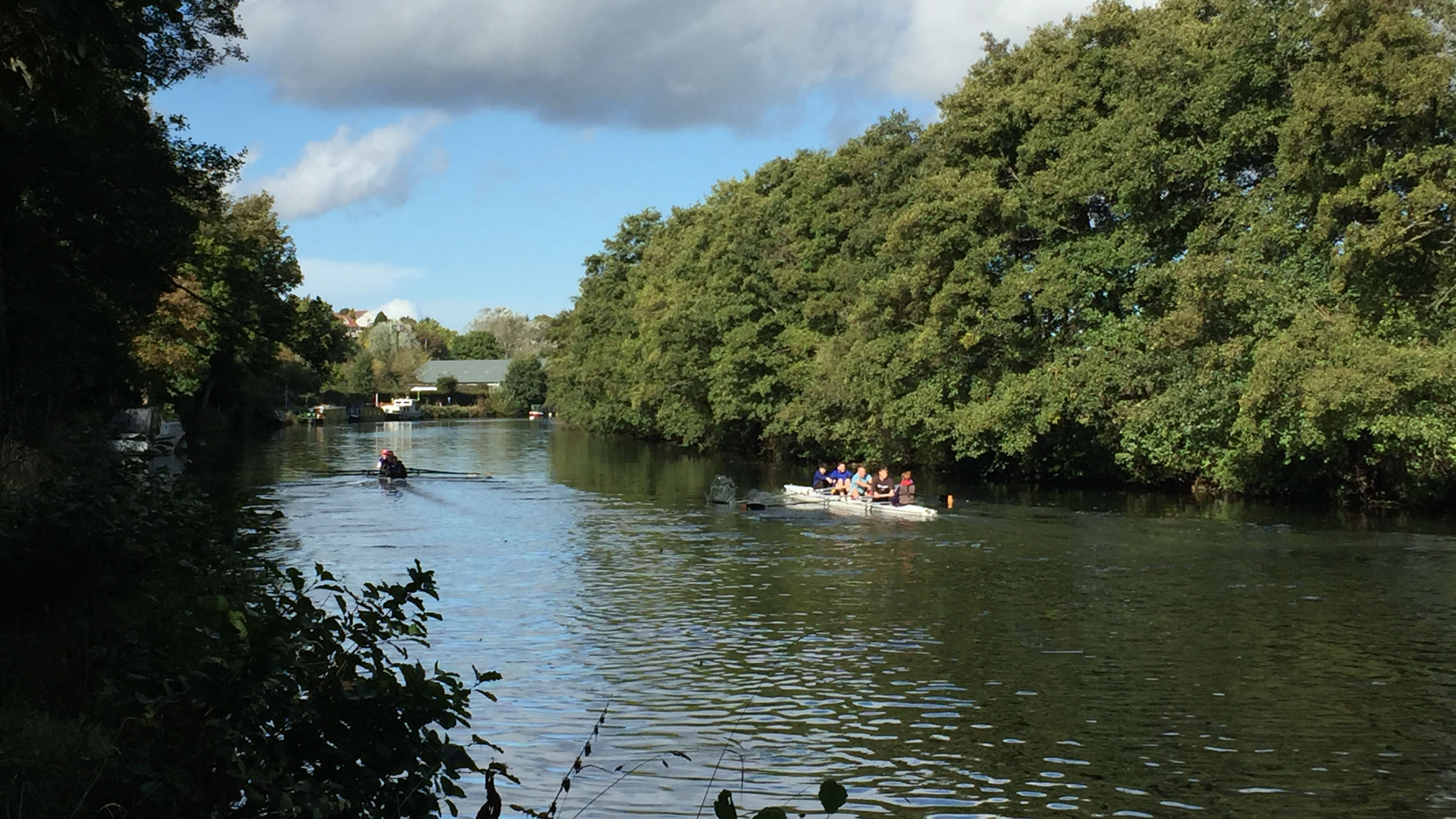 In total, seven novice crews took part in the event held on the River Avon at Avon County RC, Saltford.
Now in its second year, 'Clash of the Clubs' is a great introduction to racing for new rowers. The two local clubs collaborated to offer their spring and summer Learn to Row graduates the chance to experience fun racing in a friendly, relaxed atmosphere.  Racing took place in stable boats with each crew competing at least three times throughout the day.
Rhiannon Bailey, Area Participation Manager for British Rowing said, "The Clash of the Clubs provided a perfect opportunity for beginner crews to try their hand at racing in a relaxed atmosphere. It's really great to see clubs supporting their new rowers with events like this."
Winners of the event were presented with Avon County mugs. After the racing, all crews had the chance to share their experience of racing over a BBQ and cake with friends and families.
For ideas and support in developing your Club, contact your Area Participation Manager.