Are you ready for Rowvember? Raise money on the rowing machine
You don't have to be able to grow a moustache to raise money for Movember, sign up to Rowvember and get sponsored to use a rowing machine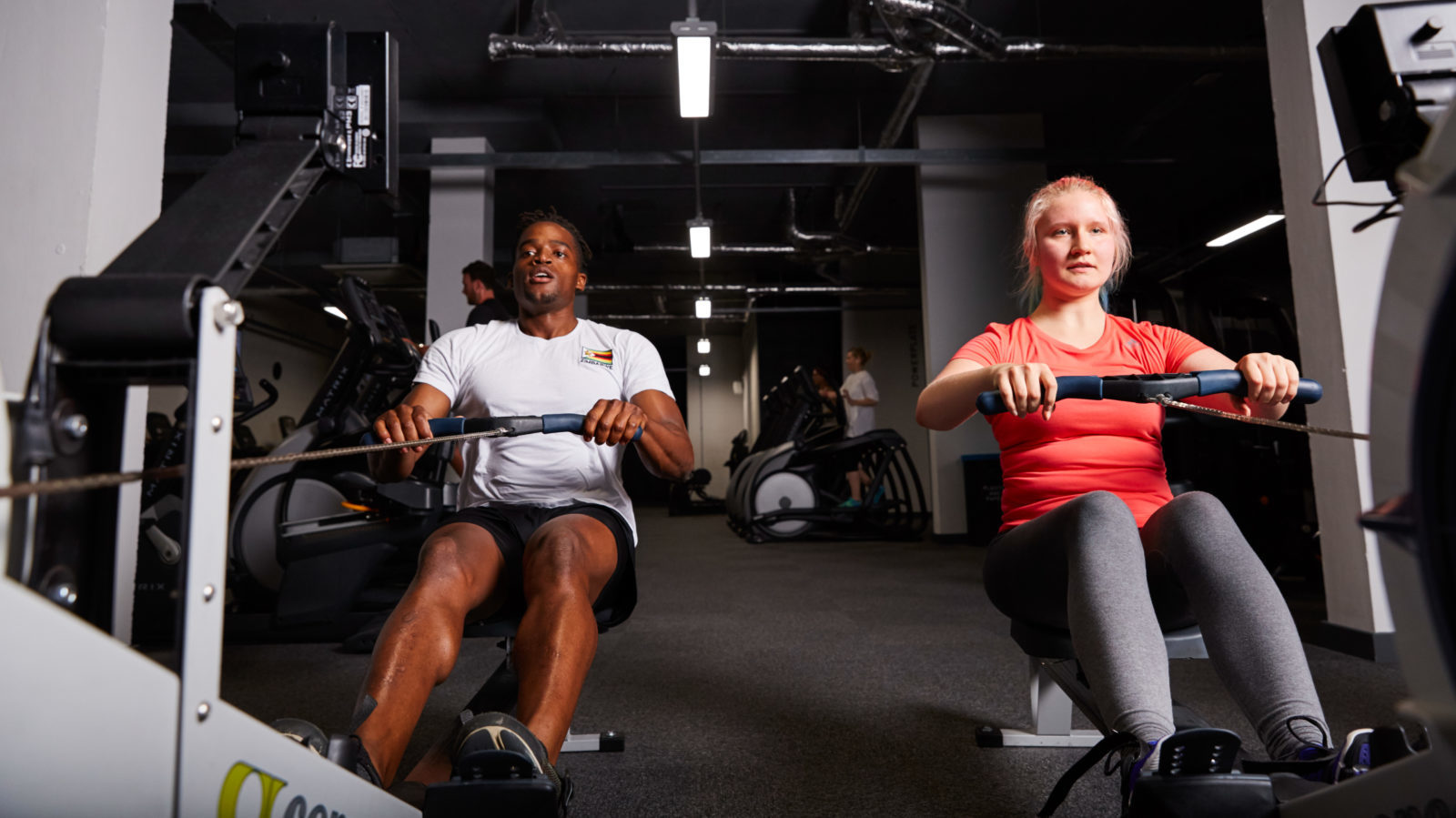 If growing a moustache isn't really your thing, why not hit the gym and raise money for Movember on the rowing machine?
London 2012 Olympian Cameron Nichol is a great believer in the power of indoor rowing, not just for the health benefits it delivers, but also its ability to help you raise money for the Movember charity, which tackles men's health problems.
Cameron has set up two different challenges for the Rowvember initiative – you can either attempt to row as far as you can in a minute or rack up the metres over the course of the whole month.
Get your friends and family to sponsor you by the metre, kilometre or hour on the rowing machine and, most importantly, join the Rowvember team to keep everyone up to date with your progress.
Using LiveRowing's app you can connect to your Concept2 machine and track your achievements, which will be automatically logged on the Rowvember team page, or you can update your page manually with your distances.
Of course, this isn't just a challenge for men and moustaches are strictly optional. Sign up and join the Rowvember team by clicking here.