International Para-Rowing Party this October
To celebrate all things para-rowing, British Rowing will join the Italian and French rowing Federations in a European day of sport; with our first ever Para-Rowing Party.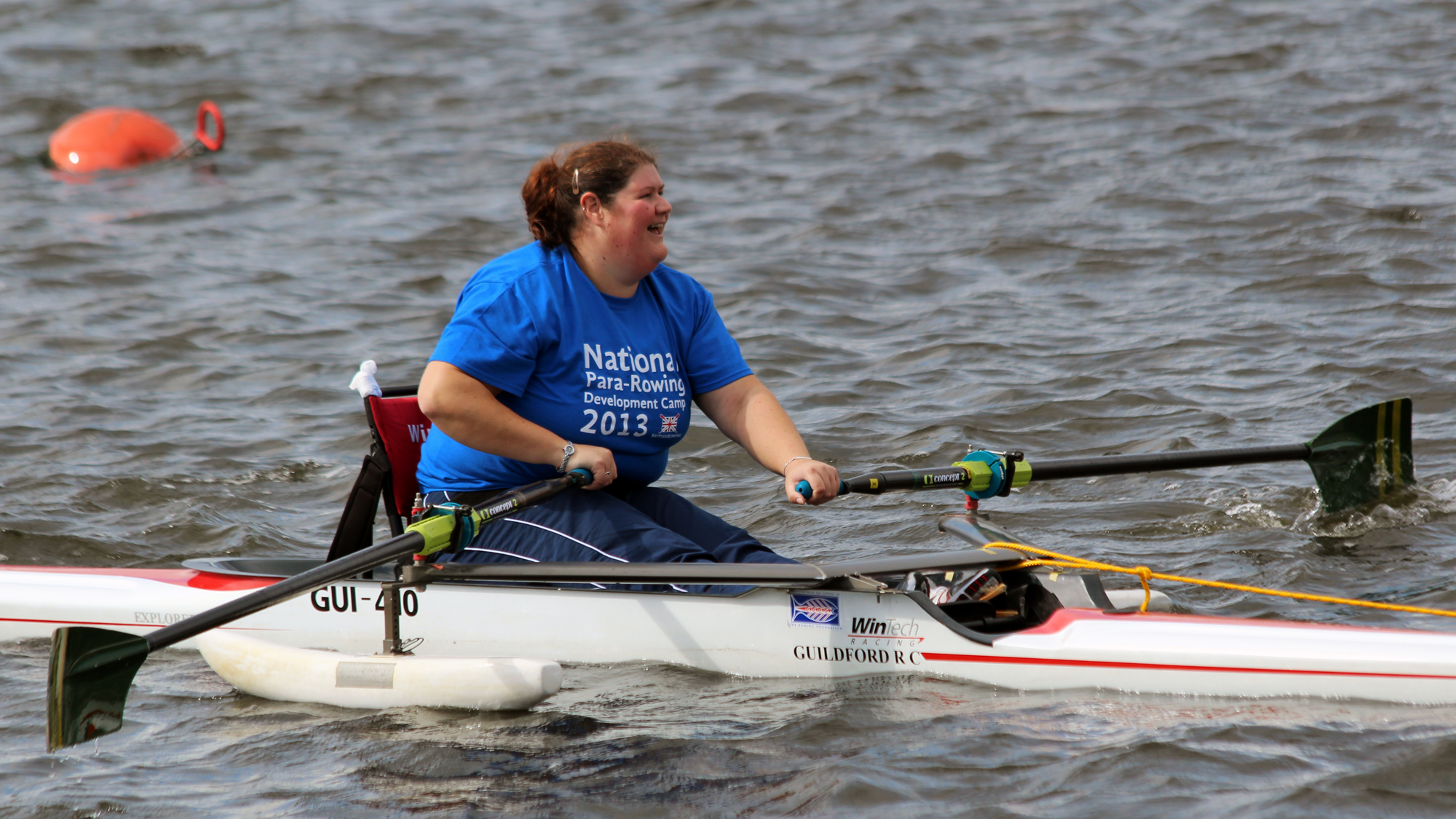 British Rowing will be holding three events across the country on Sunday, 2 October that aim to promote para-rowing and inspire everyone to try rowing.
The Para-Rowing Parties will be held in three locations across England. Click on the links to take you to the Facebook event page to sign-up or register here.



Para-Rowing Party
Date: Sunday, 2 October
Time: 10am - 4pm
Location:
At the events, people will be able to experience a range of activities including:
On-Water taster sessions
Indoor rowing taster sessions
Participant giveaways
Renowned speakers discussing disability Sport, health and social inclusion
Video links to other events in the UK, Italy and France
There will be plenty of experts and specially adapted rowing equipment on hand to help everyone take to the water or have a go on an indoor rowing machine. And for those who don't fancy giving it a go, there will be plenty of other activities to keep the whole family entertained.
So head to the Facebook event pages and sign-up today.
On the same day, Italy and France will also be holding events to help promote Para-Rowing providing access to several activities for disabled and non-disabled people.
The Para-Rowing Party is part of 2016 European Week of Sport and funded through the European Commission ERASMUS + Sport Programme.
For more information about the international sports day, go to www.pararowingparty.eu.
If you require more information about these events please contact Gareth Storey, International Para-Rowing Party Project Manager.
E: gareth.storey@britishrowing.org
T: 07500 848102