Hollingworth Lake's Remarkable Row to Rio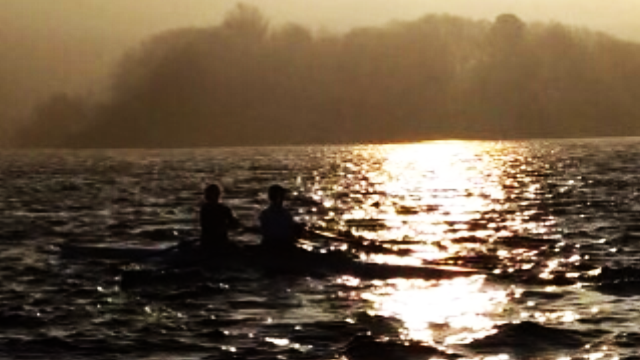 In this Olympic and Paralympic year, the members of Hollingworth Lake Rowing Club took on the ambitious challenge of rowing the distance from Hollingworth Lake, Littleborough, Greater Manchester to the Olympic Rowing Venue in Rio de Janeiro. A colossal distance of 5,825 Miles / 9,374.5 Kilometres.
During the months of July and August, every mile rowed on the water or on a rowing machine by members of the club was accumulated in their quest to row to Rio. The response from the club was inspiring, with the ergos in constant use, and members putting in extra sessions on the water to reach their mammoth goal.
Yesterday, on Sunday, 21 August, the club opened its doors and invited family, friends and passing public to help with the final push and reach the Olympic venue on our rowing machines. In total, over 9,850 kilometres, were rowed by more than 70 club members, ranging from 12 to 70 years old. They are well on their way to Tokyo now!
This impressive feat bought together the club and the local community. The event was sponsored to raise funds for the Club, and for two local charities –Springhill Hospice and Dr Kershaw's Hospice.