Win a trip to see Gloriana!
Don't miss the chance to win a visit to Her Majesty The Queen's rowbarge, Gloriana, this summer. It's a rare opportunity to appreciate the craftsmanship of this glamorous golden barge at first hand!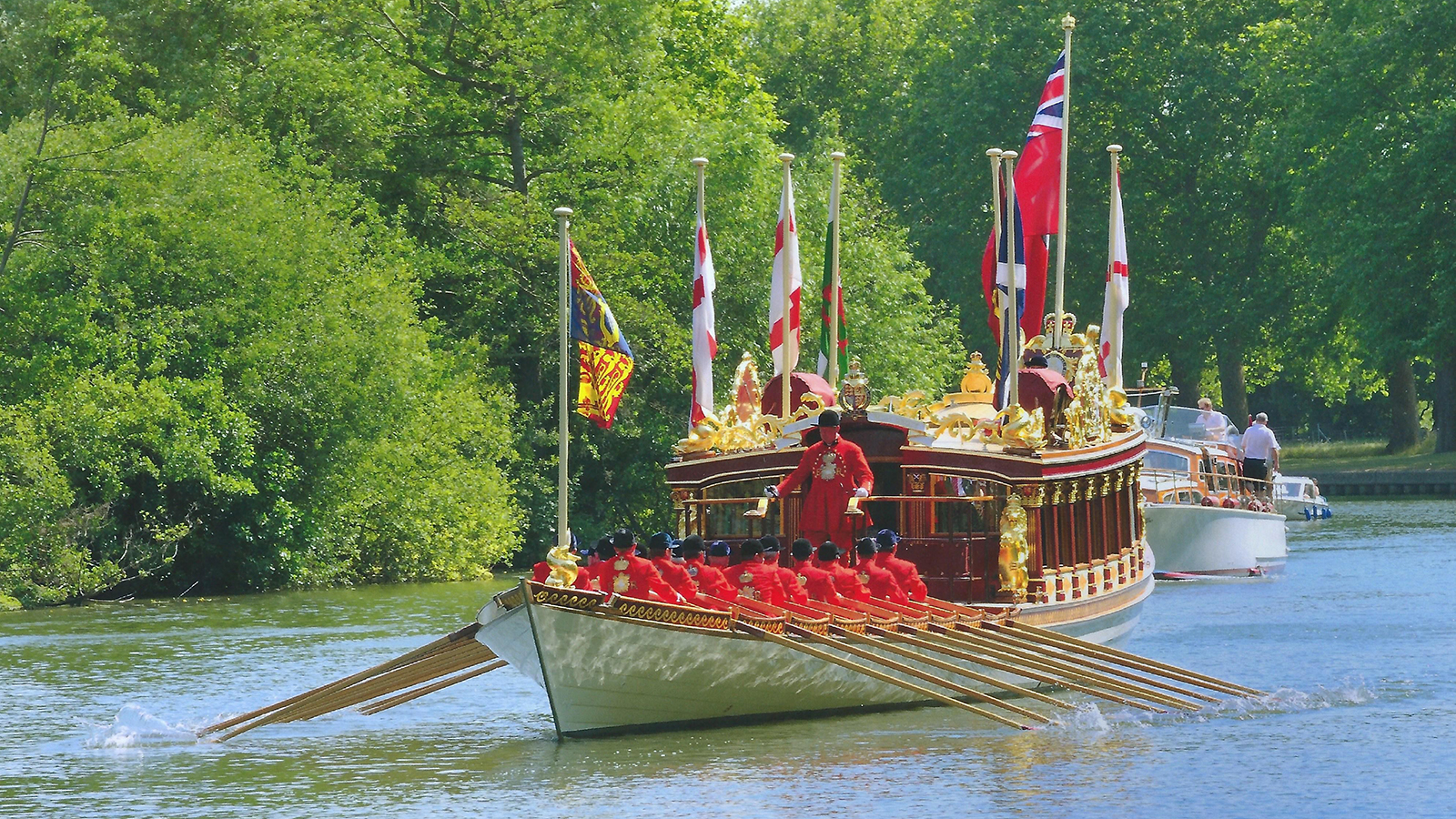 All you have to do is enter your best photograph of Gloriana by 31 July and you might win a trip for two on this beautiful barge.
Built as a lasting legacy of The Queen's Diamond Jubilee in 2012, Gloriana was commissioned and underwritten by Lord Sterling.
Since 2012, the rowbarge has been to many celebrations and river regattas but an important part of the legacy is to introduce young people to rowing and broaden the sport's appeal.
Lord Sterling said, "We are looking for a photo that captures the legacy of what she was built for."
On Saturday morning, Gloriana will be part of The Queen's 90th birthday celebrations on the River Thames so, if you are in the area, this might be an ideal photo opportunity!
Find out more about the photo competition here:
Gloriana will be visiting more events before the photo deadline. You can check them here: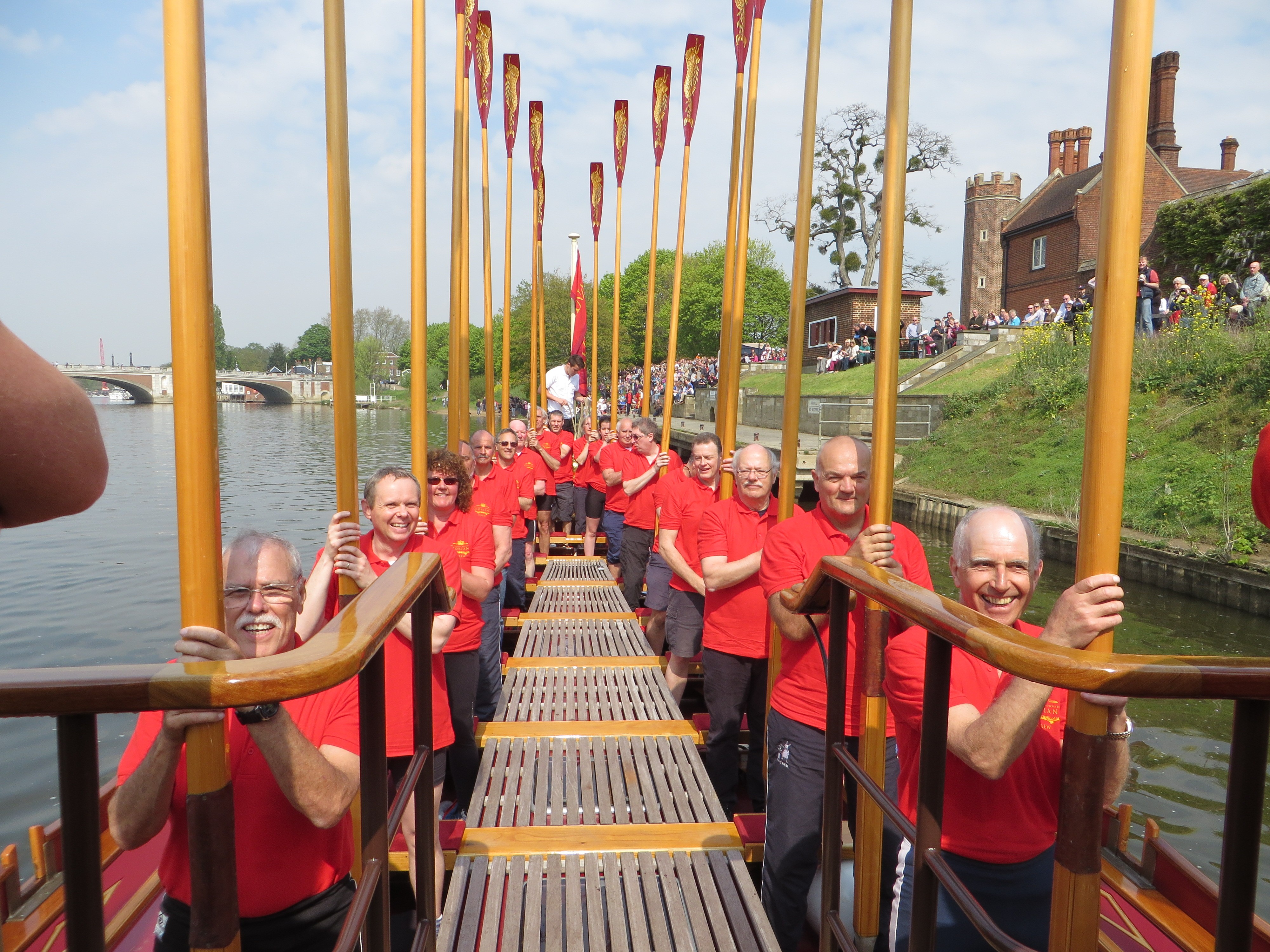 Photo credits to: Gloriana Trust