Volunteer Awards 2016 – Nominations Open!
Do you know anyone who deserves to be recognised for their standout contribution to rowing?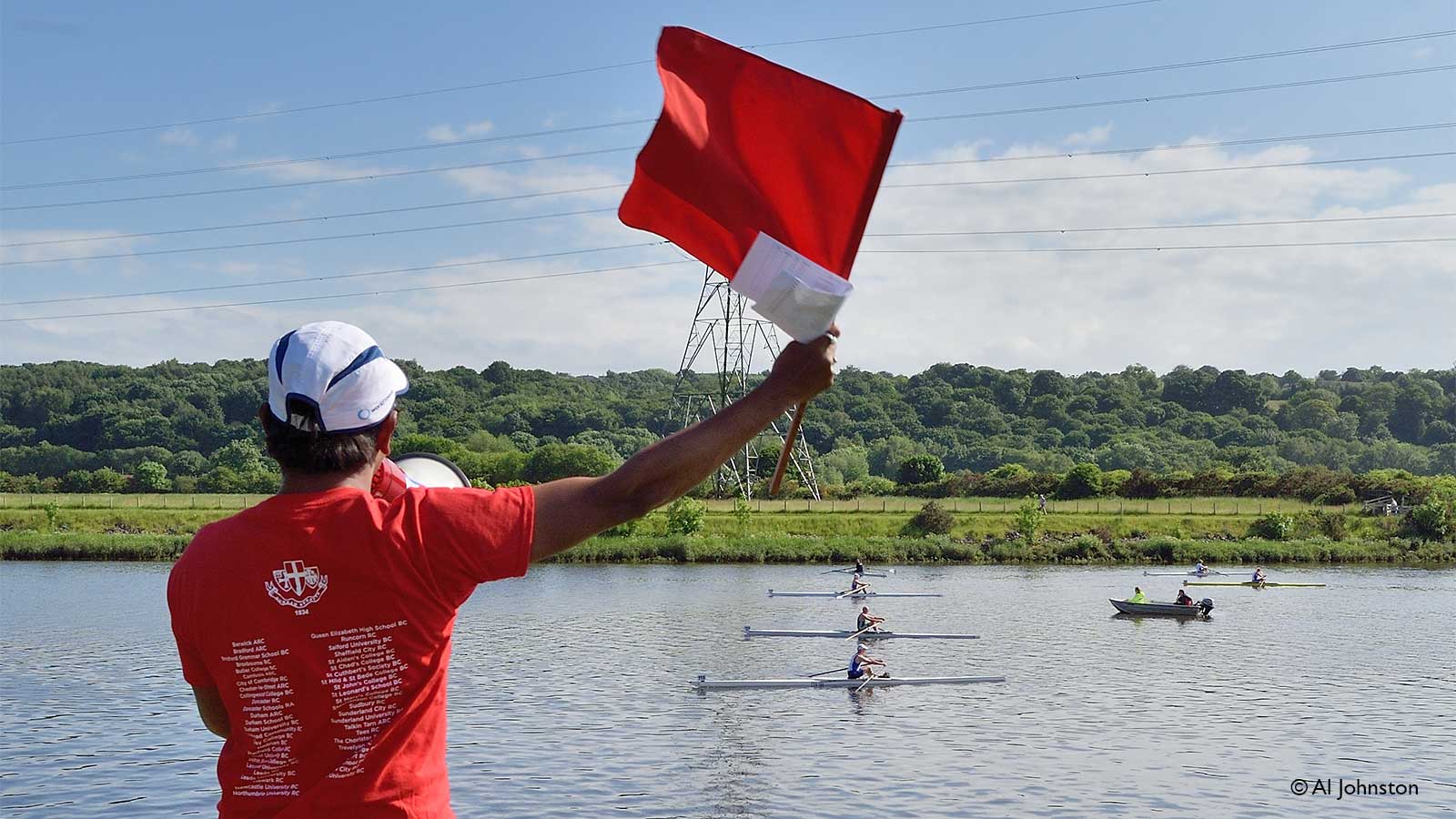 If so, the annual British Rowing Volunteer Awards is your chance to see their hard work rewarded. The 2016 award is now open for nominations. Last year we had a total of 43 nominations from across the country.
British Rowing Chairman, Annamarie Phelps said, "The annual Awards are a small way of recognising the inspirational role volunteers play throughout our sport from the committee room to the riverbank as umpires, administrators, fundraisers and tea-makers, officials, kit organisers, coaches and clubhouse oddjobbers. Thank you all. We couldn't do it without you!"
"Thank you all. We couldn't do it without you!"
There are two awards, the Volunteer Award and the Coach of the Year Award with separate nomination forms for each.
More information can be found on our dedicated web page. This year it is hoped to announce all category winners at British Rowing's Annual General Meeting on 1st October 2016.
Nominations close on 31st August 2016.
Volunteer Awards page – https://www.britishrowing.org/club-support/volunteer-awards/