Entries open for #BRJC16
Reduced costs for J14 entries at the British Rowing Junior Championships 2016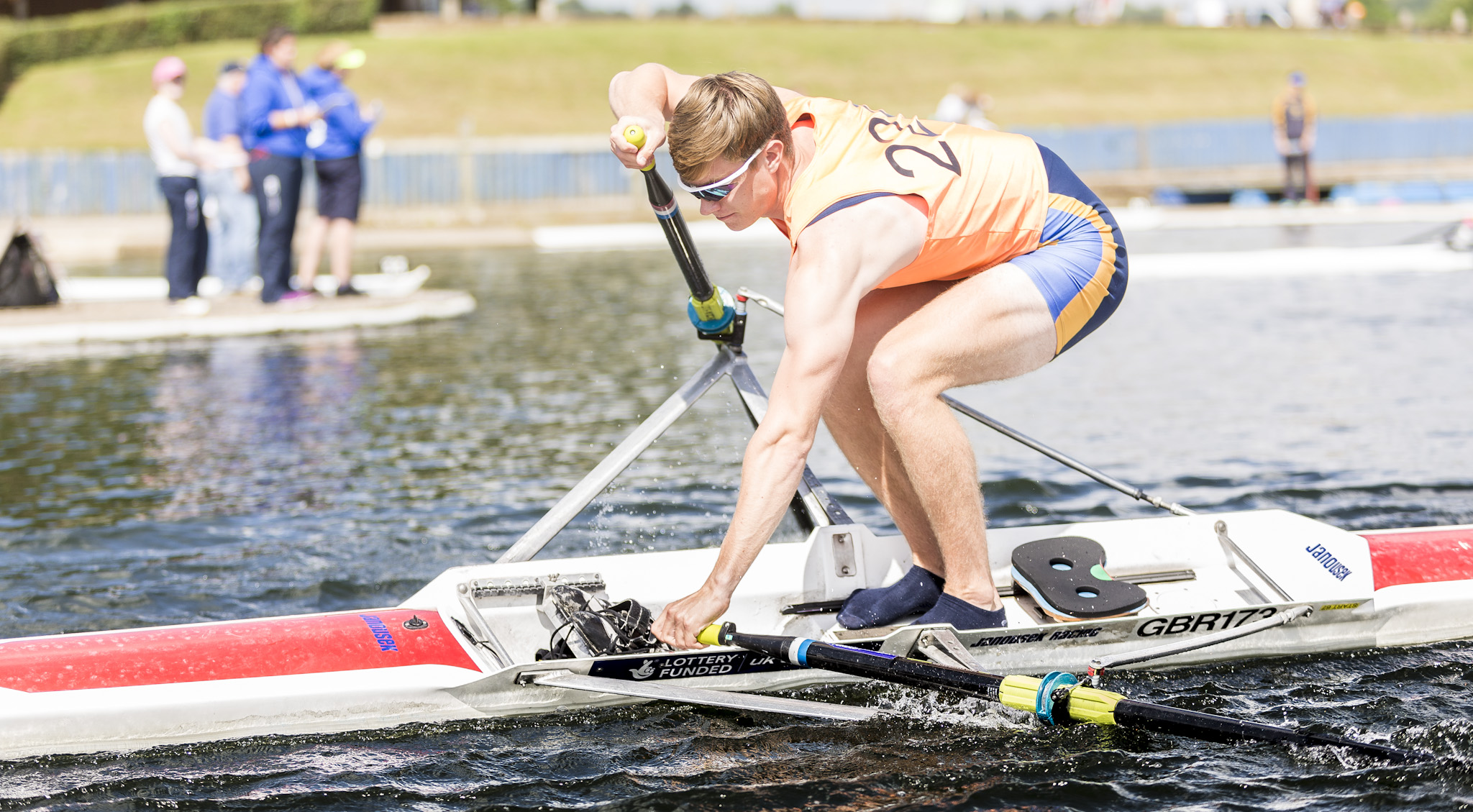 As you know, the racing for the J14s is set to become more exciting at this year's British Rowing Junior Championships, 15 – 17 July, 2016. With the added day of racing to the schedule with J14 singles and doubles competing in a mixture of skills-based activities (including rigger dips, roll-ups etc), manoeuvrability skills as well as multi-lane racing over 500m. This will make for some interesting racing for both competitors and spectators, testing all essential rowing skills. This event is designed to be challenging bringing together side-by-side racing and assessment of core skills with a view to truly recognise current athlete ability. These changes support the development of a robust and resilient athlete who will be able to continue to compete at a high level for many years to come.
Reduced cost for J14 racing
We know that this was a big change to announce for our event and so before proceeding with this change we consulted with many of you through the Junior Rowing Committee, the Young Person's Panel (YPP) and at the Junior Coaches' Conference. It was clear that there was a need to change the J14 event with more emphasis to be placed on core skills and that racing over a shorter distance would be preferred, with no impact on the standard of racing.
Since officially announcing this change there has generally been positive news and support about these changes. It has been great to receive feedback – which we always encourage – and have listened closely about the concerns around the increased cost that this places on athletes and coaches for an additional day of racing. We have focused on the rule in place that if you race in the J14 quad over the weekend, then you need to race on the Friday.
Currently if you enter four singles and a coxed quad it will cost £226 whilst for two doubles and a coxed quad it will cost £204. We have now agreed a package deal for £175.00 reducing the cost per rower to £43.75 for entering the two events. This is a much more competitive price, but will still ensure we are able to deliver a high quality event for all competitors.
Head to the britchamps.org website for more information
Boat resourcing was also raised as a possible difficulty. We have looked into options but we do not have access to a fleet of boats for the J14s and therefore encourage clubs to see where they could support each other in terms of boats across the weekend. If you need support with boats, then please email [email protected] and we will do our best to facilitate.
We are also looking into cheaper accommodation options in the area, and are just in the process of finalising this. Please email [email protected] if you are interested in accommodation for the weekend.
Entries are now open and will close on Monday, 4 July so make sure that you head to British Rowing Online Entry (BROE) to enter.  We are excited to welcome all competitors to Nottingham in July.