Is your rowing club changing lives?
Do you represent the very best that a rowing club can offer its community? Have you run an exciting and innovative new programme or successfully reached out to new participants in your area?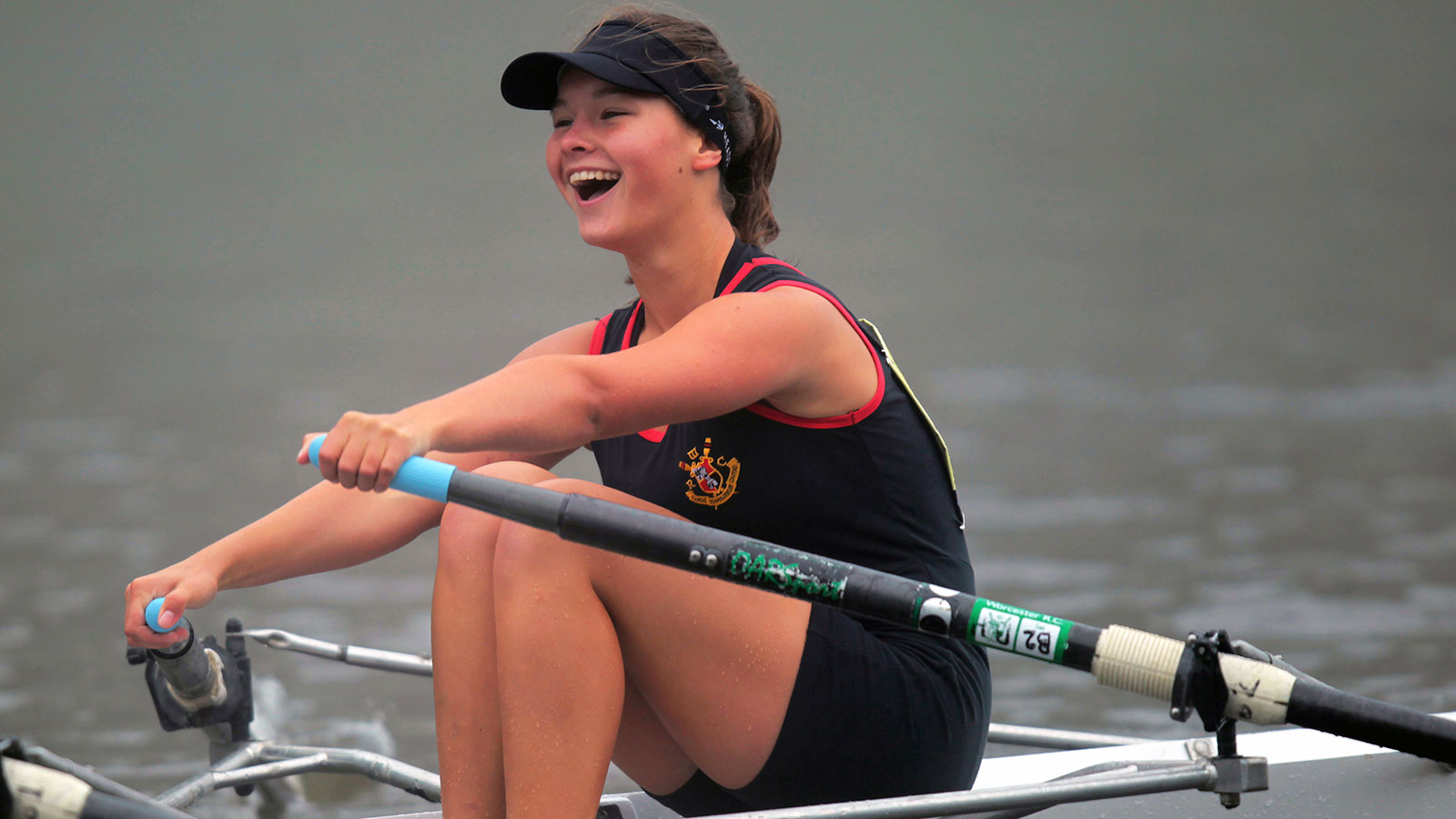 If so, nominations are now being taken for the Sport and Recreation Alliance's Community Sport and Recreation Awards 2016 with the chance to win £1000 – £2500 for your club.
The awards have been running for over two decades and once again this year's categories are designed to highlight the breadth of work that is undertaken in the community sport and recreation sector;
The categories are:
Community Sport & Recreation Overall Winner
Innovative Project
Youth Volunteering
Social Impact in the Community
Closing date for entry is midnight on Sunday, 8 May 2016. The winners will be announced at the Community Sport and Recreation Awards on Thursday, 14 July to which the winners will be invited.
For more information about the Community Sport and Recreation Awards and how to apply visit the Sport and Recreation Alliance website here:
Notes:
If you decide to apply you will be asked to state your Sport & Recreation Alliance member, which is British Rowing
Nominations are online via the Sport & Recreation website
A list of questions is provided to help you prepare your nomination
Please only submit one nomination per category
Video entries of up to 60 seconds long are being accepted this year