Daytime rowing in Bath Tubs
Recreational rowing appears to be on the rise at Minerva Bath Rowing Club, with new rowers taking advantage of the quiet daytime waters.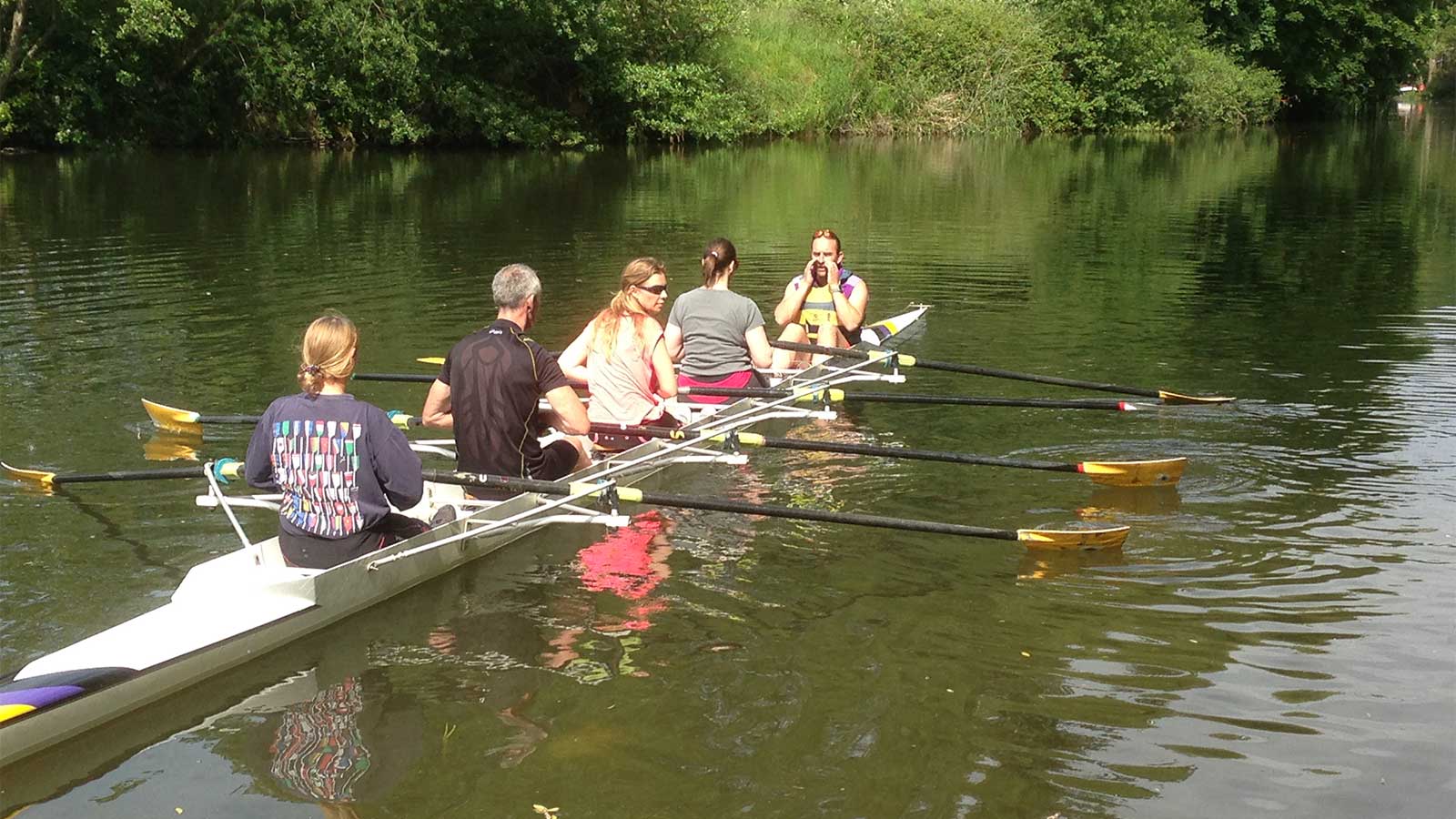 The sessions were set up and are now run by Jane Giddins from Minerva, whose initial aim was to run a Learn to Row course for adults. "Our group is now about 20 strong," says Jane. "In addition to those newcomers we have picked up some experienced scullers and we now row during the week on two days.
I would honestly say they are amongst the most committed members of our club – and the cakes get better and better!"
Bath Minerva is one of a growing number of clubs offering daytime sessions, and with Rio 2016 just around the corner many more people will be enthused to take up the sport.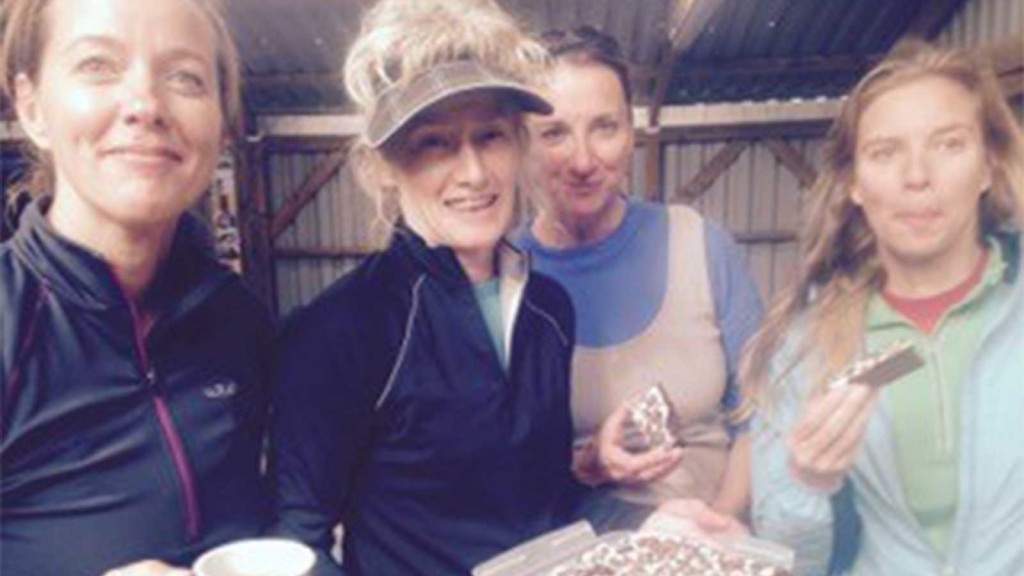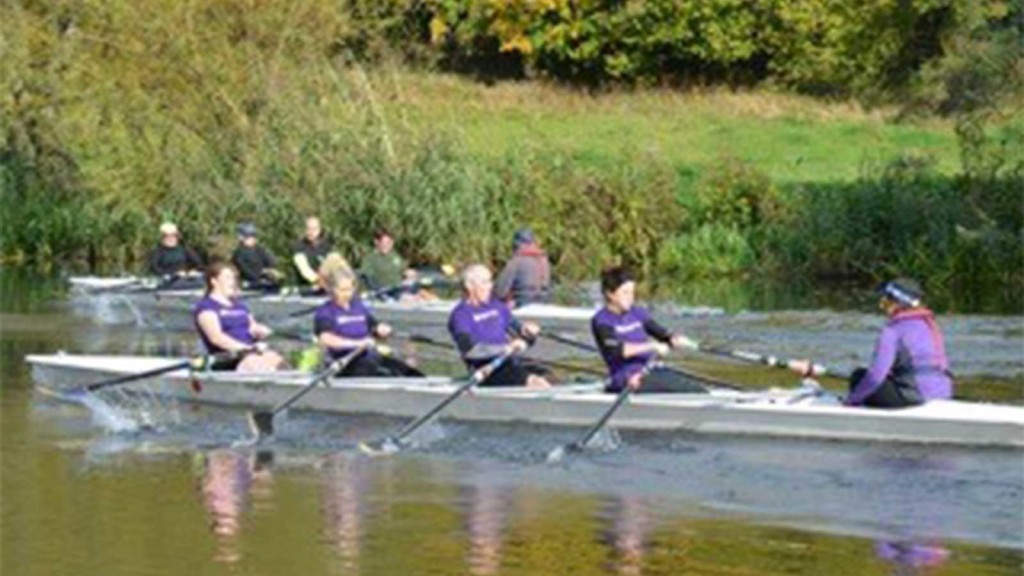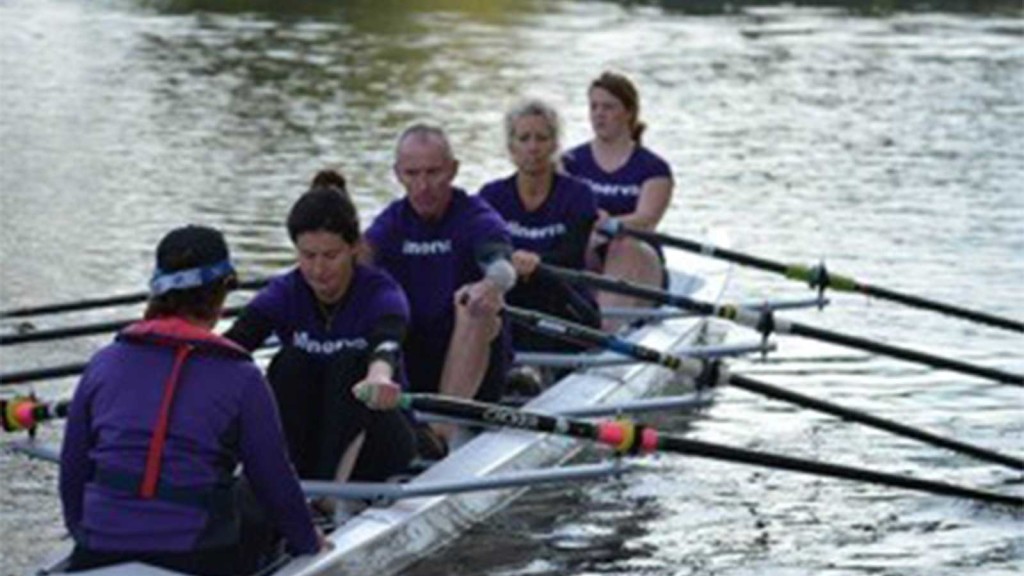 Explore Rowing
To aid the running of these sessions County Sports Partnerships often have funding aimed at increased opportunities for specific groups. If you would like to set up your own daytime session contact your British Rowing Area Participation Manager http://britishrowing.org/about-us/contact-us/staff who will be pleased to help.