2016 World Rowing Tour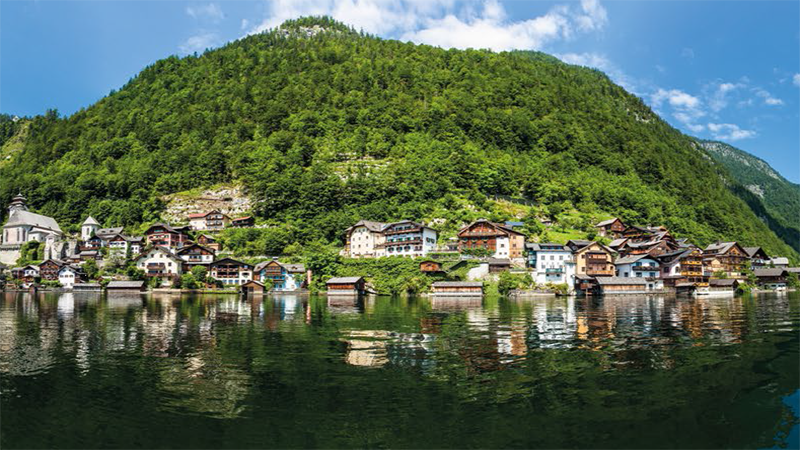 Applications are open to join the 2016 World Rowing Tour – taking in the beautiful dark blue waters around the Austrian Alps and stopping by the world's oldest salt mine and the spectacular ice caves.
Taking place from Saturday, 25 June to Sunday, 3 July the 2016 Tour is being led by the Austrian Rowing Federation – with 60 places available in churchboats (14 rowers + cox) and touring fours and quads.
Costing €1350 per person, the Tour will cover between 13 and 50km per day, starting in Grundlsee and finishing 158km later in Hallstättersee.
Further information is available at www.rudern.de/fisatour2014 or by contacting wernerrudolph@gmx.de.
The closing date for applications is Monday, 15 February and all applications must first be endorsed by British Rowing. Completed applications must, therefore, be received by pippa.randolph@britishrowing.org by no later than 5pm on Friday, 29 January.
Application forms and an invitation to join the tour are available to download (please see below). All applicants must be current British Rowing members (Gold, Silver or Platinum).