Leander lightweights rule Fours Head waves
On most days, a good heavyweight will beat a good lightweight but that maxim was overturned on the Tideway on Saturday when Leander Club's lightweight quad won the overall title at the Fuller's Head of the River Fours.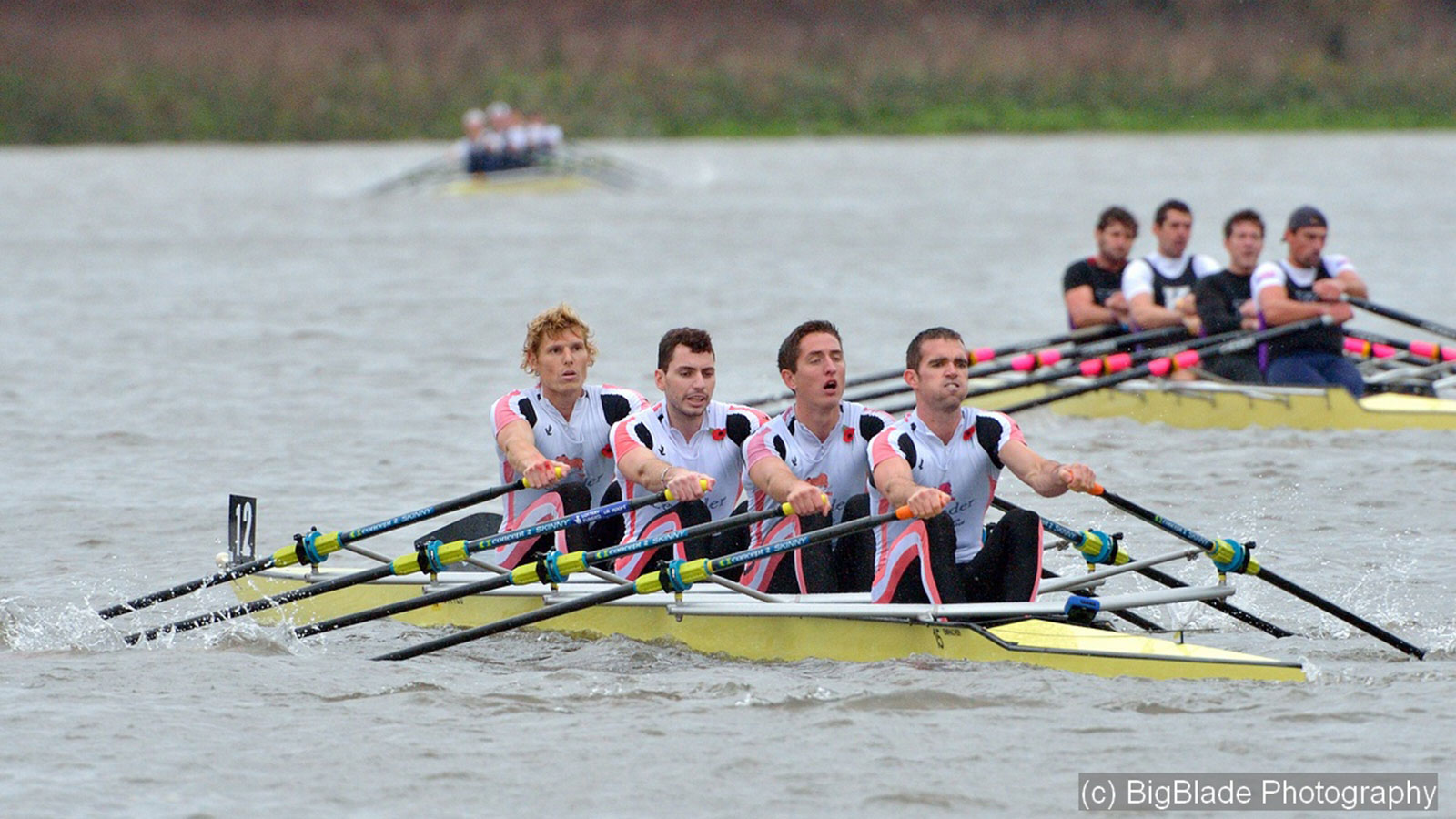 Richard Chambers, Will Fletcher, Jamie Kirkwood and Jonathan Clegg covered a very blustery four-and-a-quarter mile course in 18 minutes 23.7 seconds beating, among 370 other crews, their club-mates in the heavyweight quad, who were defending champions.
"We were all ecstatic, as was our coach Ross Hunter," said Kirkwood after winning his third Elite Lwt 4x pennant in four years. "We knew if we had a good row we had a chance of beating the Leander heavyweights.
"We were all ecstatic, as was our coach Ross Hunter."
"They were such nasty conditions for lightweights, though, that we thought they may have snuck it. We were getting battered by the wind and the waves at Harrods were massive."
In a further upset for the form book the second-placed crew was a coxless four, featuring three of Great Britain's world champion men's eight: Moe Sbihi and George Nash from Molesey BC and Paul Bennett of University of London BC, alongside Scott Durant from Oxford Brookes UBC.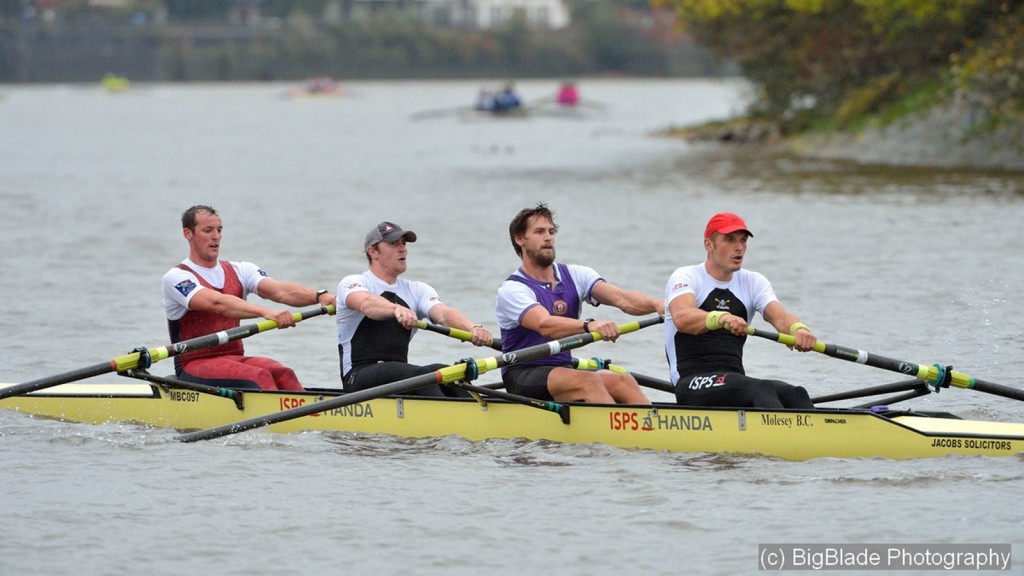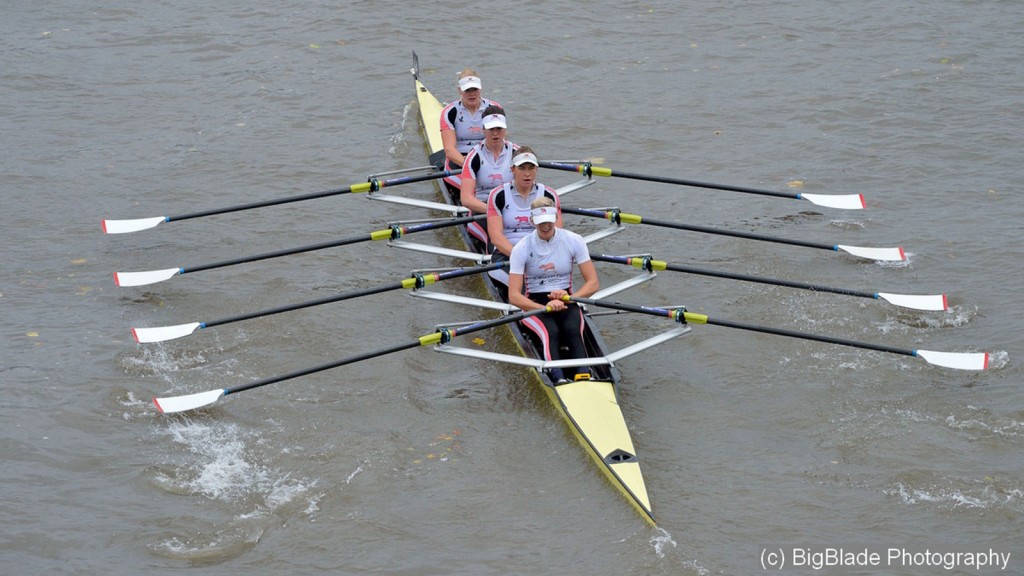 Bennett admitted some of the crew even had hopes of an overall win after a "shockingly good" outing at their training base at Caversham earlier in the week.
It was the first time since 1993 that a coxless four has ranked so highly – the Leander crew that year containing Sir Steve Redgrave, Sir Matthew Pinsent, Richard Manners and Ben Hunt-Davis.
This year, Leander won six of the 20 pennants on offer, including the fastest women's crew with a quad made up of Vicky Thornley, Vicki Meyer-Laker, Emily Carmichael and Polly Swann, with a time of 19:56.3.
Tideway Scullers School and Henley RC were the only other clubs to win more than one category. Scullers took victory in Senior 4- and defended their IM1 4+ title.
Henley RC won both Junior women's events, for the quad and coxed four, the latter for the second year running with three of the same crew members aboard. The quad caught a crab when hit by the headwind at Hammersmith but battled on.
However, their coach Chris Boothroyd said: "I don't know if we've put our fastest quad out yet; it's still a topic for discussion with the other coaches."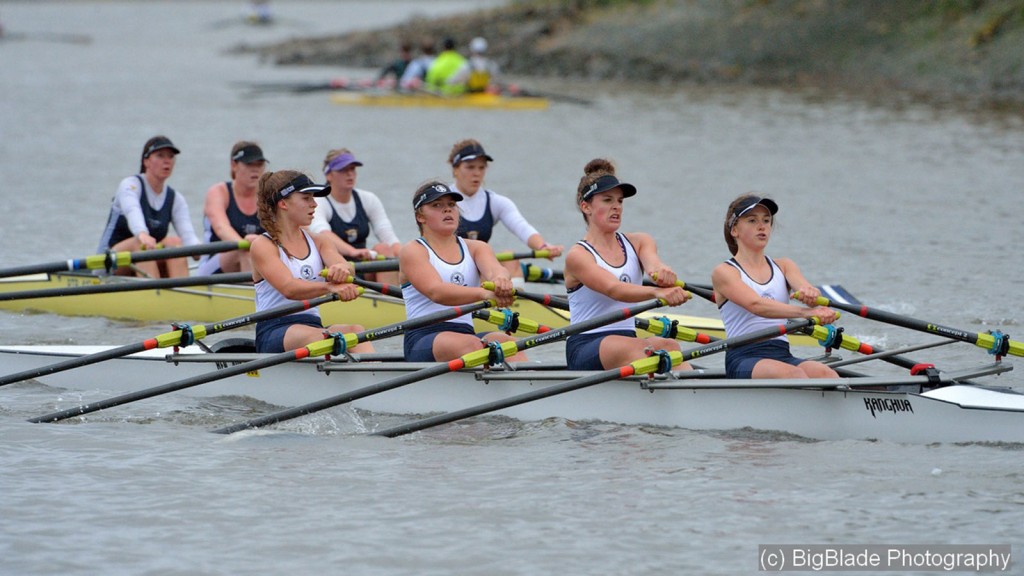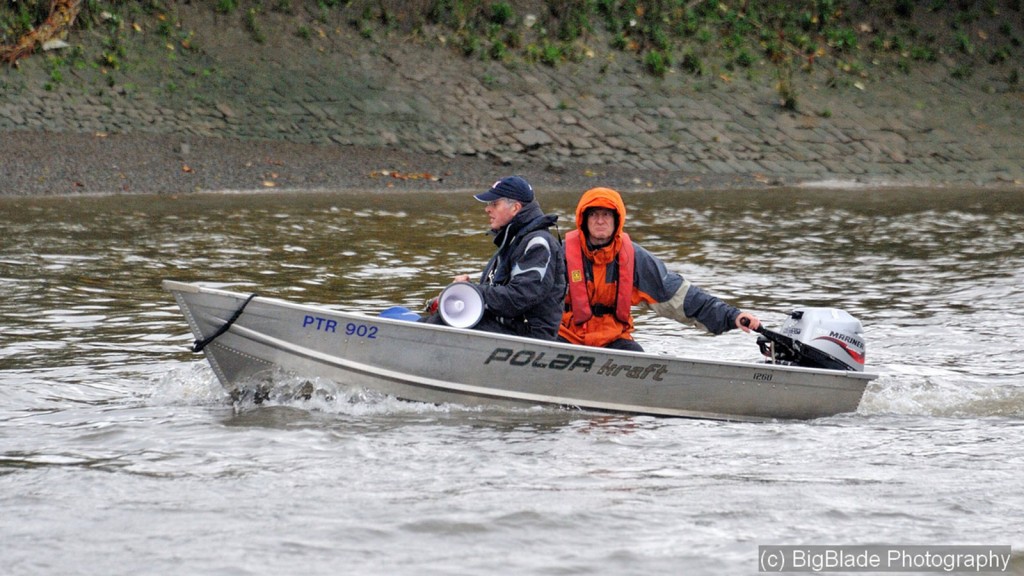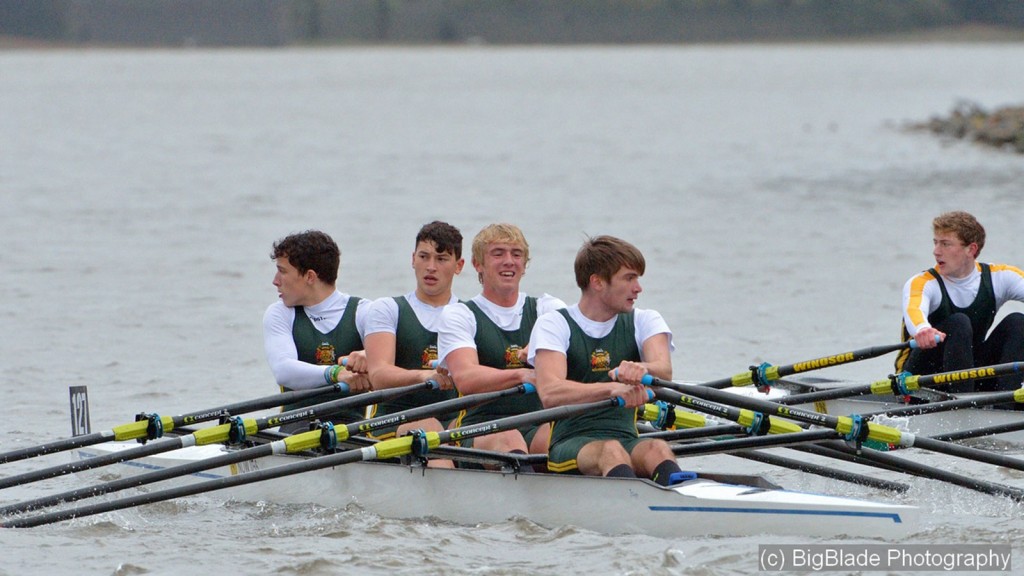 The men of Cambridge University, rowing as Goldie BC, had a successful early look at the Boat Race course as their top coxed four beat a Leander boat full of GB squad members – including Oxford graduates Peter Reed and Constantine Louloudis – by four seconds.
The Women's Boat Race squads were harder to compare as the top Oxford crew was a quad, while Cambridge boasted the two fastest fours.
The HoR4s organisers proved justified in making a late decision to allow the race to go ahead despite a torrid weather forecast. However, 116 crews either scratched or failed to start the race.
"There were a lot of concerned faces in the morning," admitted event spokesman Daniel Spring. "But our chairman Sarah Winckless went out and inspected the course at the turn of the tide and the report came back that it would be rowable, if not enjoyable."
"We were a bit down on numbers – perhaps a few crews looked at the forecast and decided not to make the trip – but it all went remarkably well."
Full results:
http://www.hor4s.org.uk/results.htm
Report by: Martin Gough
Photos by: Big Blade