Community comes together at Southampton Rowing forum
The first Southampton Rowing forum was jointly hosted Monday 2nd November by British Rowing and Active Nation's water sport centre (SWAC).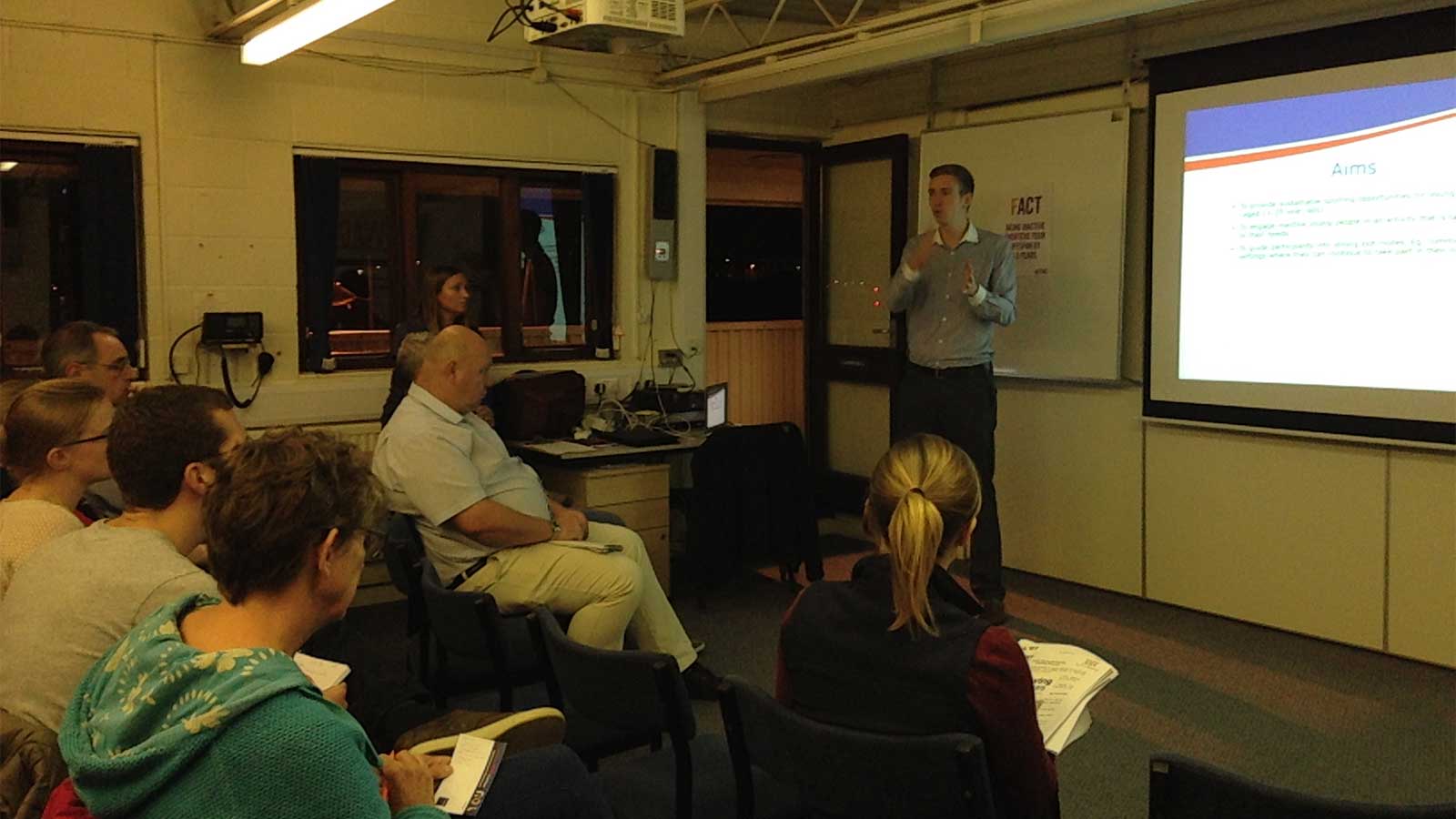 The aim of the forum was to build stronger and improve links between the four local rowing clubs who predominantly race within the Hants and Dorset association, as well as the two local universities – Solent and Southampton, and the Water Sports Centre.
This was a great opportunity for these clubs and organisations to think in a slightly different and broader way to achieve their mutual aims of improving all aspects of rowing in the region. SWAC currently run Learn to Row courses and Youth Go Row schemes throughout the year, and felt it of huge importance to reach out to the local clubs to form an active relationship where clubs could share resources, opportunities and ideas with them and each other.
Kerry Wardell a second year Stewards Charitable Trust Coach based in the region who jointly hosted the evening, has been working with a number of these clubs.
Kerry has found that collaborating has led to a stronger sense of community with the clubs in the area and especially the juniors benefitting.
The forum was attended by Sport Hampshire and Isle of Wight, who took the opportunity to present about funding schemes such as Sportivate and project 500. Share information about the local and national coaching networks and discuss volunteer opportunities and provision to make the most of the time given freely in many clubs. This was a unique opportunity to develop working links between the clubs, the County sport partnership and British Rowing which have previously been limited.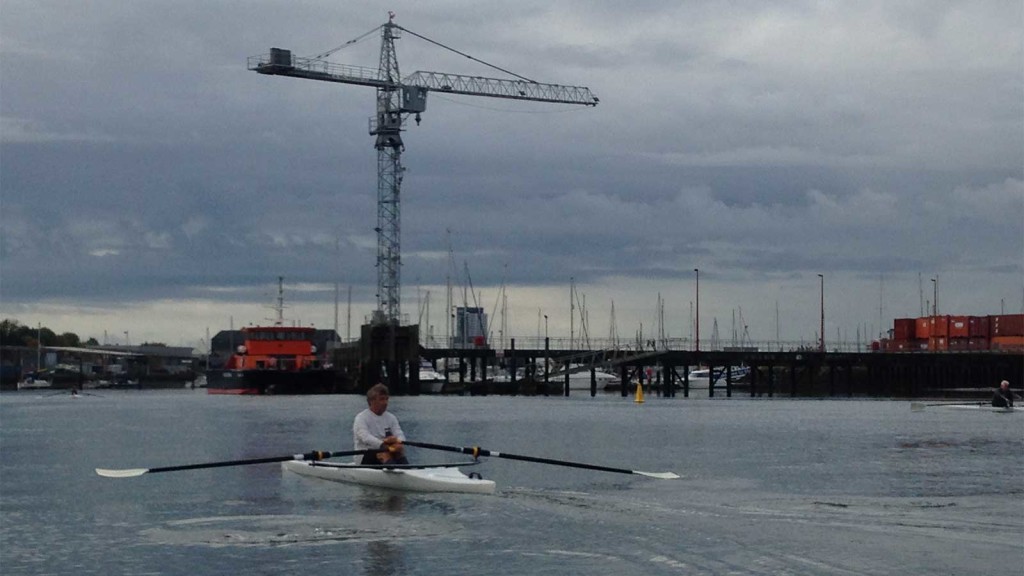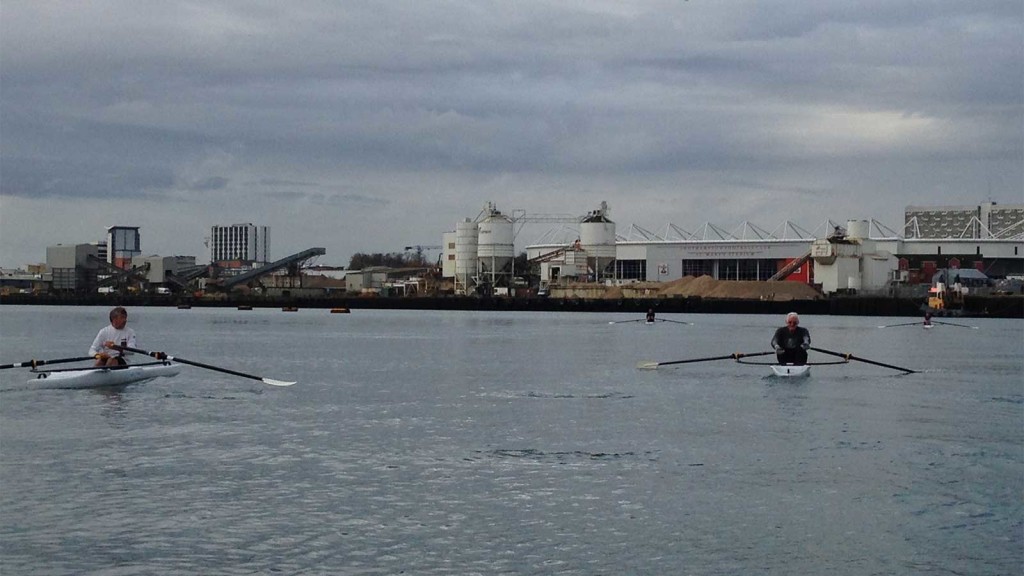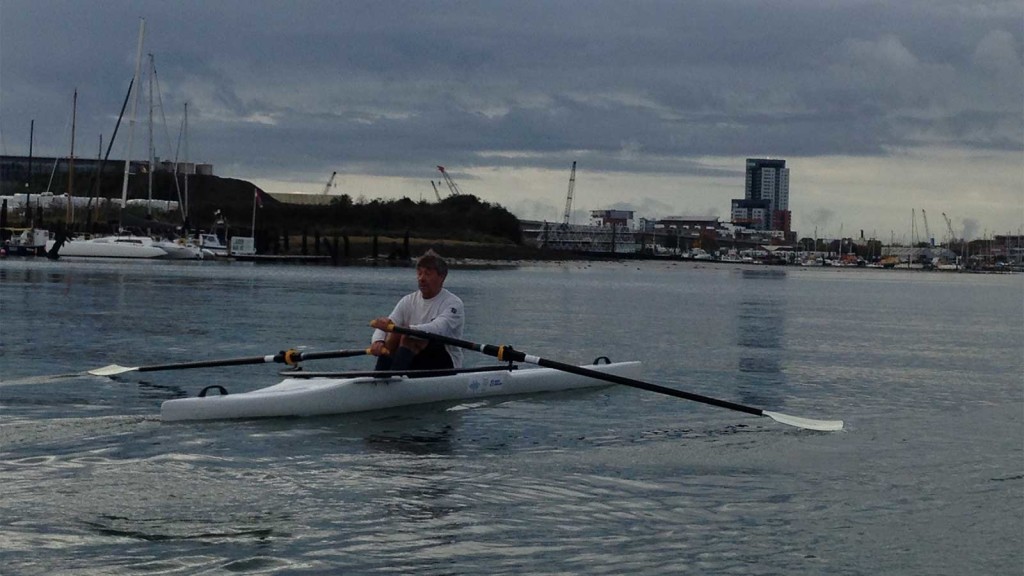 Max Bradbury-Knight, Partnerships and Projects Coordinator for Active Nation explains "The Southampton Rowing Forum was a great event to help build on relationships that Active Nation and British Rowing have with the local clubs in the City. British Rowing also arranged for Sport Hampshire & IOW representatives to attend which brought an added extra to the evening providing clubs with information growing their volunteer database and participant figures. Thanks to Kerry on attending on behalf of British Rowing – their input was vital to such a successful evening."
Gathering a hugely positive response, the meeting has lead to clubs looking to utilise the water sport centres time for various courses to upskill their coaching teams, parents and volunteers. In addition the clubs are looking to use the opportunity of learn to scull sessions not only for new club members but for existing members who have yet to learn to scull or are looking to row on more of a recreational level.