World champions line-up at the National Water Sports Centre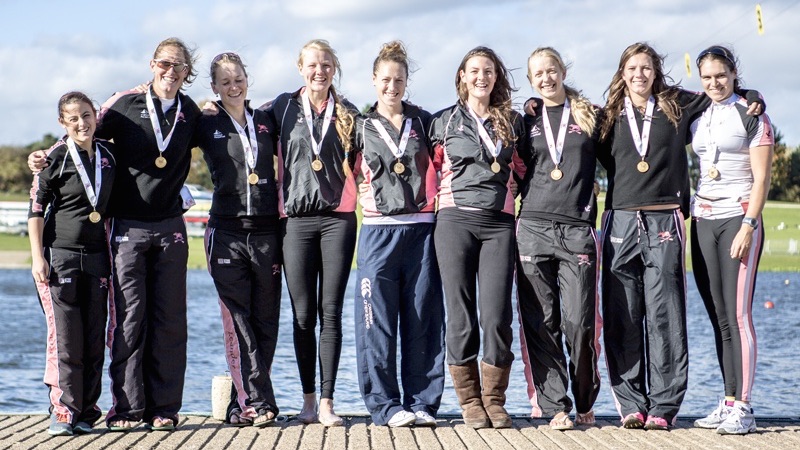 Four Olympic champions and over 50 members of the GB Rowing Team, will compete against over 800 rowers from 79 rowing clubs all across the UK, in the battle to be crowned British Champion this coming weekend. The 2015 British Rowing Senior Championships takes place on Saturday 17th and Sunday 18th October at the National Water Sports Centre, Nottingham and is shaping up to be a fiercely contested event, across all disciplines.
Fresh from last month's World Championships the GB Rowing Team will be out in unfamiliar crew combinations or alongside promising U23 and junior rowers at the event, which will certainly provide some close racing for rowers and spectators alike to enjoy.
The men's eight that won World gold in Aiguebelette will be split across four boats, with seven of them racing in a very strong men's four competition. Will Satch, Alex Gregory and Matt Gotrel will team up with Tom Ransley, who won bronze with the men's four at the World Championships, in one Leander Club boat. They will be in competition with club peers Pete Reed and Constantine Louloudis, who team up with men's four bronze-medallist Stewart Innes and men's pair silver-medallist Matt Langridge.
Olympic champion Kat Copeland will take to the start line of the women's quad event in a Tees RC crew with Tina Stiller, Beth Bryan and Jo Wratten.
In the women's four, Katherine Grainger – competing for Marlow RC – forms part of a composite with fellow Olympian Beth Rodford from Gloucester RC and World U23 quad silver-medallist Molly Harding and Ellen Roberts from Sir William Borlase's Grammar School.
LTAMix4+* World Champions Pamela Relph and Grace Clough are teaming up with Thames RC's Helena Green and Madeline O'Shaughnessy-Hunter in another composite crew and are likely to race fellow GB stars Becca Chin and Karen Bennett, who are racing for Agecroft RC and Leander Club respectively.
Most of the para-rowing team will be in action at the Championships including James Fox who will be joining World Champions Nathaniel Reilly-O'Donnell and Paul Bennett in a University of London men's eight.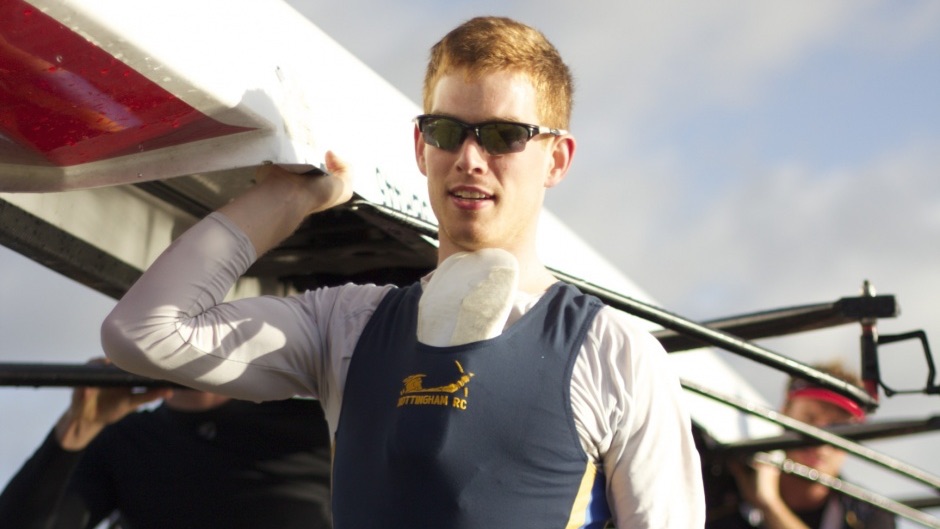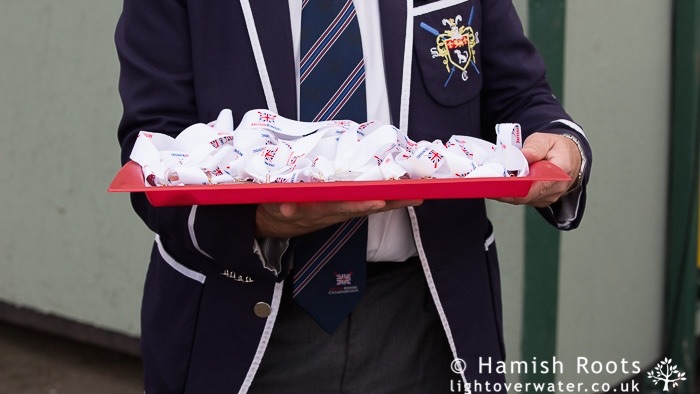 "It's great that students, Paralympic and Olympic squad members are in crews together, it shows just how inclusive the championships are," said Fox. "It is rare that we in the Paralympic squad get to race for our clubs, so it is a real opportunity to raise awareness of para-rowing as well as get some decent multi-lane racing in before the real winter training begins."
There will be jam-packed rowing action from 9am until 5pm on Saturday and 8.30am to 4.30pm on Sunday. Spectator tickets, which can be purchased on the day at a small cost of £5 per day for adults and £1 per day for children, will enable all to enjoy an open grandstand to watch the racing, on-site catering and a retail park to purchase official event merchandise.