Scullers Head opens to adaptive entries again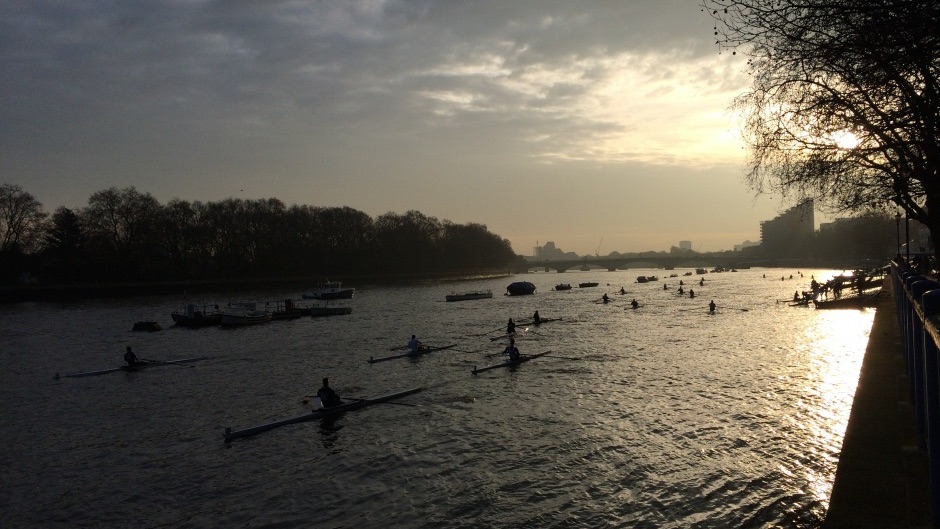 Entries for 2015's edition of the world famous race, to be held on the Championship tideway course on 5th December at 11am, will include FISA and British Rowing approved adaptive rowing categories. Categories will be limited to LTA-PD (Legs, Trunk and Arms – Physical Disability) and RSS-PD (Rowability Sliding Seat – Physical Disability).
Chairman of Vesta's Open Events Committee, Chris Harrison, said: "We have taken advice from British Rowing on the most appropriate entries for a tideway event, given the limitations on support crews afforded by the river. With safety as our primary concern, we are pleased to offer LTA and RSS categories, i.e. which make use of slide; and we will have fingers crossed that weather and water conditions will allow for the safe running of adaptive events this year."
The Vesta Scullers Head has become known for its unique prizes, and the committee will be offering these once again in 2015 for the fastest male and female scullers; watch out for pictures to publish on Scullers Head social media channels. The race typically features over 500 scullers, making it the largest single-division processional single sculls race in the world.
All scullers – adaptive and otherwise – will be required to meet updated entry criteria, which will be made available on www.vestarowing.co.uk in short order and which will reflect, among other things, the updated Tideway Code and minimum estimated completion time.
Entries open in mid October.