The Great British RowFest is coming!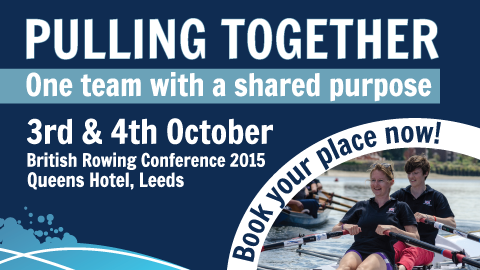 From Saturday 22nd – Monday 31st August 2015 we will celebrate the chance to get involved in rowing at water sports centres and rowing clubs across the country. This 10 day-long event provides a great opportunity for those that who would like to give rowing a try; there are taster sessions, coffee and row mornings and some learn to row courses too. If you just want to get a sense of what the rowing community is like then head to the demonstrations, visit a local club for a tour or join in with a social BBQ. Head to our interactive map on our RowFest page to find events near you.
If you are already involved then don't forget to shout about it, contact your local paper or head to social media and tweet/facebook #RowFest tagging in @BritishRowing to get a wider audience involved in your activities. Contact us if you would like to access some of our documents to support the promotion.