Former Wheelchair athlete? The BPA need your help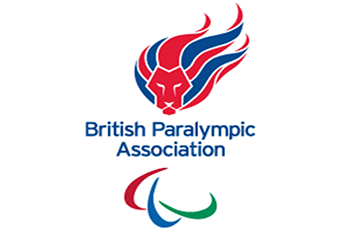 Are you a former international level wheelchair athlete? Are you willing to participate in research about your former involvement in sport and your current health?
A research team from the University of Brighton are looking for volunteers with a spinal cord related disability to participate in studies to look at the potential impact of previous sporting performance in wheelchair using athletes on their future health.
If you wish to participate you will be required to complete a few questionnaires about your health, level of independence and pain levels. These can either be completed and returned using email, or alternatively our research officer will call you to talk through the questions with you if you provide your telephone number. Your time commitment will be approx. 30-45 mins. All the information you give will be stored confidentially and anonymously. The study has ethical approval from the University of Brighton and is supported by Wheelpower and British Paralympic Association.
The information you provide we enable us to compare information we have from sedentary people who are wheelchair users with a spinal cord related disability. The aim of this study is to see whether sport participation has a beneficial effect on future physical activity and general health.
The team includes Professor Nick Webborn who has worked with the British Paralympic Association (BPA) for over 20 years and has attended eight Paralympic games and Dr Anne Mandy, a Reader in Assistive Mobility. Professor Webborn had a spinal cord injury in 1981, is a wheelchair user and also played wheelchair tennis for Great Britain.
Both the British Paralympic Association and Wheelpower support this initiative as they feel it is important to understand the impact of previous elite sports participation on future health in order to be able to promote safer physical activity and long-term health benefits in people with spinal cord injury.
If you would like to register your interest and for a full information pack about the study then follow this link:
http://goo.gl/forms/h9FB2wPTBD
Participants will be sent a regular newsletter with updates about the study and also study findings.
Thank you for your help with this project.
Professor Nick Webborn and Dr Anne Mandy