Entries are now open for Alton Spring Head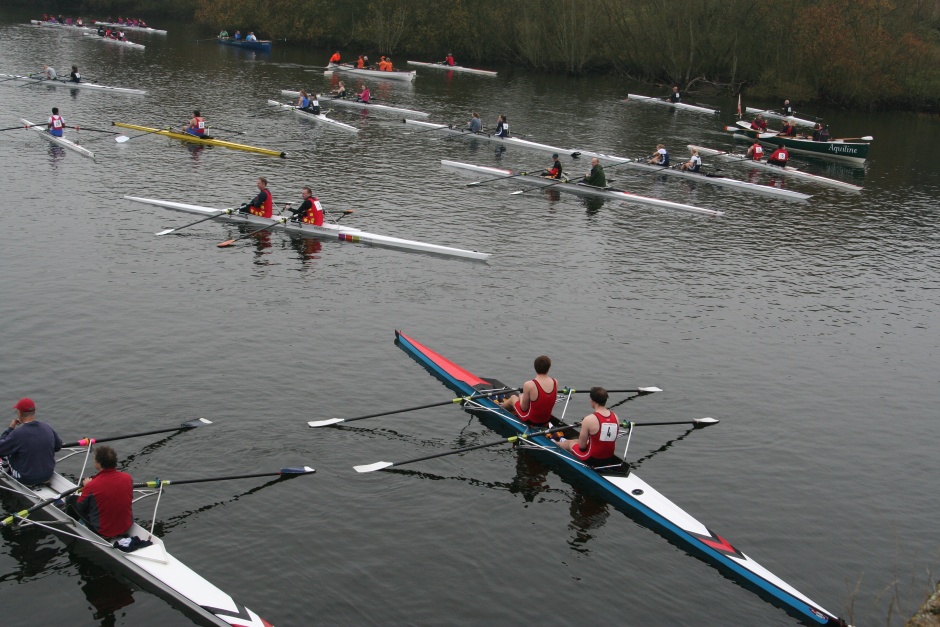 Entries are now open for Alton Spring Head which is being held at Alton Water, near Ipswich, on the 21st March 2015. Held over two divisions, the 3.2km race is open to all classes of crew boats, including stable boat events which require only Silver British Rowing membership.
The club are delighted to announce that they are also including events for coastal boats, which will take place over two distances, 3.2km and 12.8km.
A boat transport service is offered for clubs without available trailer transport, as well as the option to borrow stable boats free of charge for those who are unable to bring their own. Catering will be available throughout the day, with breakfast available from 7.00am.
Entries close on Sunday 15th March at 5.00pm. For more details, please contact Alton RC of 2012 via their website www.altonrowingclub.com.