Welsh Open Trials 2015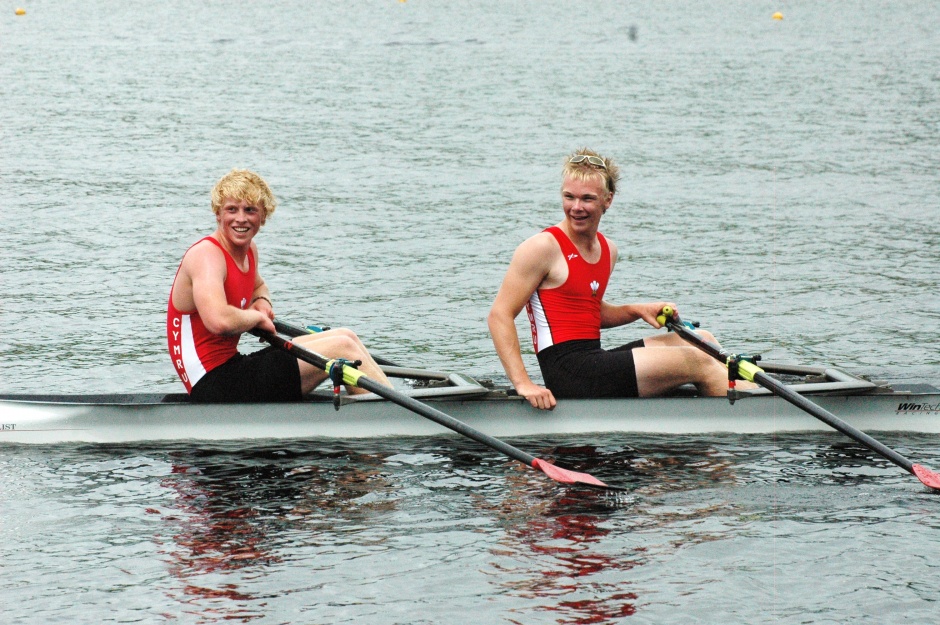 Welsh Rowing are pleased to announce that the Welsh open trials for Home Internationals Regatta 2015 are to be held on Saturday the 4th April at Monmouth Rowing Club, Wales.
Senior Men & Women, Junior Men & Women and Para Rowers are all invited to get their entries in for the event before the deadline of Friday 27th March at midday.
The cost of entry is £5 per athlete which is payable on the day.
To Enter the Trials, please email your relevant coordinator:
Senior Men: [email protected]
Senior Women: [email protected]
Junior Men: [email protected]
Junior Women: [email protected]
You can also register for the team by completing this form: http://goo.gl/forms/qFCUIatj2R
For more information about the Welsh Open Trials please visit the official Welsh Rowing website at http://www.welshrowing.com/archive.php?news_id=61