Row Better – RowHow R&R archives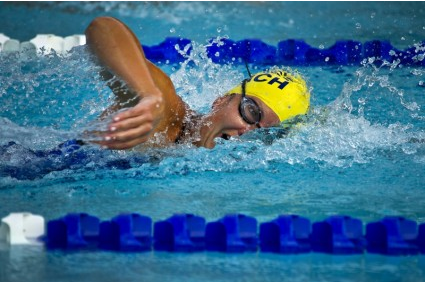 RowHow's R&R archive is growing and there are now two more articles to enjoy! Exclusively for British Rowing members, make sure you check out this great resource.
The February articles focus on recovery strategies for rowers and preparing for the new season and head races for coxes; both very timely as we approach head season.
For any competitive rower, race preparation is essential, but the importance of effective recovery is often overlooked. Dr Mark Homer, Lead Scientist with the GB Rowing Team provide some useful advice on how and when to replenish your body, the best ways of cooling down and of course getting enough rest.
From a coxing perspective, getting to know your crew both on and off the water is key to a successful programme. 'Get prepared' provides insight from Olympic gold medallist Rowley Douglas on what you should be focusing on at this time of year as well as some really useful checklists for head racing and how to approach the start of the season.
Check out these articles now on RowHow: www.rowhow.org/course/view.php?id=133.
If you haven't accessed RowHow before you will need to auto-enrol – but you will only need to do this once.
Remember to check back each month as we add more articles. If there's any particular topics that you would like to see on RowHow in the future, then we'd love to hear from you. You can get in touch by emailing [email protected].