Learn to Row with Dudley RC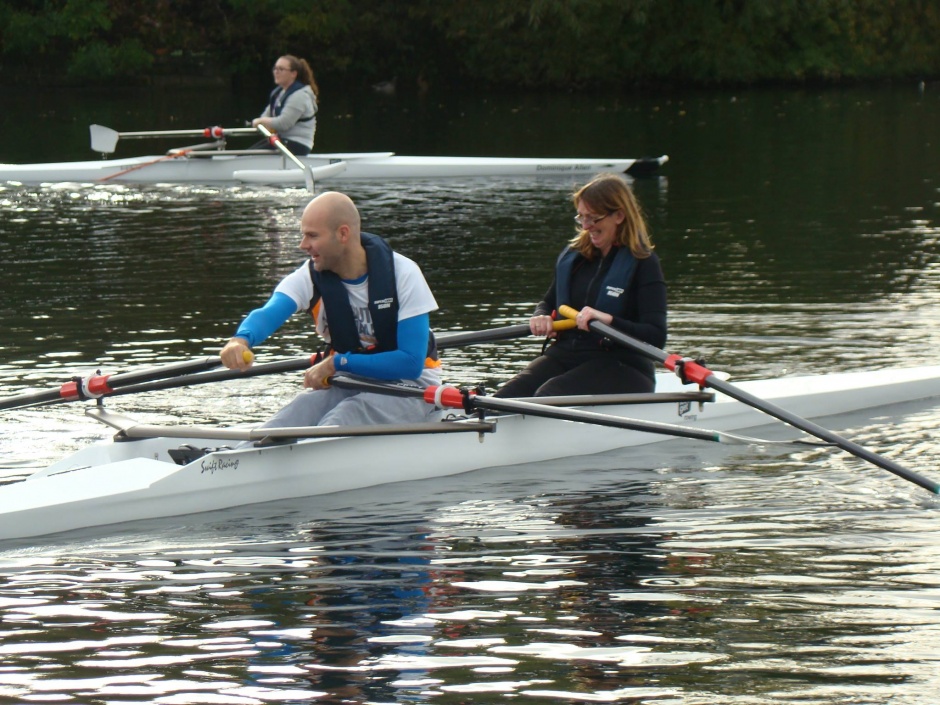 British Rowing and Dudley Metropolitan Borough Council Public Health are working together to increase indoor and outdoor rowing participation in Dudley. This summer, they are running a wide variety of introductory taster sessions and learn to row courses at the Dudley Watersports Centre. A number of rowing activities are available for adults and children aged 11 and over, and are led by a qualified instructor.
The option is then available to join the local club, Dudley Rowing Club, which is open to anyone who has undertaken the learn to row course, or who have rowed before.
In addition to this, Dudley Watersports Centre also offer many non-rowing water sports activities, from waterskiing to diving. More information can be found on their website: www.dudleywatersports.com, or Facebook Page.
For more information about the rowing programme download the leaflet below, or to book a plcae on our of these courses, please cantact Dudley Council's physical activity team on 01384 816460, or email [email protected]