Learning to Scull with Tideway Scullers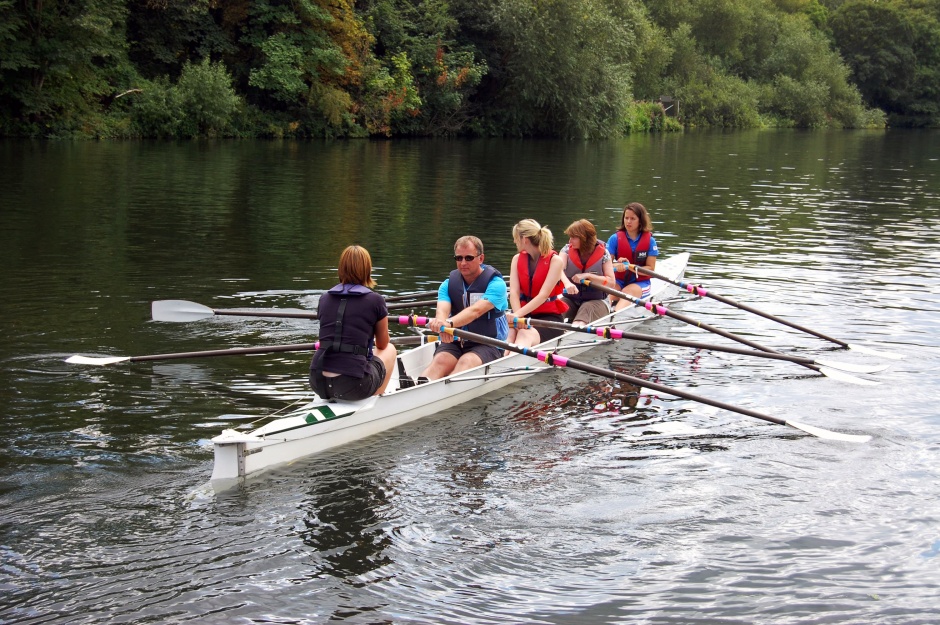 Fancy learning to scull on the Tideway this Easter? Bookings are now open for the Easter 2013 sculling course at the Tideways Scullers School.
Running from April 1-5 between 9am and 4pm each day, the course is open to scullers of any ability – from complete novices to confident scullers looking to improve their technique.
Students will be a mixture of juniors (11-17 years old) and adults, working alongside coaches primarily in single sculls.
The £300 course is set to include:
Individual and crew coaching
Setting and reviewing individual objectives
Video analysis
Basics of sculling-boat rigging
Stretching for rowing
Boats, blades and coaching launches
Ergo work including tests
Safety advice
Tideway navigation and regulations
Racing on the final day.
For more information, and to download an application, visit www.tidewayscullers.com/sculling-courses or contact course organiser Parvis Jamieson on [email protected] or 07855751435.