New Henley home for CUWBC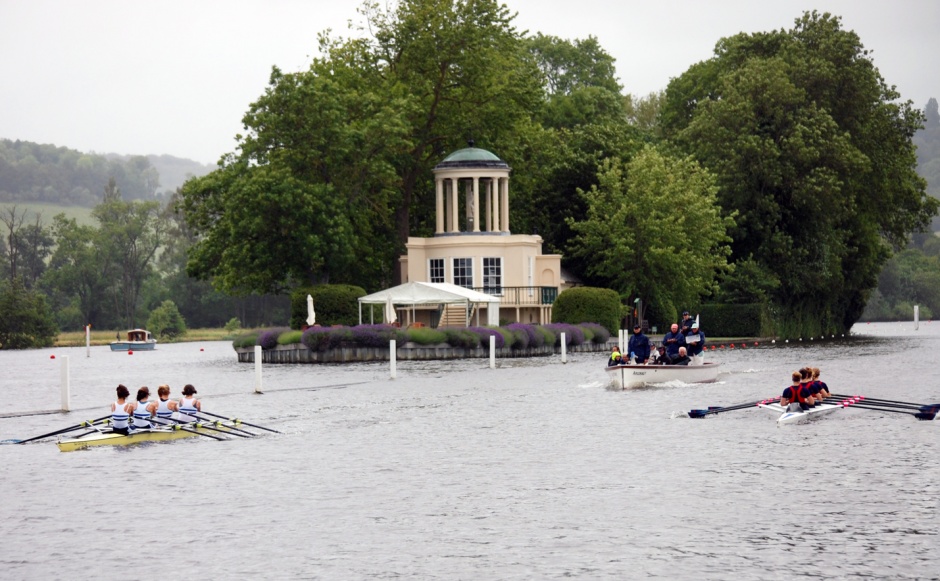 Cambridge University Women's Boat Club has announced a new agreement with Phyllis Court, which will see the club based at the riverside venue for this year's Newton Women's Boat Race.
CUWBC will also be based at Phyllis Court during the run-up to the March 24th event, during their training on the Henley Reach.
"It's great that CUWBC are to find a home for themselves at Phyllis Court Club for their preparation for the Henley Boat Races," said CUWBC Assistant Coach Annie Vernon. "The Club is entering a whole new phase of its development and this relationship with the Phyllis Court Club is sure to provide benefits to both sides."
Graham Owen, on behalf of Phyllis Court, added: "Phyllis Court and its Rowing Club is proud to collaborate with Cambridge University Women's Boat Club as rowing continues to go from strength to strength at all levels in the UK."
The Newton Women's Boat Race will take place on Sunday 24th March 2013.