Hampton Head Cancelled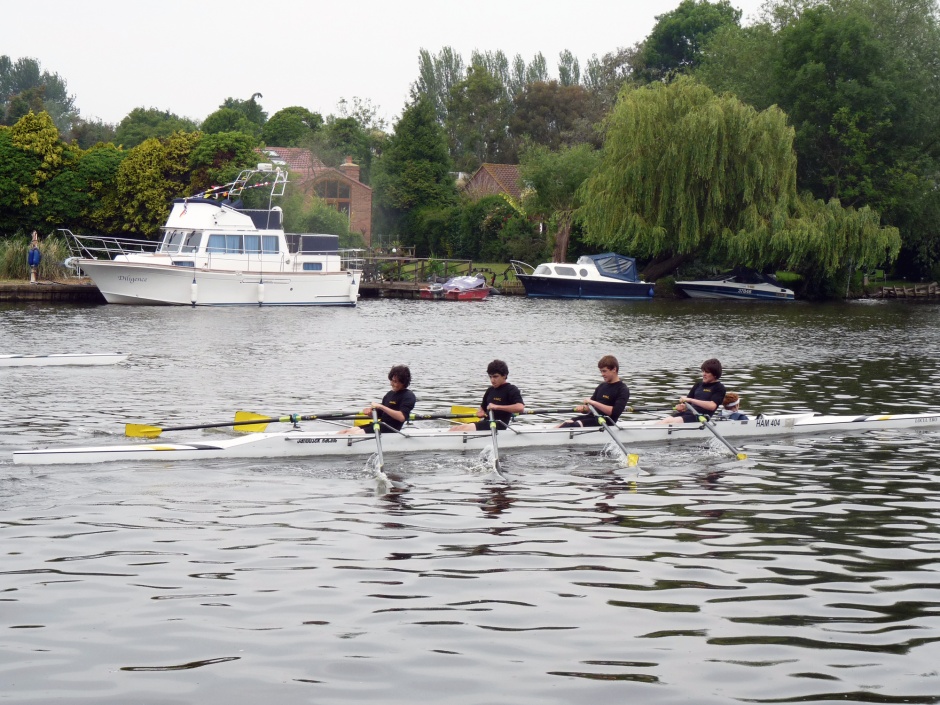 The 2013 Hampton Head has been cancelled, owing to adverse conditions on the River Thames.
"After an assessment of river conditions with the Chief Umpire, we have regretfully come to the decision that we do not believe the river will be safe enough to hold Hampton Head on Saturday and have therefore cancelled the event," Director of Rowing Colin Greenaway announced on the Hampton School website.
"I would like to thank you for your support and your entries and I hope that next winter will be a drier season for us all and we can resume normal operations."
This year's Hampton Head was scheduled to take place on Saturday 9th February, with more than 600 crews expected to take part.
For more information, visit www.hamptonschool.org.uk/The-School/Sport/Sports-(1)/Rowing.aspx?tab=5.