BUCS 4s and 8s Head Cancelled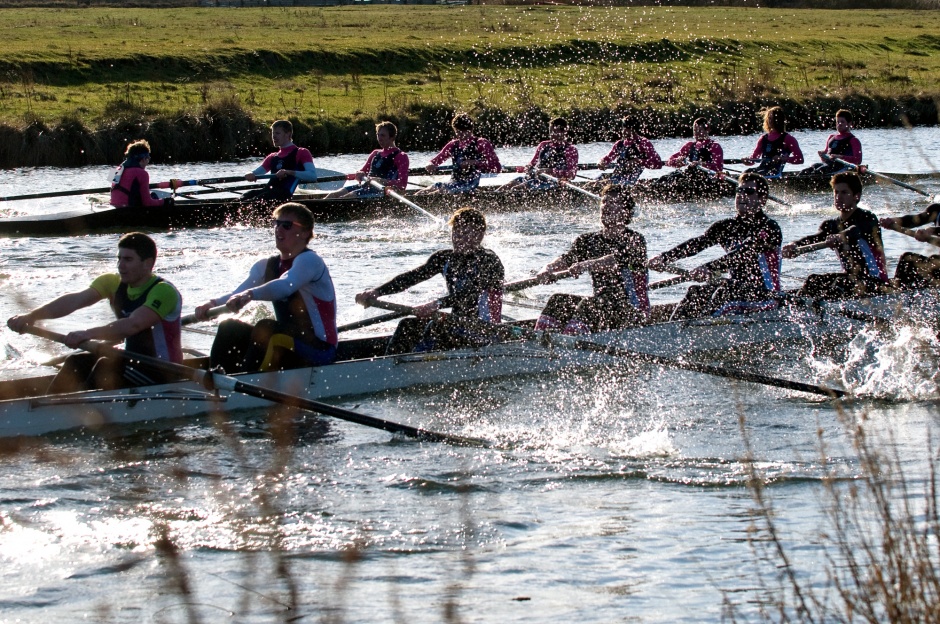 The 2013 BUCS 4s and 8s Head has been cancelled, owing to the extensive flooding of the Peterborough embankment.
The event – scheduled for 16-17th February – is one of the highlights of the university rowing calendar, attracting a vast number of rowers of all abilities.
However, organisers have today (Friday 8th February) taken the difficult decision to cancel the event, with conditions on and around the River Nene course currently unsuitable for racing and unlikely to improve sufficiently by next weekend.
"The BUCS office and the Rowing SAG are looking at alternative venues to hold the race on the same weekend," BUCS announced in a statement on their website. "BUCS will release a further statement on Monday morning regarding any developments via the BUCS Rowing page.
"BUCS have not taken this decision lightly and apologise for any inconvenience the cancellation will cause."