Northampton RC secures clubhouse funding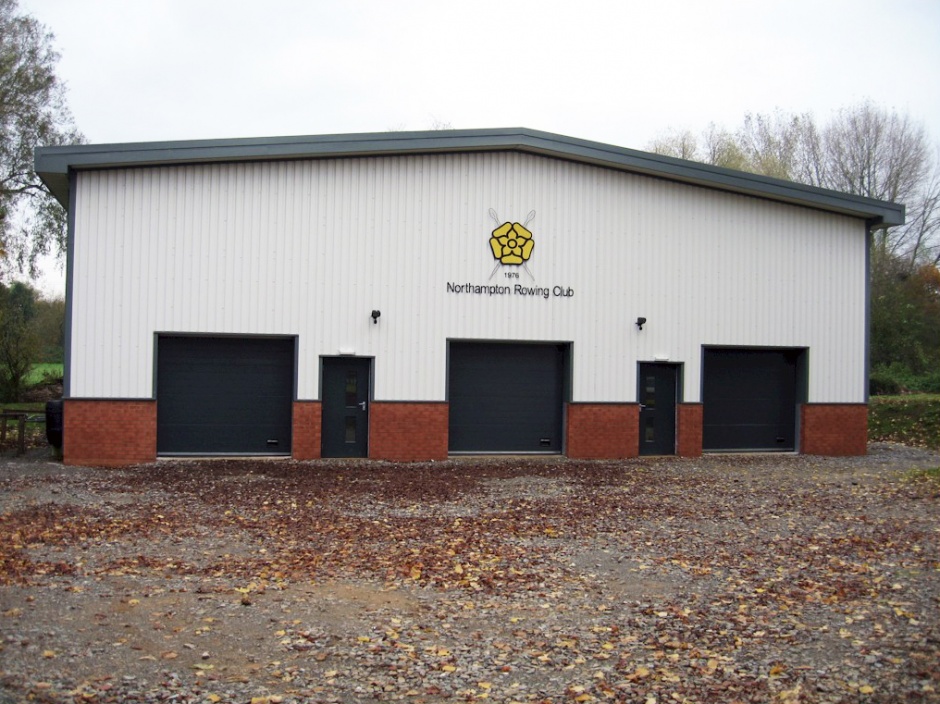 Northampton Rowing Club has secured £50,000 in Olympic Legacy funding from Sport England's Inspired Facilities fund to develop its clubhouse.
The club will use the funds to develop the first floor of its boathouse – adding a changing room, showering facilities, a gym and a social area.
'We are delighted to have secured this investment, which means we can begin development of our boathouse,' said Club Chairman Chris Sentance.
'The Club desperately needs changing rooms and an indoor training area and this funding will allow us to take a big step in providing our athletes with first class facilities as part of the 2012 Olympics' legacy.'
Inspired Facilities is part of Sport England's £150 million Places People Play programme – providing funding for 1000 local sports projects across the UK.
The fourth round of Inspired Facilities funding opens on March 4th. For more information about how your club can benefit, visit http://inspiredfacilities.sportengland.org/.