New handbooks for Learn to Row scheme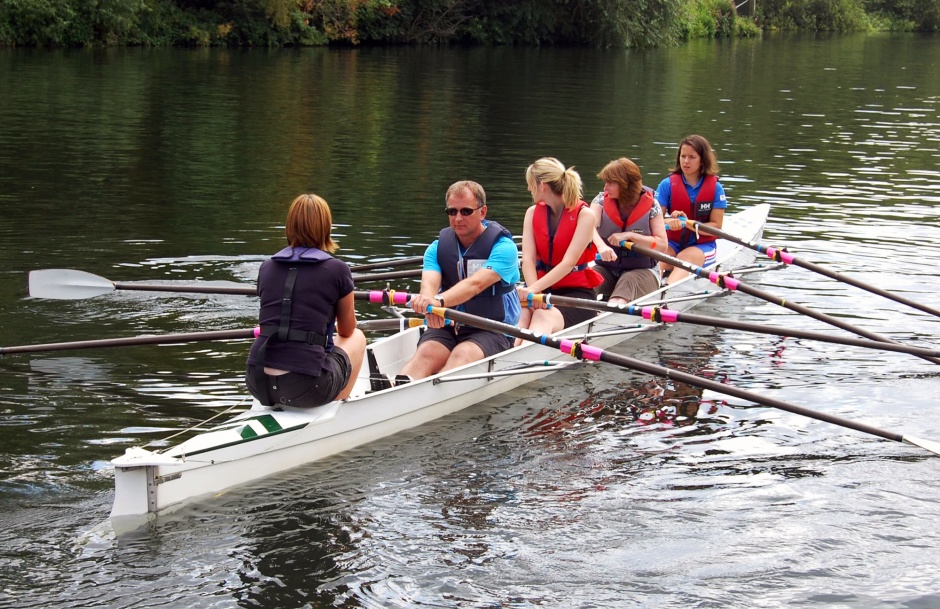 British Rowing is delighted to launch the first expansion of the Explore Rowing Learn to Row Scheme, which will help introduce participants to the skills required for touring and racing.
The Explore Rowing Learn to Row Scheme has proven extremely popular across the country with over 5000 basic skills handbooks being used to date. The two new handbooks will help clubs and centres further develop participants' skills after this basic introduction.
The handbooks are the first part of an expansion of the skills training available to participants across the 2013-17 Whole Sport Plan. This expansion will provide clubs with a framework to support Learn to Row participants as they move from the end of beginner courses to more independent activity within the club.
The handbooks are now available to accredited Explore Rowing Clubs, priced at £4 each (including postage & packaging). If you are interested in how your club can accredit to Explore Rowing or wish to order handbooks, please email [email protected].