Canal & River Trust: Have Your Say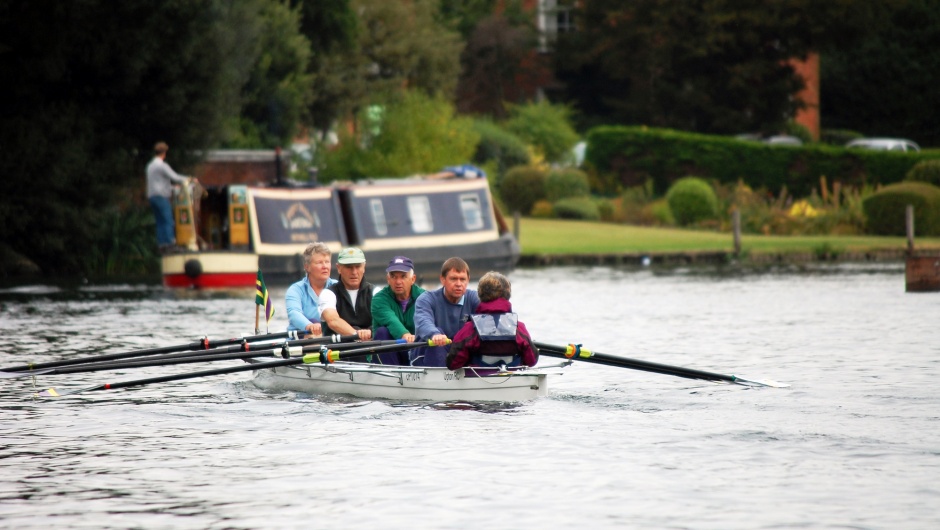 The Canal & River Trust is inviting representatives of national organisations with an interest in its waterways to join a new National Users' Forum. The aim of the Forum will be to keep the principal users of the waterways up to date with strategic developments within the Trust and an additional way for national bodies to feedback on issues of national importance to their members.
The group is likely to meet twice a year and replaces the British Waterways Advisory Forum (BWAF) which last met in April and undertook a similar role under British Waterways' stewardship of the nation's canals and rivers.
Former members of BWAF together with other interested national membership canal organisations are being invited to join the new Forum. The first meeting will be at 10.30am on Thursday 21 February at Canal & River Trust's office in Fazeley, followed by a second meeting in mid-September (location to be agreed).
Roger Hanbury, head of governance services at the Canal & River Trust, comments: "Membership of the Forum is open to groups with recognised national membership and we'd be delighted for each to nominate a representative. If your group would like to attend and hasn't yet nominated a representative, please get in touch with me at [email protected].
"The Forum will be another important conduit for the organisations who use and have a love for the waterways to feedback the thoughts and advice of their members. At the first meeting we will want to agree suitable arrangements for chairing proceedings together with agreeing the Forum's terms of reference."