Boston Head attracts record entries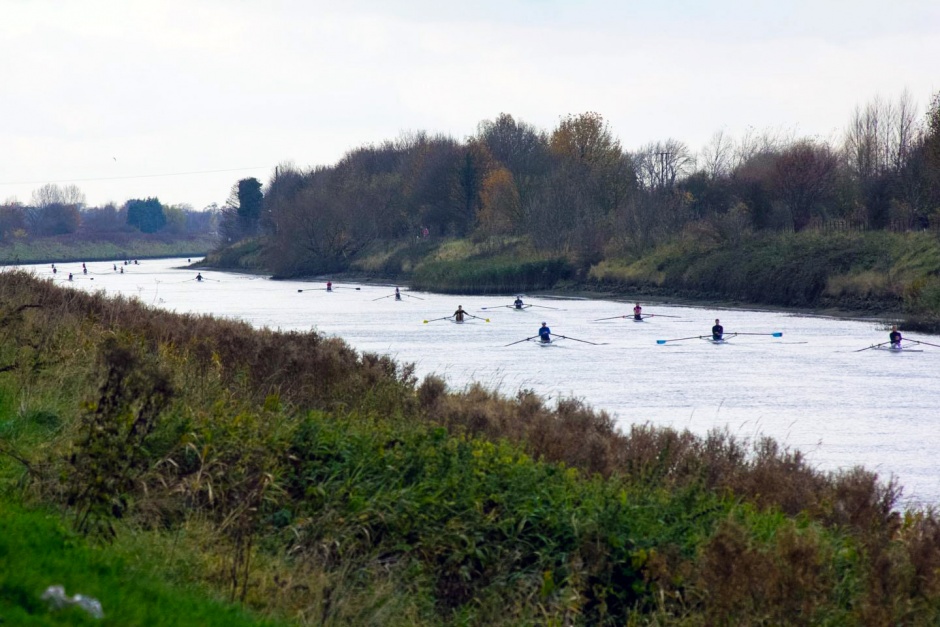 Boston Rowing Club's annual Head of the River has attracted more than 300 entries and 600 rowers, for the first time in the event's history.
The event is set to take place on Sunday 20th January, with eights and J18/Elite singles and pairs racing over 5km and all fours, quads, doubles and the remaining singles and pairs racing over a 3km course on the River Witham.
'This is going to be a sight to behold,' the club announced on its Facebook page. '300 singles, Doubles, Quads, fours and eights on our beautiful River and a fabulous opportunity to bring some pride to our town.
'National clubs and Team GB hopefuls, along with novice and new competitors from our own Club. Come and have a look…'
For more information about the Boston Head visit http://www.bostonrowingclub.co.uk/index.cfm?fuseaction=100.263&tab=100&CMSPage&formaction=CMSPage.