A Rowing Tour of Brittany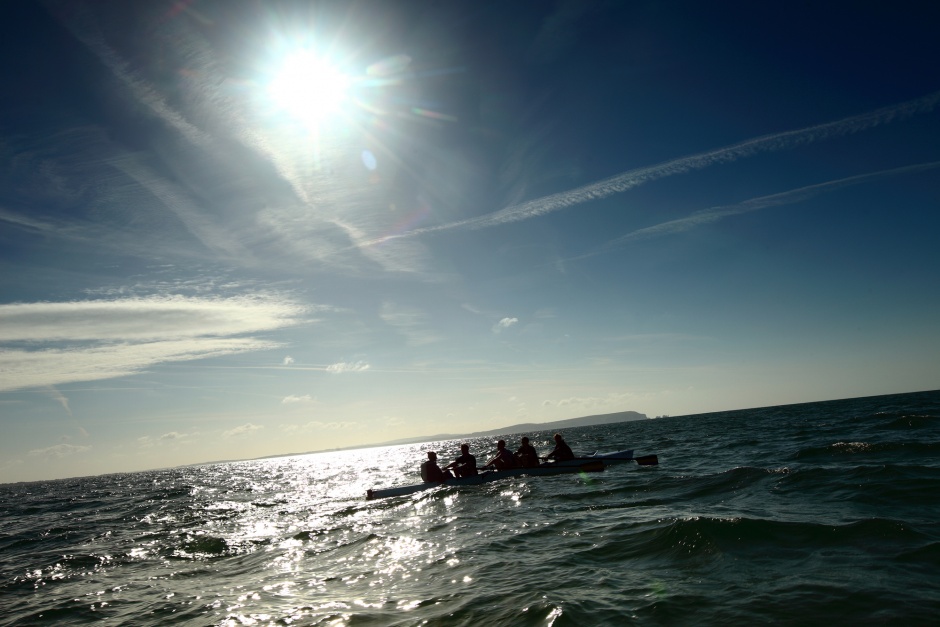 Is your club on the lookout for a new challenge in 2013?
The Tour of Brittany offers a unique challenge this year – bringing together coastal rowers from around the world to explore Brittany's beautiful coastline.
Departing on 6 July 2013, the tour begins at Cancale before heading south to finish at Lorient on 13 July.
Teams of seven (minimum) to nine (maximum) rowers are invited to take part in the challenge, which organisers describe as a 'sporting test' in a part of the world that is 'still unknown to most French and foreign rowers'.
For more information about the Brit Aviron Tour 2013, visit https://britavirontour.wordpress.com/ or contact [email protected].