24hr challenge for Hull-raising rowers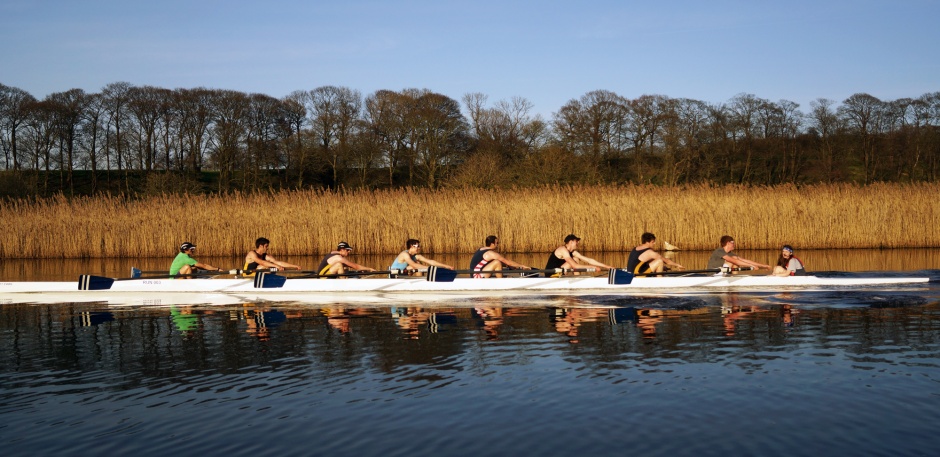 Hull University Boat Club (HUBC) is to stage a 24 hour row in February, raising funds in the wake of an arson attack on the club last year.
The attack, in September 2012, caused significant damage to the clubhouse – which is shared by HUBC and Hull Rowing Club.
HUBC aims to raise in excess of £1,000 at the fund-raising event on February 22, which will feature at least 48 club members rowing for 24hrs non-stop on two indoor rowing machines.
The funds will be put towards repairing the fire-damaged clubhouse, and replacing rowing equipment.
With 45 days to go until the challenge begins, more than a quarter of the overall target has already been raised – thanks to early supporters including British Rowing legend Sir Matthew Pinsent, who urged his Twitter followers to get behind the student rowers, as well as making a donation himself.
To make a donation, visit http://gogetfunding.com/project/hubc-24-hour-row-1.
To find out more about the arson attack at the Hull Rowing Club/HUBC boathouse, visit http://www.thisishullandeastriding.co.uk/Arsonists-target-Hull-Rowing-Club/story-16846971-detail/story.html.