Students v Soldiers – Rowing for Colchester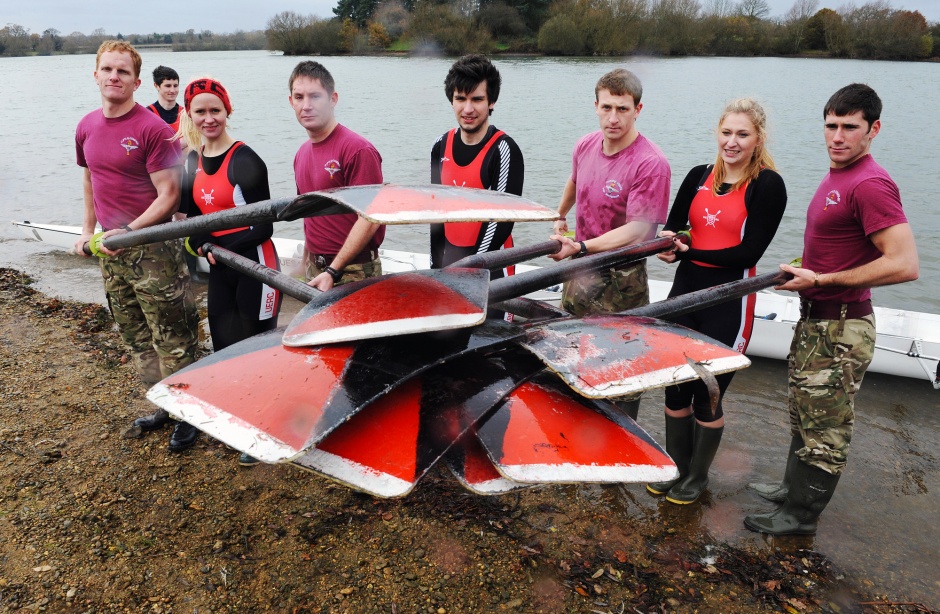 Who can row further in 24 hours – students or soldiers? The University of Essex Rowing Club hope to find out tomorrow (December 11), when they take on a team of rowers from the Parachute Regiment in Colchester.
The Row 4 Colchester challenge will pit students against soldiers, rowing on four indoor rowing machines (two per team) in the heart of Colchester town centre.
Starting at 6pm on Tuesday, the teams will row non-stop until 6pm Wednesday – raising money for four local causes in the process.
The chosen charities are: The Parachute Regiment Charity, Combat Stress, the University of Essex Students' Union and the Rotary Club of Colchester.
For more information about the challenge, visit www.uercvspararowing.tcnwk.com.