Record-breaking UIRS draws to a close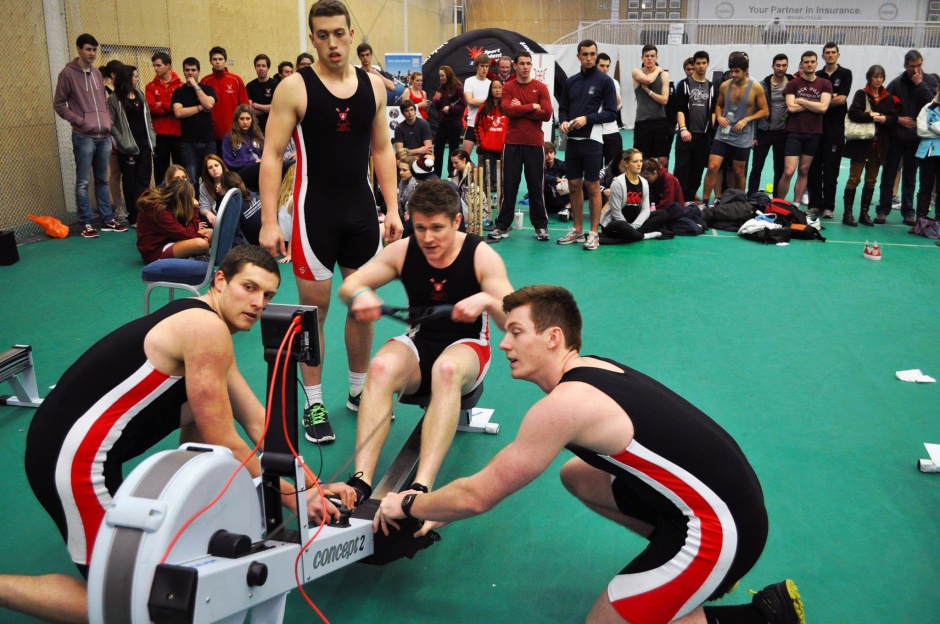 The University Indoor Rowing Series came to a close earlier this month – with more than 1600 rowers of all ages, abilities and backgrounds taking part in the two-week series.
Supported by BUCS and British Rowing but organised by individual universities, 13 events were staged throughout the UK – including GB Trials in Boston.
Over the course of two weeks, the constantly-changing leader boards bore testament to a competitive, entertaining series – featuring adaptive rowing for the first time and even a new British Record for indoor rowing.
Alex Milic from Bournemouth University claimed that accolade – competing in the Legs, Trunk and Arms category and completing 1000m in three minutes and 5.9 seconds.
Alex joined athletes from local clubs, university students, beginners to rowing, injured servicemen, and masters in a truly inclusive series of events.
The final results from the University Indoor Rowing Series are now on the British Rowing website, featuring the top three athletes from mens and women's beginners, heavyweights, lightweights and adaptive categories.
You can also find detailed results from each of the 13 events. For more information about the 2013 University Indoor Rowing Series, see this month's Rowing & Regatta magazine.
Are you a disabled university students who is interested in trying Adaptive Rowing? If so, contact [email protected] for more information. You do not need any previous experience of rowing, and all disabilities are welcome. Sessions can be arranged to be held at any University venue if required.
If you are interested in learning how to row, British Rowing are putting on a 6 week adaptive rowing course 'Learn how to row' at Evesham Rowing Club from 19th January – 23rd February 2013. For more information or to book a place please contact [email protected].