London 2012 rowers announced for Coaching Conference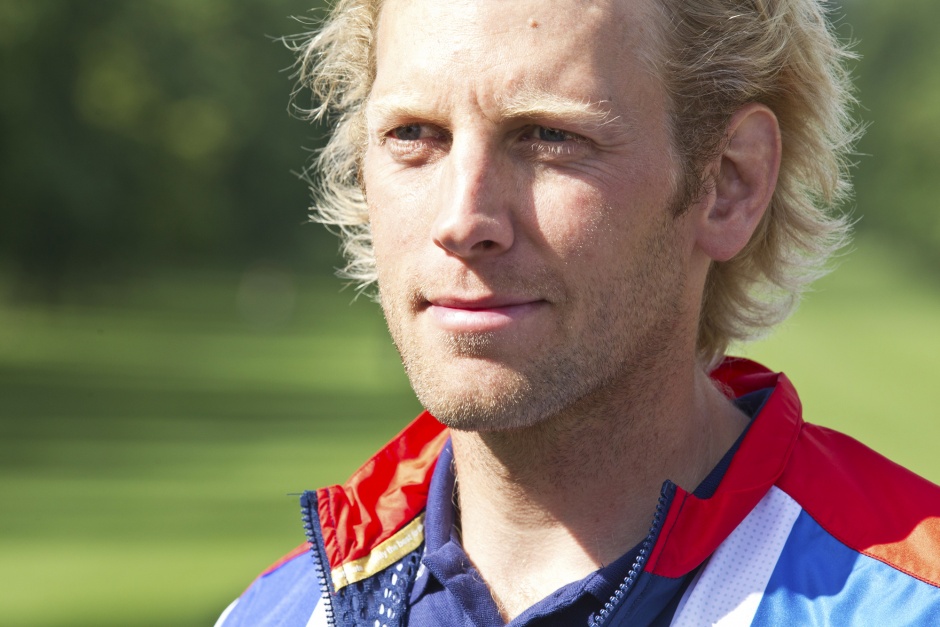 London 2012 gold medallists Andy Triggs Hodge and Naomi Riches have been revealed as the special guests at the 2013 Coaching Conference.
The Olympic and Paralympic champions are set to make an appearance at the one-day conference on January 26th, which will also feature GB Rowing Team High-Performance Director David Tanner and Chief Coach of the Women and Lightweights squads Paul Thompson.
Sessions will range from long-term athlete development to crew selection methods – all of which will be based on best practice examples to be applied in club level rowing.
Louise Kingsley, Selector for GB Adaptive Boats who will be delivering a session on Selection Methods and talking about the challenges of forming a crew, says "I think it's important to provide coaches with a range of selection tools and explanations of when it may be suitable to use them. That way, they can then choose the appropriate tools that they can best apply to their own coaching situation."
For enquiries and to book a place at the British Rowing Coaching Conference, contact Brian Smyth on [email protected] or use the online form.
The conference will be held at The Oxford Belfry Hotel, Oxford, and costs just £45 for British Rowing members (£55 for non-members).